Disney+ opens up huge content catalog in November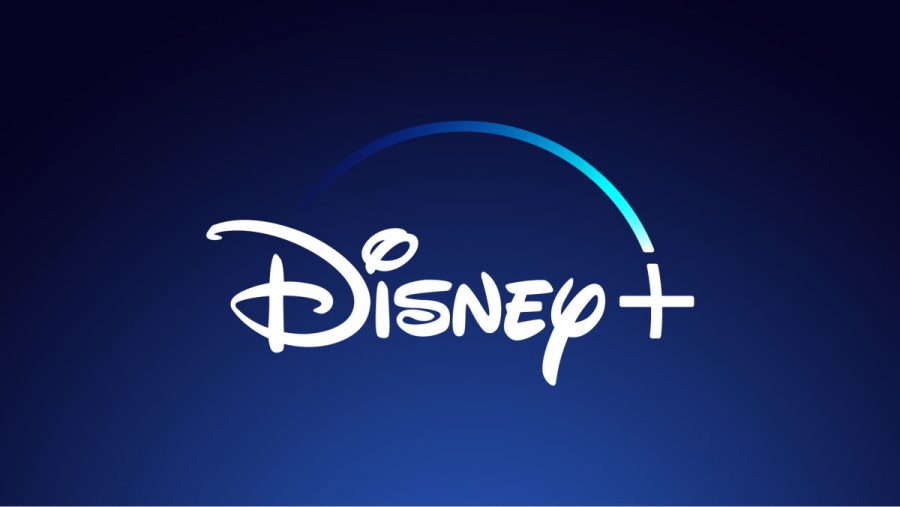 Angel Hernandez and Diego Rivas
October 8, 2019
The Disney Vault will finally open and fans all over the world will get the chance to binge everything and anything they love about Disney whether it be their movies or shows.
On November 12, 2019, a new streaming platform will be launched and will compete against other big platforms such as Netflix, YouTube, and Amazon.
This platform is none other than Disney+, for only $6.99 per month fans can subscribe and if they want, they can purchase an annual subscription for $69.99 per year. If the fans think that's a good deal, there is also a package Disney is going to offer that will contain ESPN+, Hulu with ads, and Disney+ itself.
Disney+ will have many franchises from Star Wars, Pixar, Marvel Cinematic Universe, National Geographic, and Disney itself. Their platform will feature categories like live-action series including Marvel's The Falcon and The Winter Soldier and Loki. There will also be animated series like Monster At Work and Star Wars: The Clone Wars Disney+ will also feature new feature-length original films like a live-action version of Lady and the Tramp, Noelle, and Phineas and Ferb The Movie: Candace Against the Universe. It will also have documentaries covering many of their works such as Into the Unknown: Making Frozen 2, Magic of Animal Kingdom, and Marvel's Hero Project.
Disney+ subscribers will also have access to shows that are no longer airing on the Disney Channel, including That's So Raven, DuckTales, and Kim Possible. And because Disney recently acquired Fox, Disney+ will also feature shows like The Simpsons and Malcolm in the Middle. Disney+ will also have their classic films in this platform with titles like Finding Nemo, Wall-E, and all of the Star Wars movies. Some shows/movies known to come out as soon as Disney+ launches are: Bambi, High School Musical: The Series, Boy Meets World, Iron Man, and Finding Dori.
When questioned about what he thinks about Disney+ shows, Senior Alex Tovar said "I've seen some shows they might put on there, they look fun and interesting to watch".
Unlike Netflix where 5 total profiles can be made, on Disney+ a total of 7 profiles are available. Another advantage is that with no extra cost, fans can stream on up to 4 devices at the same time. Disney+ will allow for everything in their platform to be downloaded and streamed offline.
Disney content that used to be available on Netflix will only be available for streaming on Disney+ to entice people to use the company's new service. This may force some Marvel Cinematic Universe fans to jump ship.
Besides competition from Netflix, Disney+ will also have to contend with the release of AppleTV+, which is also set to debut in November. Apple's streaming service will launch just 11 days before Disney+ on November 1, 2019. They will also be undercutting Disney+'s price by $2 making their subscription only $4.99 for a family plan.