Young Thug just wants listners to have 'so much fun'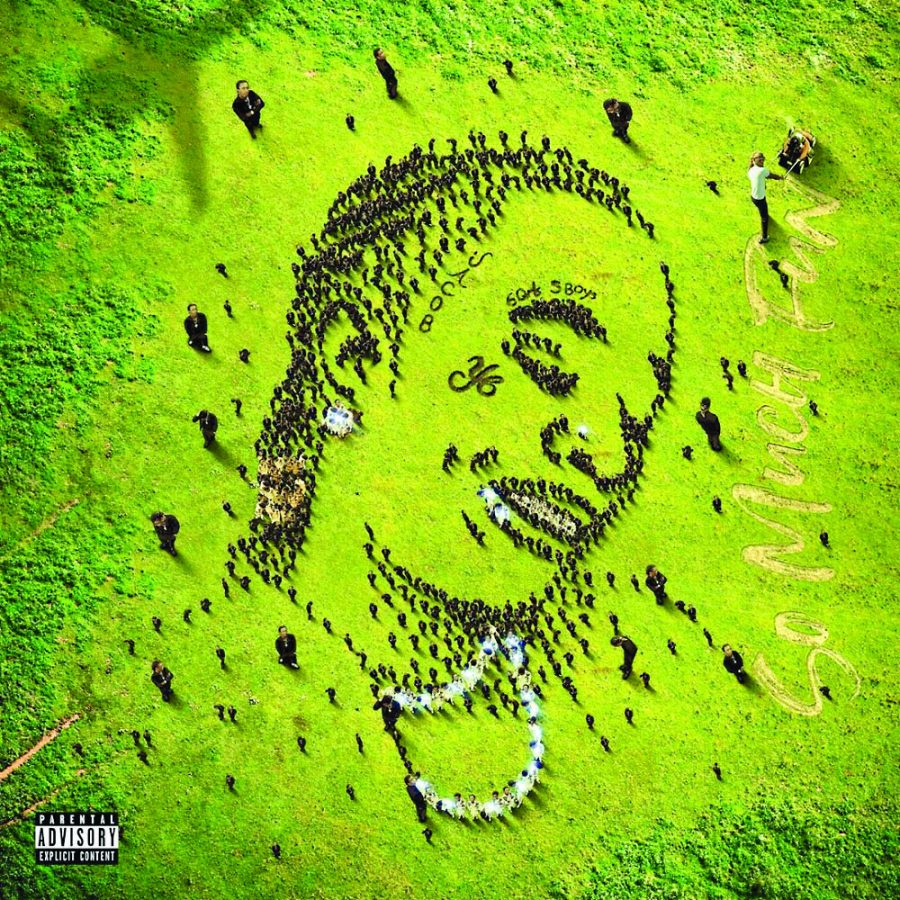 After releasing three mixtapes throughout 2011 and 2012, Young Thug caught the attention of fellow Atlanta rapper Gucci Mane, who signed him to his label 1017 Brick Squad Records in 2013. Eventually, Young Thug would sign to 300 Entertainment and start his own label "YSL Records." He went on to sign Atlanta rappers Gunna, Lil Keed, and Lil Durk.
Young Thug released his debut mixtape "Barter 6" in 2015 by 300 Entertainment, Atlantic Records and YSL. It was met with mostly positive reviews and peaked at 22 on the US charts. A year later he released "JEFFREY". It's artwork which features Young ug wearing a dress went viral. Each track was named after one of Young Thug's "idols" , including Gucci mane ("Guwop"), Rihana("RiRi"), Future("Future Swag"). "Beautiful Thugger Girls" was released in 2017 and was described by Thug as a "singing album" which includes crossovers to music genres like R&B and country.
Young Thug recently dropped his debut album So Much Fun, which debuted as the #1 album on the Billboard 200 chart, making it by far Thug's biggest album up to now. Thug is known for his unique melody, flow and his known Atlanta sound that has inspired a lot of rappers. the album benefited from being teased for a couple of months before it's release Thug changed the name from "GØŁDMØÜFDÖG" to "So Much Fun" just before the release on Aug 16.
The 19 track album features artists like Gunna, Travis Scott, 21 Savage, and Lil Baby. The album isn't intended for listeners who are deeply averse to joy. It doesn't have a message or a story. t's just a fun album to listen to when you're having a good time.
"If you're not having fun or in a fun mood, don't even play this album," he said in an interview with No Jumper. It features production from known producers like Wheezy, Pi'erre Bourne, 808 mafia, Southside, and PyrexTurnMeUp.
On the track "I'm Scared" Featuring 21 Savage and Doeboy, Young Thug has a melodic flow over a smooth Pi'errre Bourne beat he raps about being in the streets, "runnin' from the cops in a rolls Royce."Alongside the absurdities, Thug does manage to bring a more fun vibe with the upbeat like "Surf," featuring Gunna in which he raps about his place in the rap game and claims others are trying "to ride his wave" or copy his style. He does this over a beat that gives off summer vibes.
So Much Fun is an album that moves at a pace only Thug could set. It has rhythm, flow, and style without any overwhelming elements. So Much Fun is a long album but the music lives up to its title.
About the Writer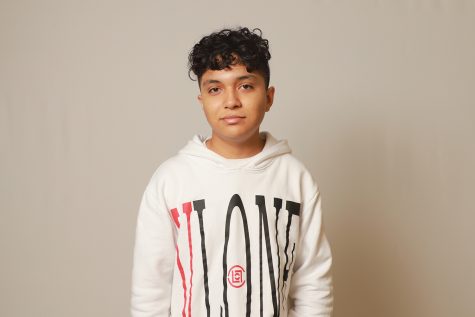 Enrique Camacho, Staff Writer
Name:
Enrique Camacho
Grade:
11
Academy:
New Tech
Year on Staff:
1
Title:
Staff Writer
Why they are on staff?
To learn more about web staff.
What do you do for fun?
Watch Netflix.
What movie do you recommend that everyone watch? "
Toy Story 4"
Plans for after high school?
Go to college.