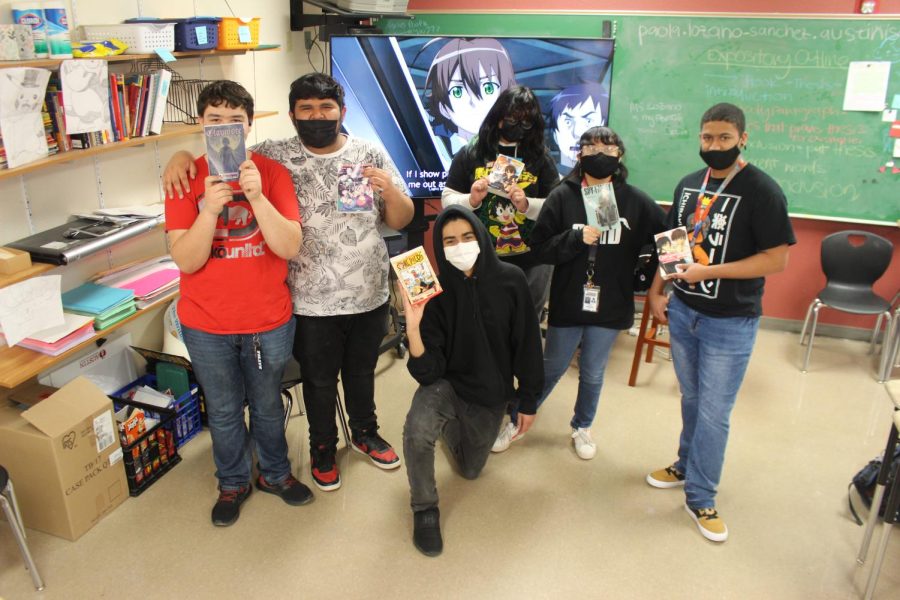 Anime fans always seem to have a way of finding each other—and when they do, they often form clubs. That was the case when junior CJ Smith...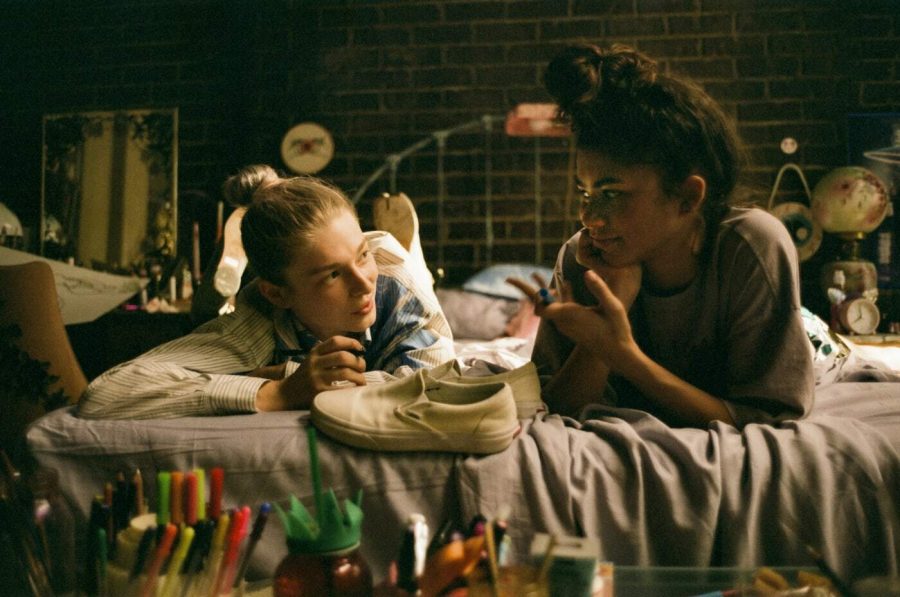 Since Season 2 of Euphoria ended on Feb. 27 fans are still talking about the beloved HBO teen drama. Having won three Emmys for Outstanding Contemporary...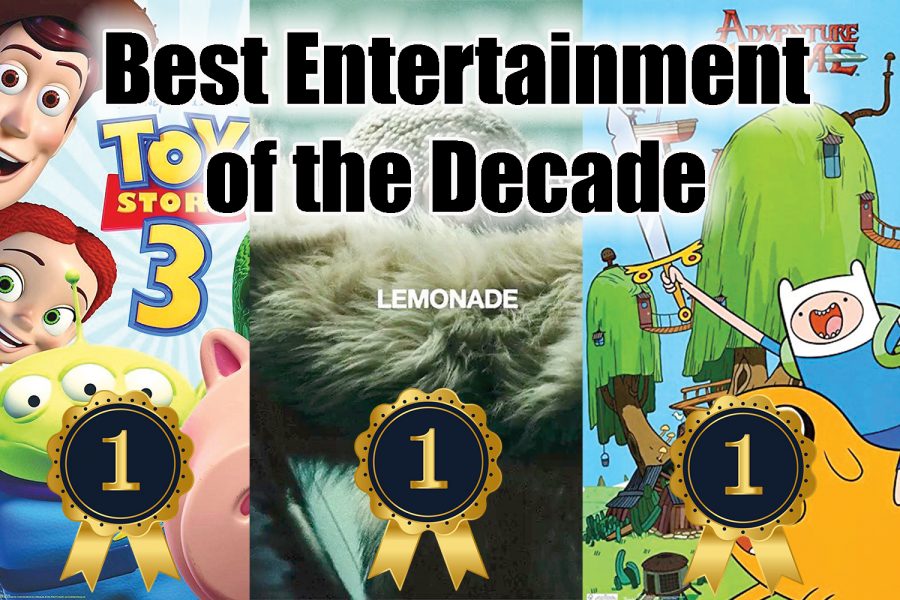 In December, The Eagle's Eye asked Akins students what their top picks were in entertainment. We list their picks and reasons here and added...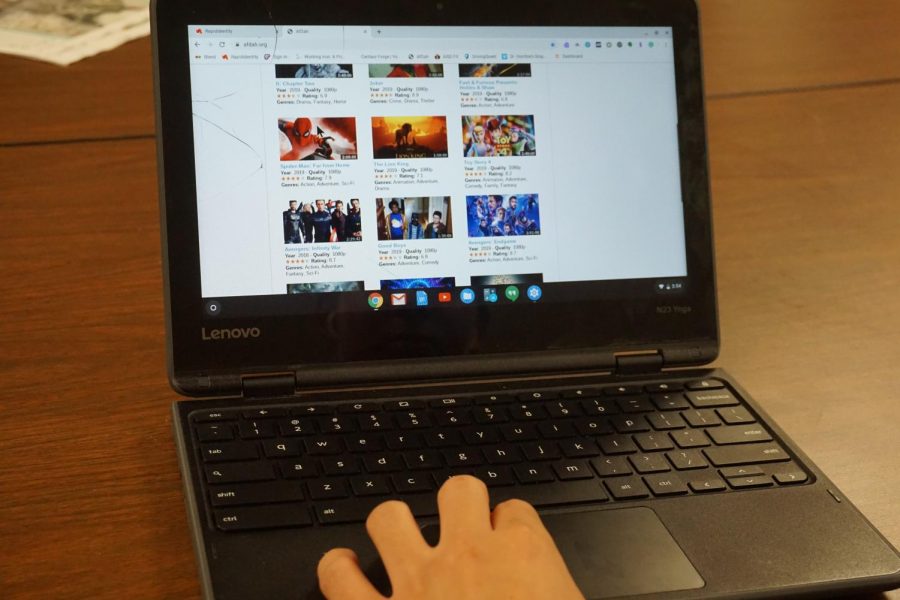 When most people think of piracy, the first image that pops into their heads is that of a rough-looking sailor from the 1700s. However, piracy...