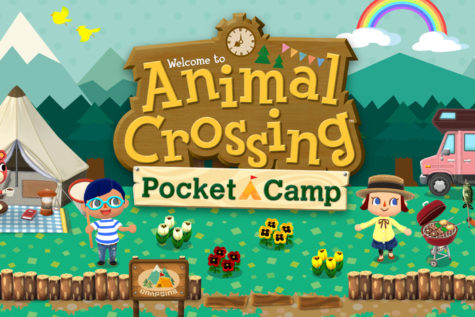 Henry Dominguez, Staff Writer
Almost five years since Animal Crossing: New Leaf was released on 3DS, the latest version of the game is finally out, although Pocket Camp might not be what fans were expecting. I've...
January 12, 2018 • 0 comments

Which game got it right when it comes to Nazi imagery: Wolfenstein or COD WWII?
December 18, 2017

Call of Duty: WWII returns franchise to its roots with mixed results
November 29, 2017

Cuphead is a breath of fresh air for games
November 7, 2017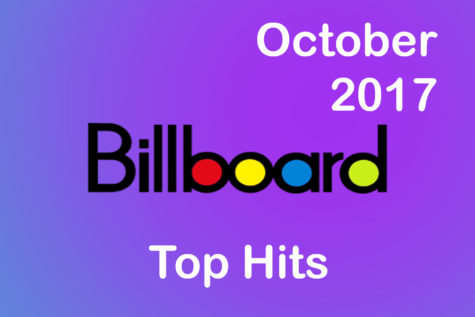 Sheyenne Riojas, Staff Writer
...
November 3, 2017 • 0 comments

Students use SoundCloud to share music creations
October 27, 2017

Harry Styles drops solo album after 1D departure
May 25, 2017

Student raps his way into dowtown Austin gigs
February 28, 2017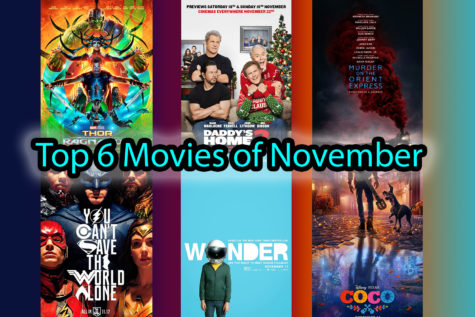 Alan Cruz, Staff Writer
...
November 7, 2017 • 0 comments

In IT, creepy clowns are back to scare
October 13, 2017

Victory Vanguard offers discount screenings to teens
October 7, 2016

Horror film The Boy deceives audience looking for creepiness
February 22, 2016
Nathan Martinez, Staff Writer
Obsessed with vengeance. That is the most concise way to describe the key character element of The Punisher. He's always been an anti-hero character who is out for revenge and will go to extremes to punish...
January 9, 2018 • 0 comments

Stranger Things 2 revives Netflix sensation
October 23, 2017

Controversy surrounds Netflix's 13 Reasons Why
May 25, 2017

The long running Naruto anime series finally comes to an end
October 1, 2016