Student decides to cut back on work to boost grade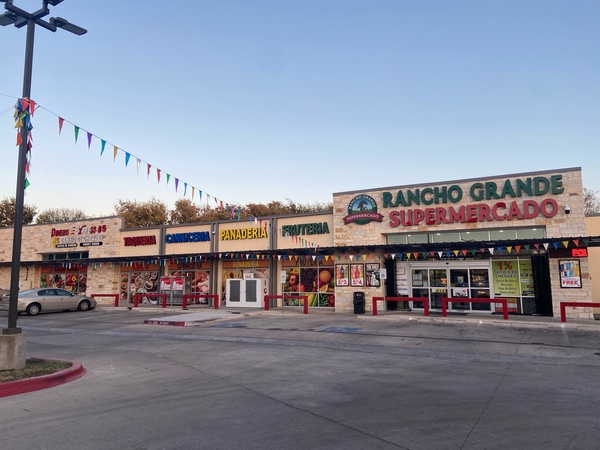 When we got out of school because of the coronavirus, I thought it would only last a couple of weeks and then we would go back to school. But after a month of not doing anything and staying at home bored. I realized that we weren't going back to school anytime soon.
My dad asked me that he had found a new job and if I wanted to go work with him so I said yes because I would rather work than staying home all day. I started working at a bakery with my dad. I had already worked at a bakery when I was in 10th grade so I was already familiar with everything and how to do that type of work.
I liked that job, I would work every day and would only get one day off. I worked mostly around 55-58 hours a week. So I was there most of the time. This was around the time when the school had already ended so it was over the summer so I didn't have to worry about any school work.
I worked there for almost four months. I didn't really do anything outside of work so that's why I worked a lot of hours. After I was able to buy my own car.
Later my dad found another job at a different barkery closer to where we lived so we moved to workplaces. It was only 5 minutes away from our house so we wouldn't have to get up so early. At the other job, we would get up at 5:30 a.m. and get there at around 6. I worked there for 2 months before school started.
There was more work there. So I worked more hours there. I worked around 60-65 hours a week. At first but then I started to get more work and would usually work 11 and a half hours a day. At first, I would get really tired of standing up all day but after a while, I got used to it and didn't mind.
What sucked is that I really didn't have time to go out or do anything because I would go work at 6 a.m. and get out at 6 p.m. and by the time I got home, I took a shower it was already dark.
Then school started and it was kind of difficult doing both of them. It wasn't that bad, but at that point, I had no time to do anything else. I would get off work, eat, shower, and then spend like 3 to 4 hours doing school work. And sometimes it wasn't enough time to finish so I started to get a little behind on some work. And I was OK with working and doing school work in the afternoon, and most of my teachers were OK with it. But one teacher said that I shouldn't and that I had quit going to work during school hours so I did.
About the Writer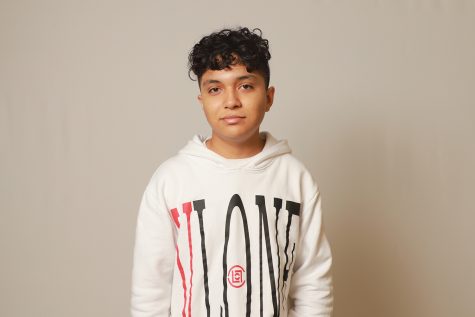 Enrique Camacho, Staff Writer
Name:
Enrique Camacho
Grade:
11
Academy:
New Tech
Year on Staff:
1
Title:
Staff Writer
Why they are on staff?
To learn more about web staff.
What do you do for fun?
Watch Netflix.
What movie do you recommend that everyone watch? "
Toy Story 4"
Plans for after high school?
Go to college.