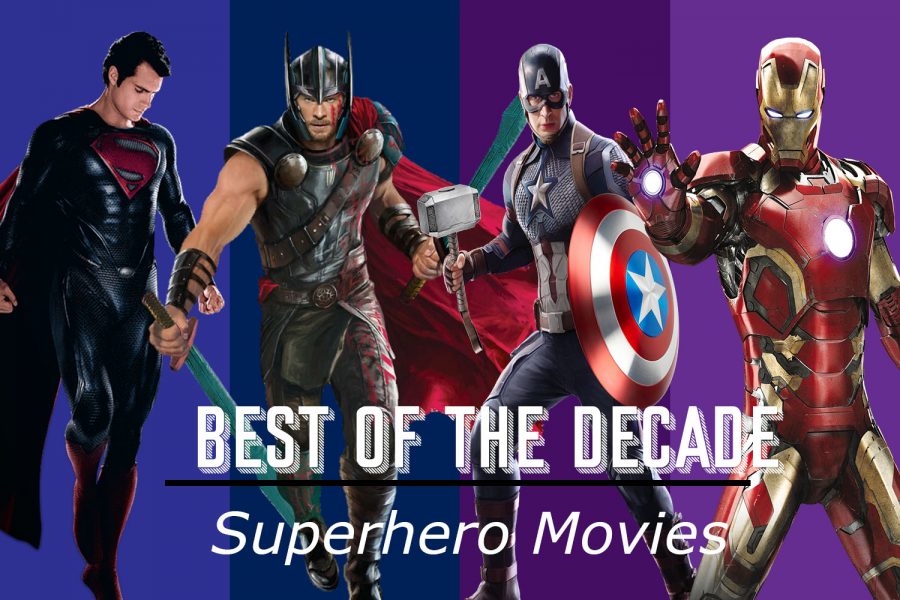 For some people, they grew up entirely on shows and movies from this decade. But sadly it is all coming to an end. For me, I grew up watching superhero movies 24/7. So to pay tribute to this amazing decade, this Top 10 list will focus on MY personal favorite superhero movies for each year in the decade. WARNING: SPOILERS AHEAD

2010- Iron Man 2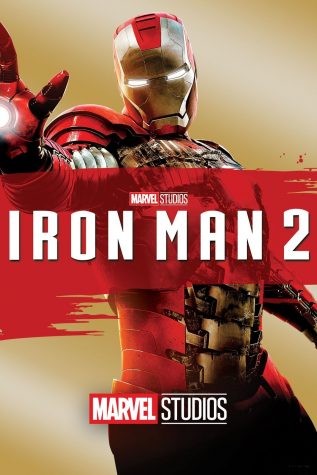 ` When I watched this film for the first time, my expectations were defeated. No pun intended. Seeing Robert Downey Jr. reprise his role as Iron Man for the second time, was truly an amazing thing to see. And seeing Don Cheadle take over the role of Rhodey / War Machine team up with him to keep so supervillain ass exceeded my expectations.
Kick-Ass – Runner Up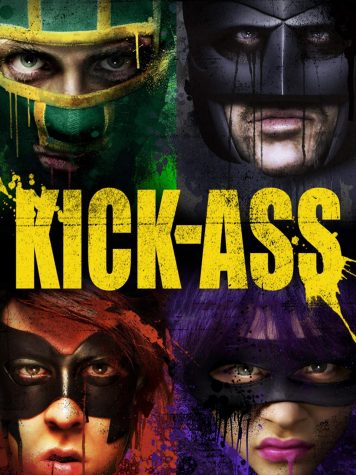 Was someone a parody of previous superhero movies. Though it brought many new superheroes onto the big screen. It lacked a lot of action that just didn't compare to Iron Man 2. Don't get me wrong, this is one of my all-time favorite films but it just wasn't worth the #1 spot.
Megamind – Runner Up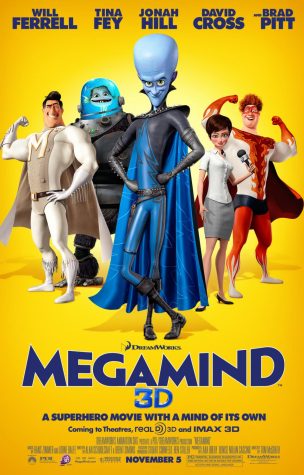 I still remember watching this movie at the movie theatre with my family. I can't forget how fascinated I was with the film. The film revolves around a supervillain that succeeds in defeating his all-time nemesis. But later realizes that without him, he has no purpose.

2011- Thor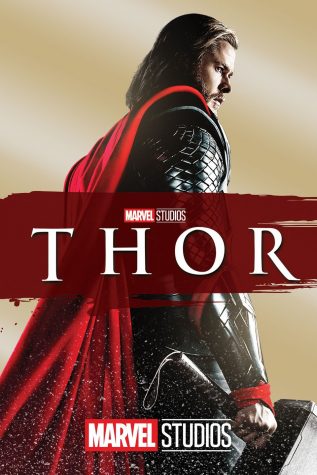 Seeing this movie for the first time, truly surprised me. I had known about every hero in marvel but, Thor always seemed to go over my head. So when I watched this movie and saw how strong and powerful he was compared to other heroes. It truly hooked me in, and I couldn't wait to see him again on the big screen.
Green Hornet- Runner Up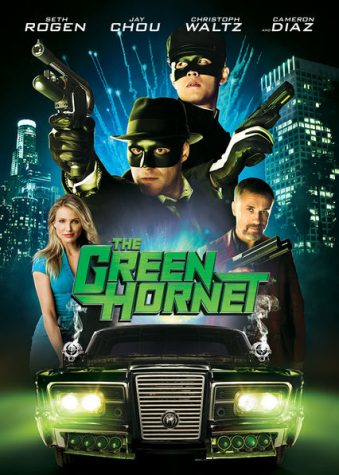 Has to be one of the most underrated Superhero- Comedy movies ever. Who can go wrong with Seth Rogan as a crime fighter, fighting side by side with his employees? My dad had watched the Old Green Hornet TV show as a kid, so watching this movie brought us together for some long time laughs.
Captain America: The first avenger- Runner Up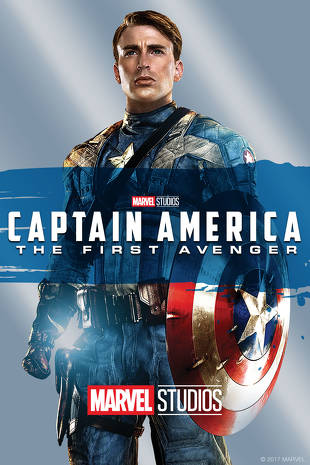 Now, I have so much respect for Chris Evan after watching his RECENT Captain America movies, but his origin movie did not hit me well. Don't get me wrong, Cap is America's Bad Ass. And Chris Evans did a great job portraying him, but as I said, I wasn't as entertained compared to the #1 and #2 films.

2012- The Avengers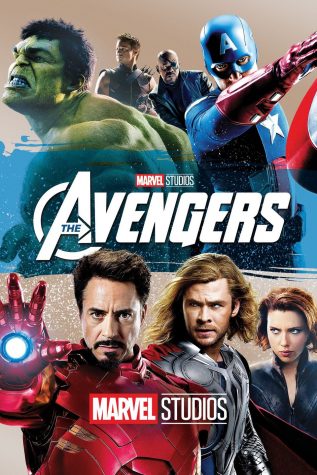 It is up there on my all-time favorite superhero films of all time. Seeing Iron Man, Hulk, Thor, Captain America, Hawkeye, and Black Widow side by side stopping a massive alien invasion truly blew my 11-year-old mind. The movie was well put together and had an incredible amount of action sequences too awesome for kids my age to comprehend at the time. So for that reason. It is on my number 1 spot.
The Dark Knight Rises- Runner Up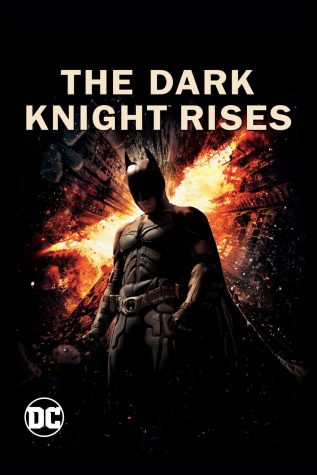 I'm going, to be honest with you, me not being a fan of DC really made me look the other way from this film. But from what my close friends and family have said, this movie is worth watching. Christian Bale and Tom Hardy went head to head for the first time as Batman and Bane.
Chronicle- Runner Up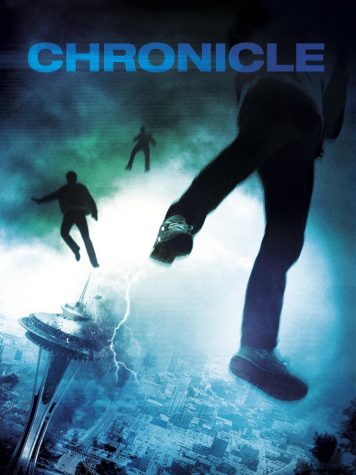 Brought something new to the superhero genre. The teenagers find themselves inside a cave with a rock filled with cosmic radiation. This was all recorded on a small camera from the point of view of the movie's main character who becomes upset with his powers and uses them for evil. This movie was a masterpiece and brought many feelings to superhero fans.

2013 – Iron Man 3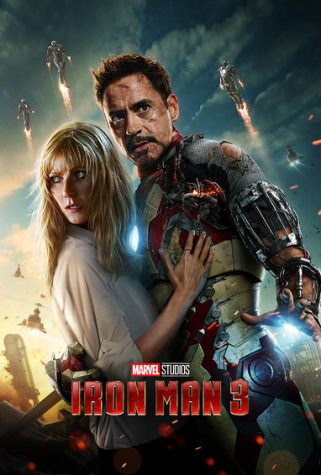 Really hit the spot. Once again Robert Downey Jr returns for his 3rd solo film. But this time goes against one of Marvels all-time super villains. And his name is Mandarin. Tony Stark fights against Rhodey side by side to uncover one of the biggest terrorist conspiracies. Watching this film really got my emotions rolling seeing Iron Man's new suit of armor and facing a new face in the MCU. If you can't already tell, I love Iron Man. I can watch this movie over and over again, and I'll still be pleased with it.
Man of Steel- Runner Up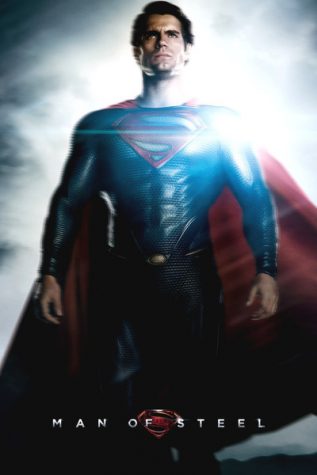 In the second DCEU film, Henry Cavil takes the role of the almighty Superman. I loved this movie. And that is very surprising since I'm not a real fan of DC. This movie showed young Supe's growing up to fight one of his biggest foes.
The Wolverine- Runner Up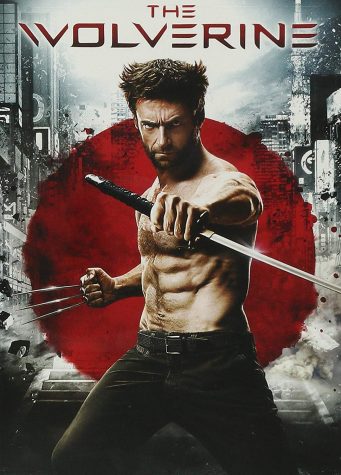 After watching previous X-Men movies, seeing Hugh Jackman in his stand-alone film, truly brought joy to my eyes. Wolverine meets up with a previous ally and ends up finding some really dark secrets and having to keep some backstabbing ass.

2014 – Guardians of the galaxy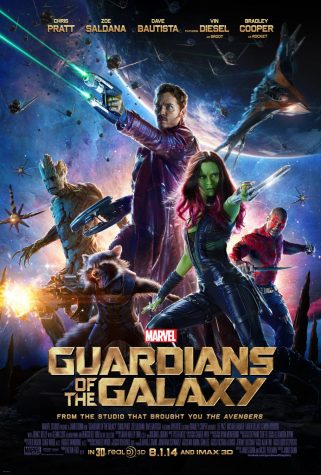 Was the follow-up, team up after the Avengers. But with new faces. When first watching the film, all the characters were new to me. And suddenly I was hooked into this film and was very excited to see them on the big screen in the future. All the action that was brought to the table, with a lot of humor really made me love this film.
Captain America The Winter Soldier- Runner Up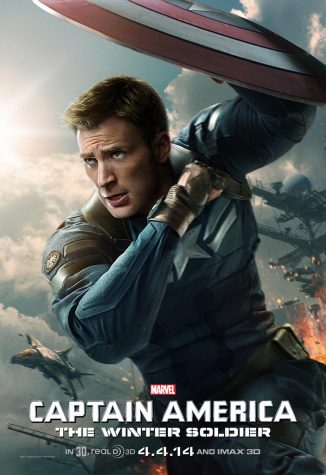 It was the second Captain America film, this was an outstanding movie. The fact that Cap has to face off against an all-time villain and an old friend, makes this movie jam-packed with action. The fact that we have already seen Captain on the big screen, it didn't make the first spot since it wasn't something new.
Big Hero 6- Runner Up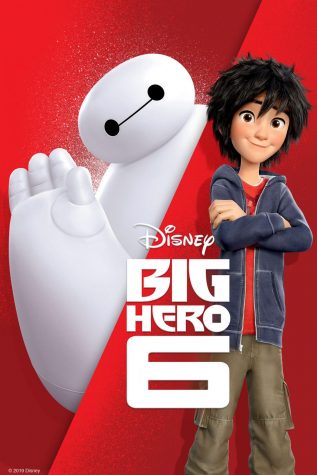 Was something new from Disney. An animated movie that is not PIXAR and takes it's on a twist with superhero movies. This film was a hit for me and my younger relatives. This movie truly showed the meaning of trust and love.

2015 – Avengers Age Of Ultron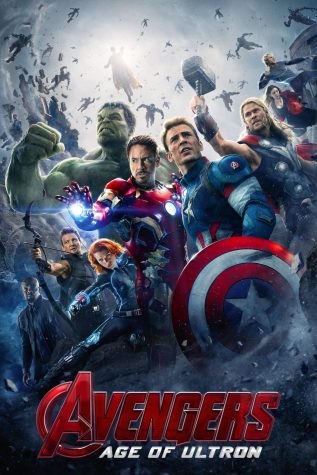 Was another AVENGERS film. This movie does not get the love it deserves. When first watching this film for the first time, I really liked it. But watching the second time, I LOVED IT. We met new faces to the Avengers roster. And saw them fight against a new powerful enemy capable of killing all human life.
Ant-Man- Runner Up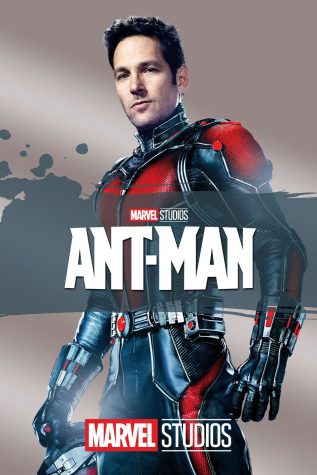 It was a new face on the big screen. Being a personal fan of Paul Rudd, seeing him take the shape of a superhero, a MARVEL hero, was awesome. You can truly see the hard work Rudd did to complete this role and entertain young and older audiences. Sadly it didn't make the first cut since it wasn't filled with comparable action sequences.
The SpongeBob Movie: Sponge Out of Water- Runner Up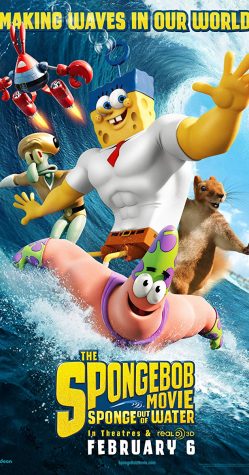 It wasn't the best film of the year but this year was low on superhero movies, so I had no choice but to put this on. Though it wasn't too bad, it wasn't great either.

2016 – Captain America Civil War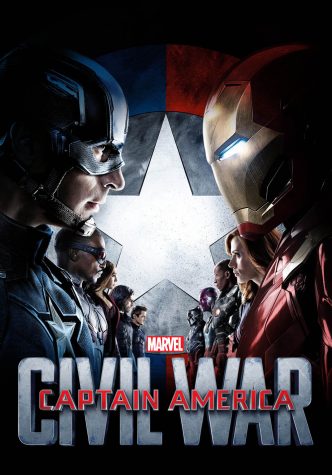 2016 was a great year for superhero movies. Not only did I fall in love with the first trailer to this movie. But the movie itself exceeded my expectations, trust me. My expectations were extremely high. Iron Man and Captain America fighting against each other to see who's right and who's wrong, was a great story.
Doctor Strange- Runner Up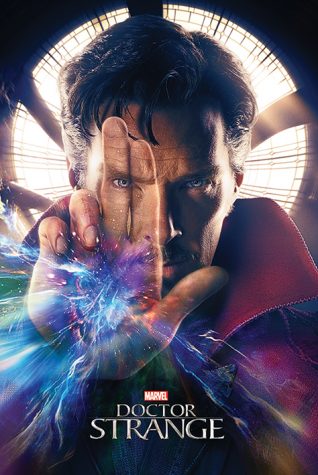 An incredible movie. A new face. Benedict Cumberbatch did an amazing job of playing Marvel's Sorcerer Supreme. Even though we get a new hero face, we also get a new villain face. Not only did this movie impressed me and surprised me on how good it was, but it showed how much potential the MCU has in the future.
Batman Vs Superman- Runner Up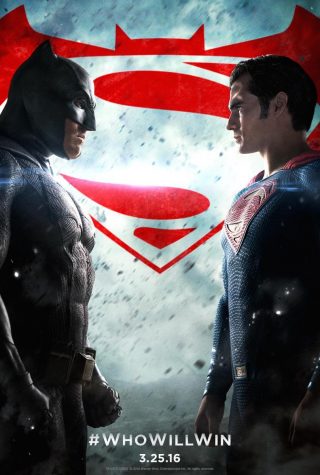 A very long movie, that didn't deserve the 3-hour runtime because honestly, the movie without the action would be very VERY boring. I did love seeing Sup and the Bat fighting each other, I didn't love seeing the boring talking scenes.

2017 – Thor Ragnarok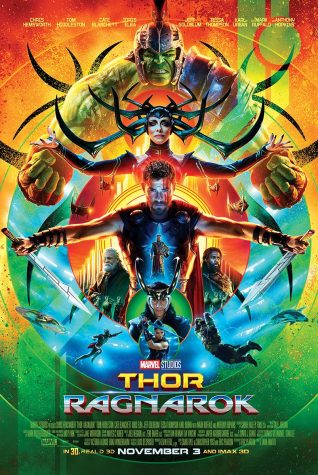 It is still one of my favorite Marvel movies of all time. I wasn't too happy with the first two Thor films. Seeing Thor with a new haircut and stronger than ever was amazing. Also seeing him fight side by side with the freaking HULK was a real mind F'er. 10/10 film.
Logan- Runner Up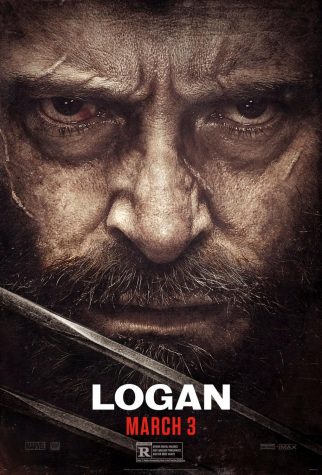 The last ever Hugh Jackman / Wolverine film to be on the big screen. Well, fans and I are hoping that can change in the future. I was never really a big fan of the X-men movies. But seeing Old dying Logan fighting for his life, was amazing.
Guardians Of The Galaxy 2- Runner Up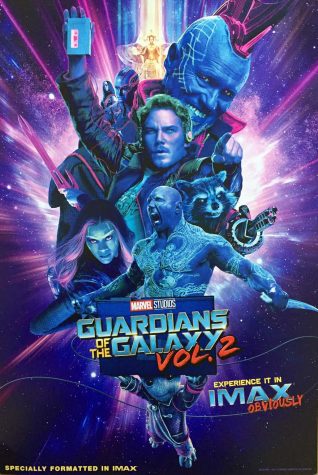 Was great. I repeat. A GREAT film. If I could put all these three movies at the #1 spot, I would. But this movie brought back the original gang, with the exclusion of Groot. But we get BABY GROOT. Seeing the movie for the first time was very heartwarming and fun.

2018 – Avengers Infinity War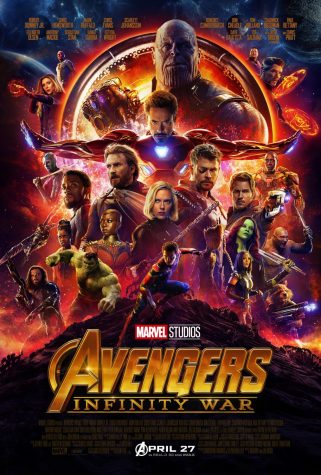 A HUGE MOVIE. A HUGE MOVIE I REPEAT. Every single MCU movie from the past was leading up to this. Seeing every single superhero form the past, Iron Man, Black Panther, Spiderman and many more fight against Thanos to stop the extinction of 50% of the population was FREAKING AMAZING. Sadly, the movie ended in a huge cliffhanger. This movie… 11/10.
Spiderman: Into The Spider-Verse- Runner Up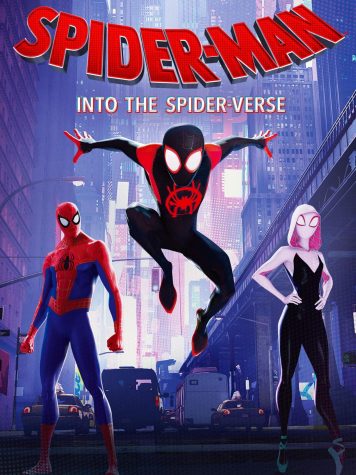 It was a new animated superhero movie on the big screen. Sony has always had the rights over Spiderman. So seeing another Spiderman movie but without the old actors plus more fun was incredible.
Deadpool 2- Runner Up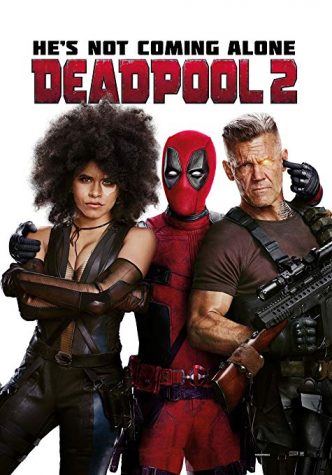 The second movie of Deadpool. I consider this movie was better than the first one. It was funnier and had a lot more action. Plus we got to meet some new faces and saw some old familiar faces.

2019 – Avengers Endgame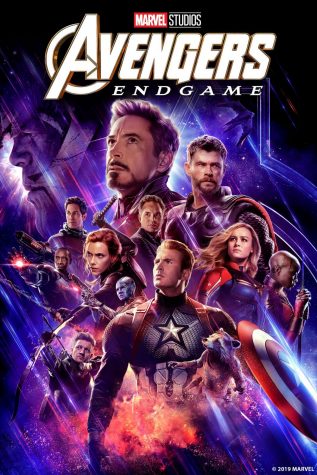 THE GREATEST MOVIE OF ALL TIME. THE GREATEST GROSSING MOVIE OF ALL TIME. This movie was incredible, truly INCREDIBLE. SPOILER ALERT! Being able to see the Avengers go back in time to stop the almighty Thanos from kicking some butt. I got the chance to see this movie on premiere day, and I had so many emotions running through my body.
Spiderman Far From Home- Runner Up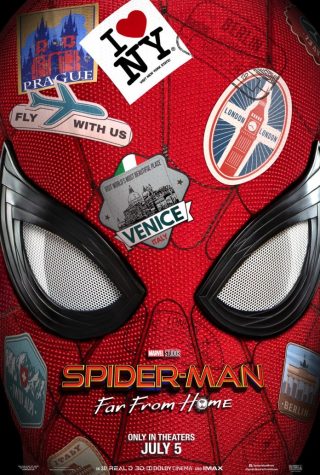 The second Spiderman film of Tom Holland to hit the big screen. And definitely one of my favorite movies. Because we also get to see Jake Gyllenhaal as the great villain Mysterio. This is now one of my favorite marvel movies of all time because there were so many action sequences and being able to see some familiar faces truly brought joy to me and many fans.
Joker- Runner Up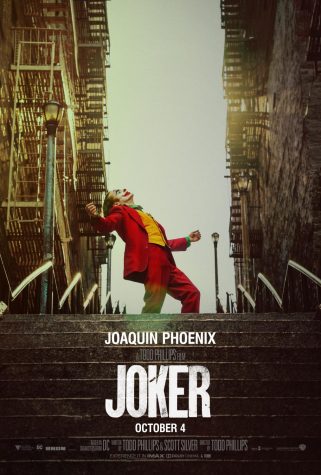 Joaquin Phoenix will forever be one of my favorite actors so seeing him portray the JOKER. Was a beauty in the making. Even though this film didn't have that much action as the other films on this list. Seeing Arthur Fleck leading up to his final transformation as the joker was amazing.