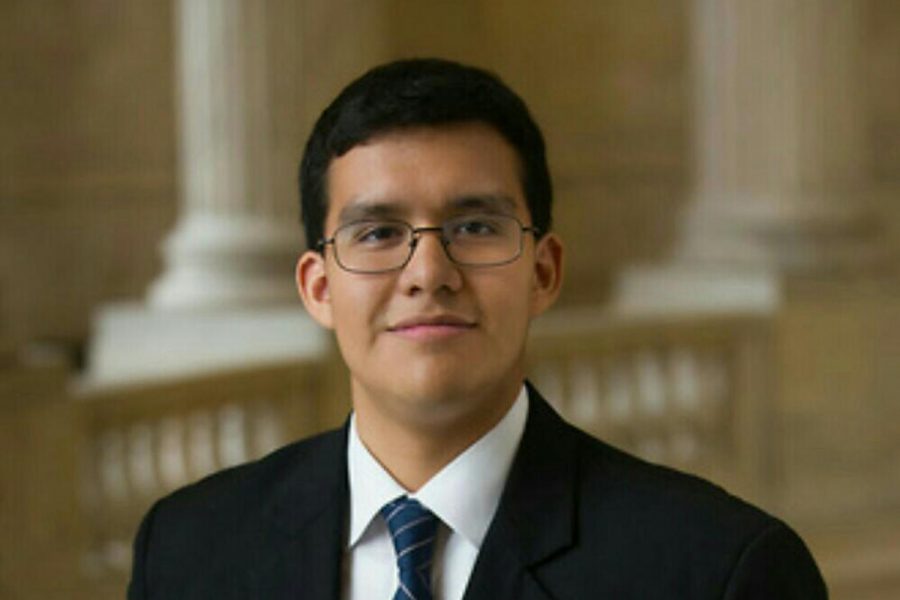 Hanniel Cruz
John Espinoza is an Akins 2014 graduate who now for a company doing global security research. The Eagle's Eye sent him a few questions to answer to find out about his journey after leaving high school.
After high school, what were your plans?
I decided to attend Texas State University where I studied Political Science and Geography.
What were some of your biggest challenges?
I would say the biggest challenge I faced during my time in college was being a first-generation college student and a commuter student.
How did you overcome these?
I overcame these challenges by getting involved on campus, finding mentors, and building a support system with fellow students who commute.
What advice do you have for students who want to go to college?
During my Junior year at Texas State, I had the opportunity to be a peer mentor where I worked with freshman students who were just starting college. While everyone's situation is different, here is some general advice that could be applicable both in preparing for and while in college.
1) Find a mentor.
2) LOOK for opportunities, they rarely come to you.
3) Utilize your school's resources. They're there to help you, make them work!
4) It's okay to ask for help.
Where did you see yourself in 5 years from now?
I hope to attend Harvard Law School in a few years and I plan to serve my community in a public service position either on the local or national level.
Are you proud of your decisions?
I would say yes. While I have not 'bat a thousand' when it comes to decisions, I've learned that every decision provides an opportunity for self-reflection to prepare for the next decision.