Eagle's Eye recaps March Madness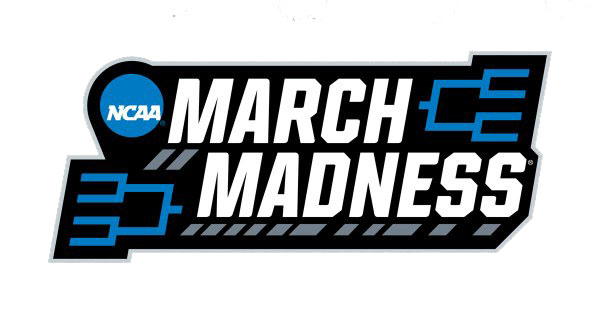 Hang on for a minute...we're trying to find some more stories you might like.
When you ask a basketball fan what they associate with the month of March with pretty much everyone will say March Madness.
It's a big deal to a lot of people because it gives everyone a chance to be a sports forecaster, predicting which teams are going to win and lose as they fill out their brackets. There are even contests that allow fans to win up to $1 million if they fill out it perfectly.
The tournament starts off with eight teams who play to get into the bracket. This round is called "the first four in." This year, the teams that were put into the bracket were MT Saint Mary, USC, UC Davis, Kansas St.
All those teams moved on into the round of 64. Now in the round of 64 there were two notable upsets. The 11th seeded Xavier beat No. 6 Maryland 76-65 and moved on to the round of 32. Then the other upset was the 12th seeded Middle Tennessee 12th, which beat Minnesota which was the 5th seed, winning by a score of 81-72.
Moving to the Round of 32 there was a lot of upsets even one of the 1st seeded teams going down. Villanova came in as a championship contender but got knocked of by the 8th seeded Wisconsin Badgers of a score of 65-62. Then Duke — yes Duke — went down to the 7th seed South Carolina Gamecocks 88-81. Once again Xavier came through and absolutely destroyed the 3rd seed Florida State Seminoles by 25 points.
Then the last upset of the day was my team, the Michigan Wolverines (which were 7th seeded) beating the 2nd seeded Louisville Cardinals by a score of 73-69. And that raps up it for the round of 32.
The so called "Sweet 16" holds 16 teams as you can imagine by the name of the round. Once again the two teams who  upset everyone were South Carolina and Xavier. Both teams are still looking for there first ever national title. The 8th seed Wisconsin lost to 4th seed Florida by a buzzer beater by junior guard Chris Chiozza.
South Carolina beat 3rd seeded Baylor to move on to the "Elite 8." The 1st seeded Gonzaga beat 4th seeded West Virginia 61-58. Xavier beat 2nd seeded Arizona 73-71. Kansas Beat Purdue by a whoaping score of 98-66. Oregon beat my team Michigan 69-68 in a very close game which came down to the wire.
The 1st seed North Carolina did not struggle against 4th seeded Butler Bulldogs to move on to the Elite 8. Then the last game of the sweet 16, 2nd seeded Kentucky Wildcats were helped by De'Arron Fox's career high 39 points to beat 3rd seeded UCLA 86-75.