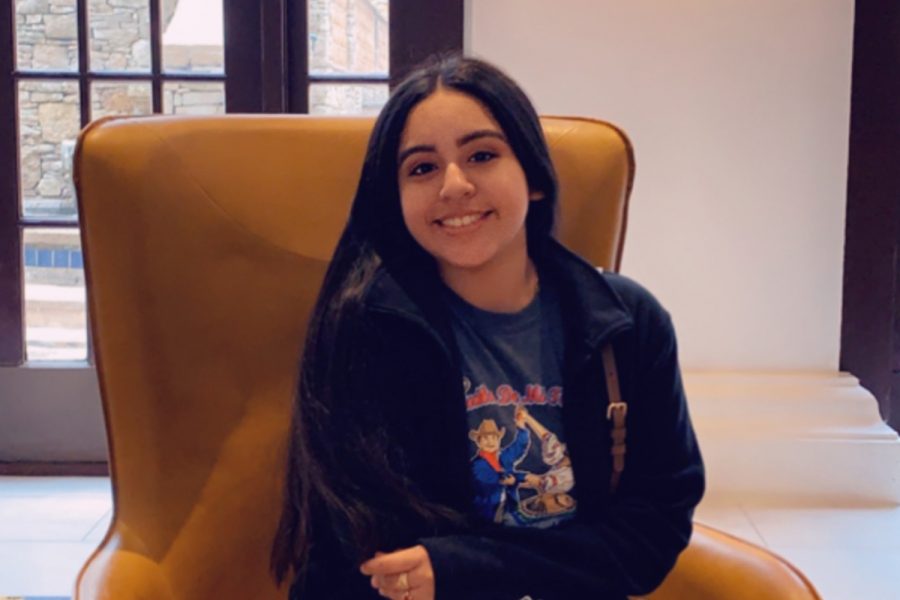 Name:
Alondra Mondragon-Rodriguez
Grade:
11th
Academy:
Green Tech
Number of Years on Staff:
1
Title:
Staff writer
Why do you enjoy being on staff?
I like improving my writing skills, as well as being up to date on the issues that we go through and are a part of.
What do you do for fun?
I enjoy watching movies and TV-series with my sisters for fun.
What new hobbies, activities do since quarantining because of COVID?
I haven't picked up any new hobbies nor activities just watching movies and series more often.
Hopes & Dreams?
I would like to graduate college and travel to at least 10 cities outside of the US.
Hidden Talent:
A hidden talent of mine is that I'm really good at massaging to release the stress or pain of others.
Alondra Mondragon-Rodriguez, Staff writer
Dec 07, 2020

Student reveals how an ICE arrest changed her world.

(Story)