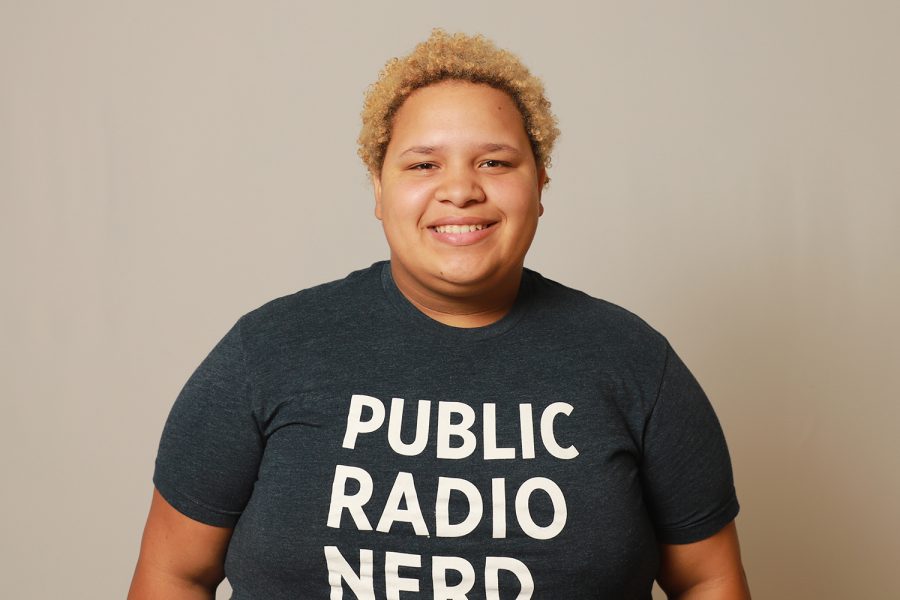 Name:
Brooklyn Bissell
Grade:
11th
Academy:
Social Services
Year on Staff:
2nd year
Title:
Co-Editor-in-Chief
Why are you on staff?
I joined staff because my sister had inspired me to have a passion for the news and a curiosity for the world around me and how it affected students
What do you do for fun?
Strive for TikTok fame
What movie do you recommend that everyone watch?
Ladybird
Plans for after high school?
I intend to go to college and become a teacher
Brooklyn Bissell, Co-Editor-in-Chief
Dec 11, 2019

Baseball boosters upset about lack of access to field

(Story)

Oct 05, 2018

Principal Profile Created, Starts Principle Selection

(Story)

May 25, 2018

More than 10 teachers set to leave

(Story)

May 25, 2018

Social Services Academy receives $75,000 grant, enriches program

(Story)