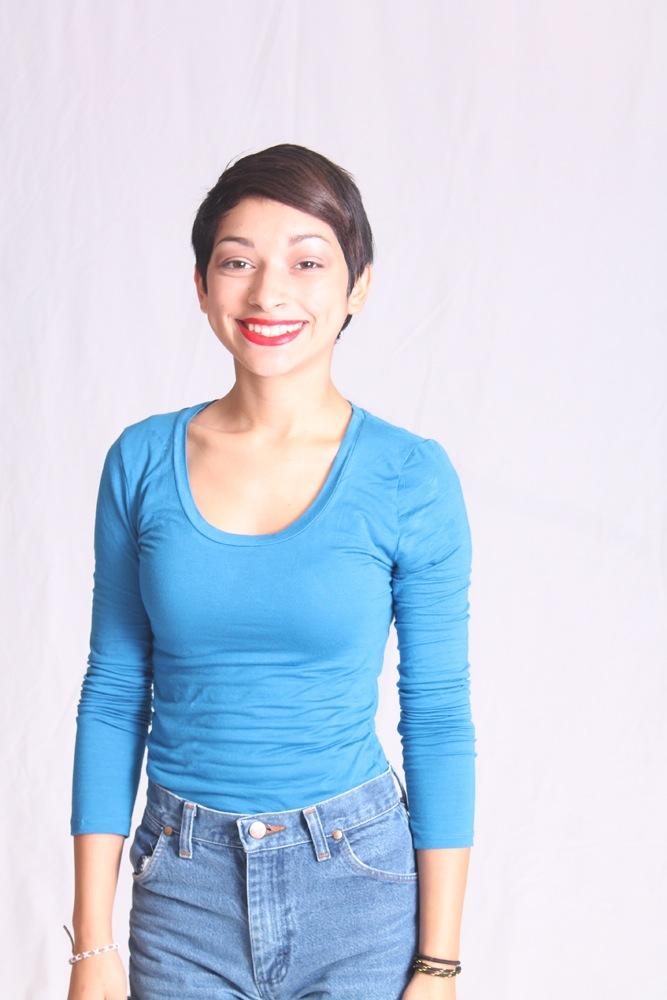 Grade :
11th
Academy:
AHA
Year on Staff:
1st year
Newspaper role :
Staff Writer
Why on staff?
I'm on the Newspaper Staff because I really enjoy writing and I would like to improve in it.
What do you do for fun?
I'm in JROTC and I do a lot of community service.
Plans for after high school?

I plan on enlisting in the Navy and going to college to become a Forensic Scientist.
Deandra Tristan , Staff Reporter
Feb 25, 2015

School promotes coding

(Story)

Dec 16, 2014

Park Ranger Cadet program prepares students for future

(Media)

Dec 16, 2014

What's your favorite mixtape format?

(Story)

Dec 04, 2014

TRIBE member opens for big rapper

(Story)

Oct 08, 2014

Employers ignore students for jobs

(Story)

Sep 18, 2014

Spirit Week themes and courts announced

(Story)

May 30, 2014

Street festival attracts local shoppers

(Story)

Feb 21, 2014

A teacher's hobby catches eyes of students on campus

(Story)

Dec 19, 2013

Teachers ask for support from school campus for relatives battling types of cancer

(Story)

Dec 05, 2013

New crew brings hip hop back

(Story)

Oct 17, 2013

School crosses line on rights

(Story)