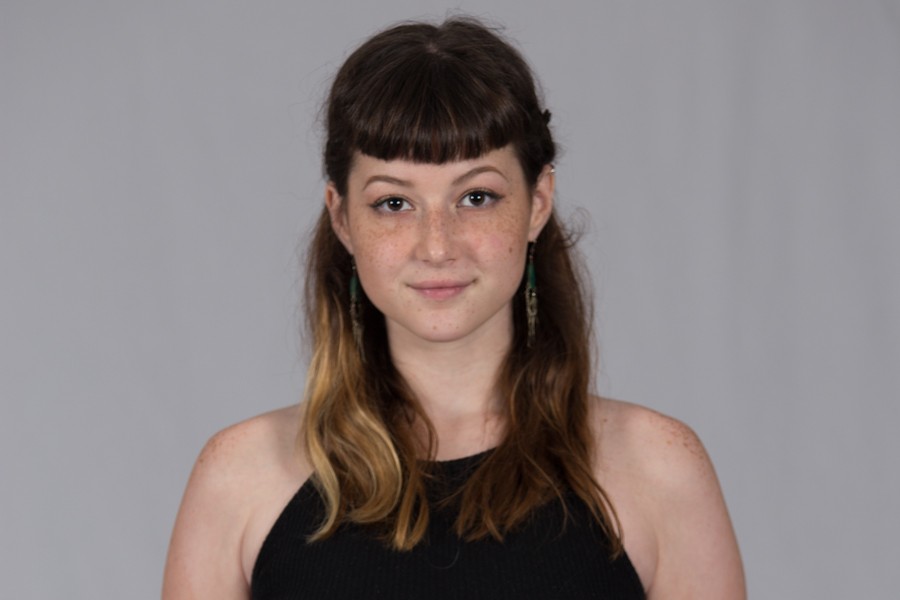 Grade: 12
Academy:AHA
Years on staff: 1 year
Why They Are On Staff: I'm on staff because I love being able to positively influence the publics opinion.
What do you do for fun: I like to create comics, animations and short films. Juan Waulters is my boy.
Plans after high school: After high school I want to join americore and help the city for a year, then go to an art college.
Hidden Talent: My hidden talent is that I can make fart noises with my hands and I can also do I pretty decent impression of Mickey mouse.
Jesse Lee Farquhar Greth, Staff Writer