Best of the decade runner ups
The best of the decade runner ups were chosen by The Eagle's Eye staff.
Movies
Spider-man into the Spider-verse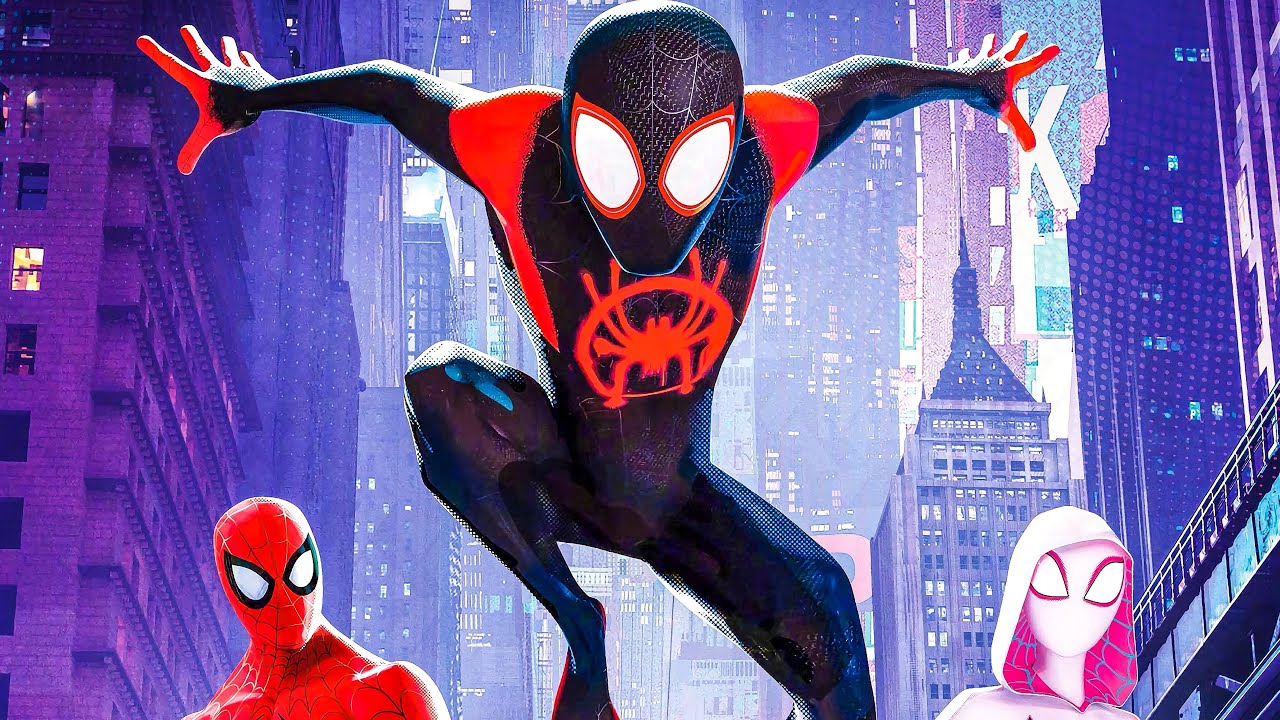 Spider-man into the Spider-verse is the second-best movie of the decade. It's the best Animation and what sets it apart from the rest of Marvel's catalog or is the way it tells the story of Miles Morales. I've ever seen a movie about a superhero who is a person of color.
Music
American Teen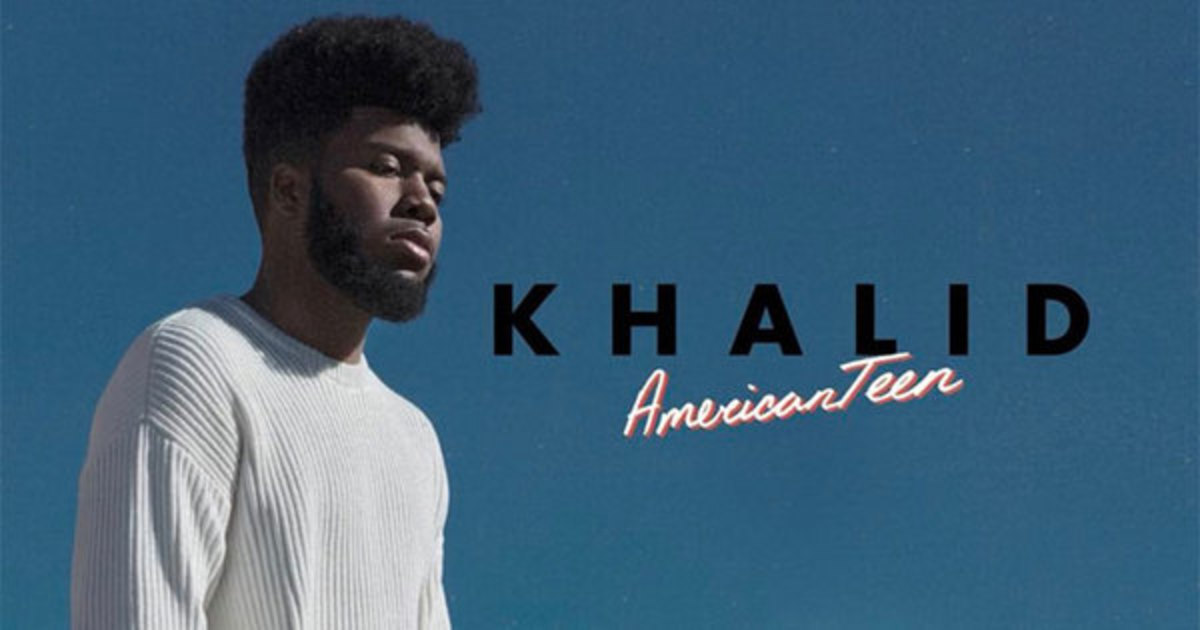 Khalid's American Teen is the second-best album of the 2010s. Dropping in the spring of 2017, Khalid's debut album perfectly captures what it's like to live, love, and lose growing up. is an album is an ode to the teenage love story and the essence of what it means to be gen Z.
Video Games
Uncharted 4: A Thief's End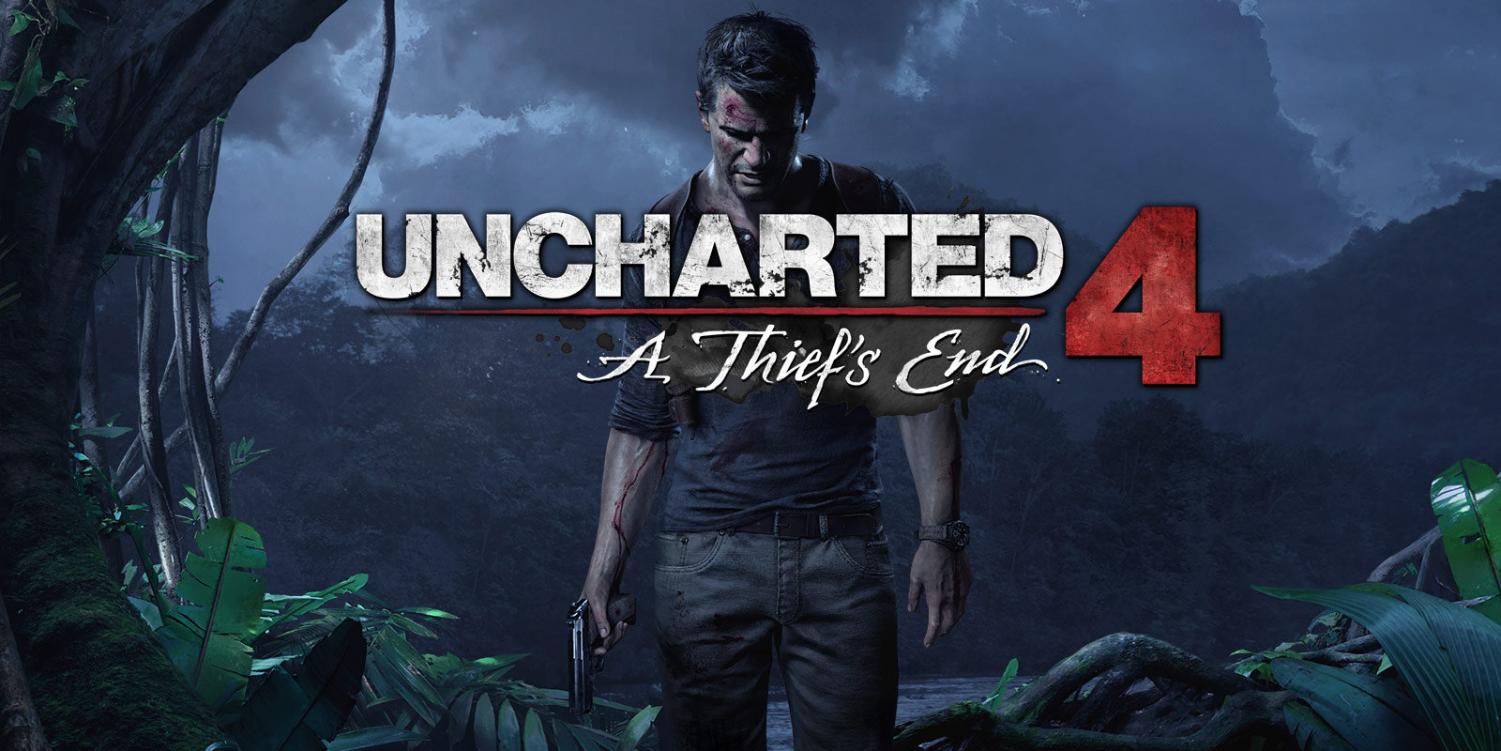 Uncharted 4: A thief's End is easily the best in the franchise the fourth installment in Naughty Dog's action series. e environments are gorgeous, immersive, and colossal. In a decade of gaming, there's not a better title in the Sony or Microsoft's back catalog.
TV Shows
About the Writer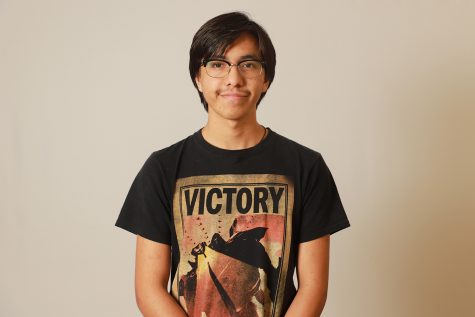 Diego Gutierrez, Sports Editor
Name: Diego Gutierrez

Grade: 12

Academy: Social Services

Year on Staff: 2nd

Title: Sports Editor

Why are you on staff? I joined the staff cause I needed something to do and I stayed because of the crew.

What do you do for fun? Lots of things, gaming to reading to photography to playing music or anything I fancy at the moment.

What movie do you recommend that everyone watch? I think everyone should see Jack Black's School of Rock and Bill Murray and Harold Ramis' Stripes.

Plans for after high school? Vibe

Instagram handle: @g_osa111