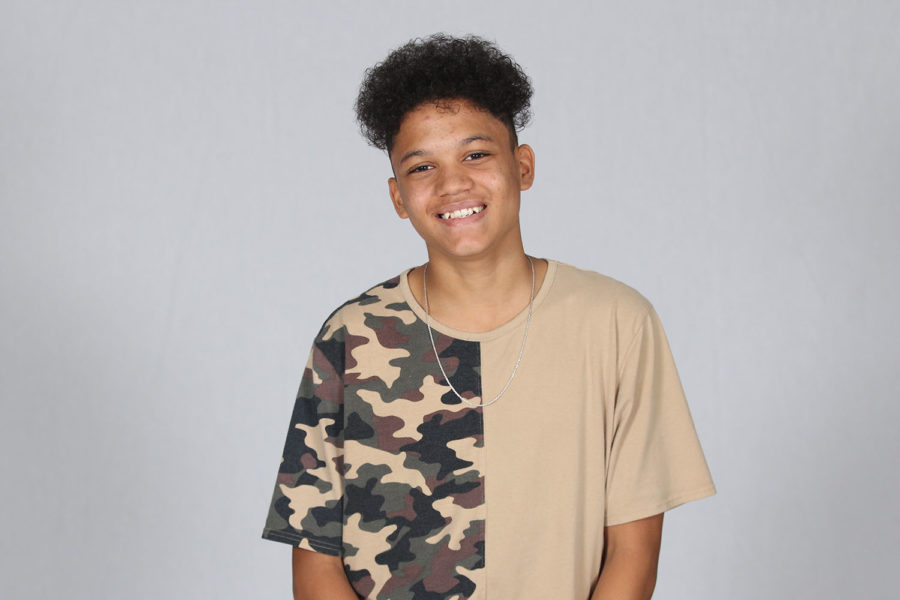 Name
: Aubrey
Grade
: 10
Academy
: new tech
Year on Staff
:
Title
: Staff Writer
Why they are on staff?
: I like being apart of things to help out.
What do you do for fun?:
workout, listen to music, draw, practice baseball.
Plans for after high school?
: Go to college to play baseball.
Hidden Talent
: dance, do music, and I'm a pretty fast runner and I can fight pretty well. I train myself and siblings, sometimes.
Aubrey Andreas, Staff Writer