Video Games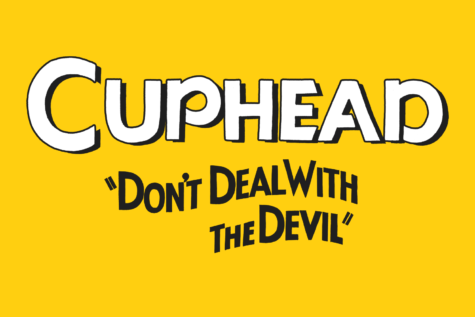 Logan Cannon, Staff Writer
Cuphead is a game for people who love a challenge. Cuphead was developed by Studio MDHR, and backed by Microsoft. Cuphead was first revealed in 2014 at E3 and been delayed ...
November 7, 2017 • 0 comments

GTA V maintains popularity after 4 years
October 30, 2017

New Metroid game is strong revival after hiatus
October 12, 2017

For Honor takes the gaming world by storm
March 7, 2017
Music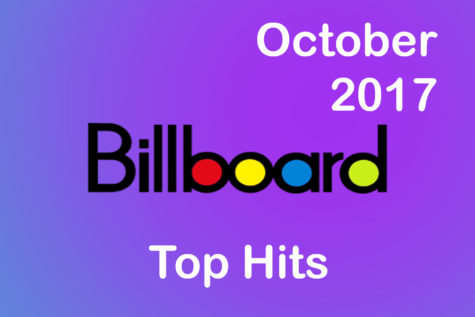 Sheyenne Riojas, Staff Writer
...
November 3, 2017 • 0 comments

Students use SoundCloud to share music creations
October 27, 2017

Harry Styles drops solo album after 1D departure
May 25, 2017

Student raps his way into dowtown Austin gigs
February 28, 2017
Movies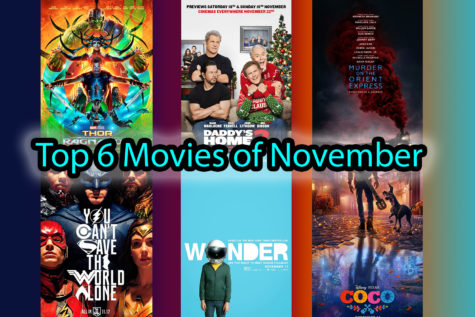 Alan Cruz, Staff Writer
...
November 7, 2017 • 0 comments

In IT, creepy clowns are back to scare
October 13, 2017

Victory Vanguard offers discount screenings to teens
October 7, 2016

Horror film The Boy deceives audience looking for creepiness
February 22, 2016
TV Shows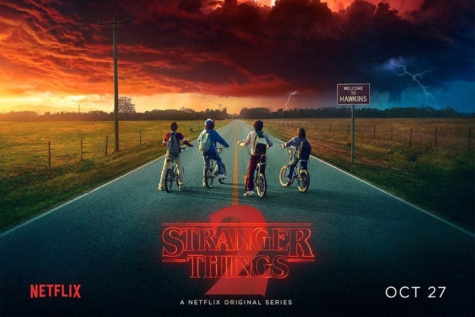 Bee Barto, Editor In Chief
Fans of the Netflix sci-fi-horror-80s throwback series Stranger Things, are already geeking out for the chance to return to Hawkins, Indiana as the second season is set to pre...
October 23, 2017 • 0 comments

Controversy surrounds Netflix's 13 Reasons Why
May 25, 2017

The long running Naruto anime series finally comes to an end
October 1, 2016