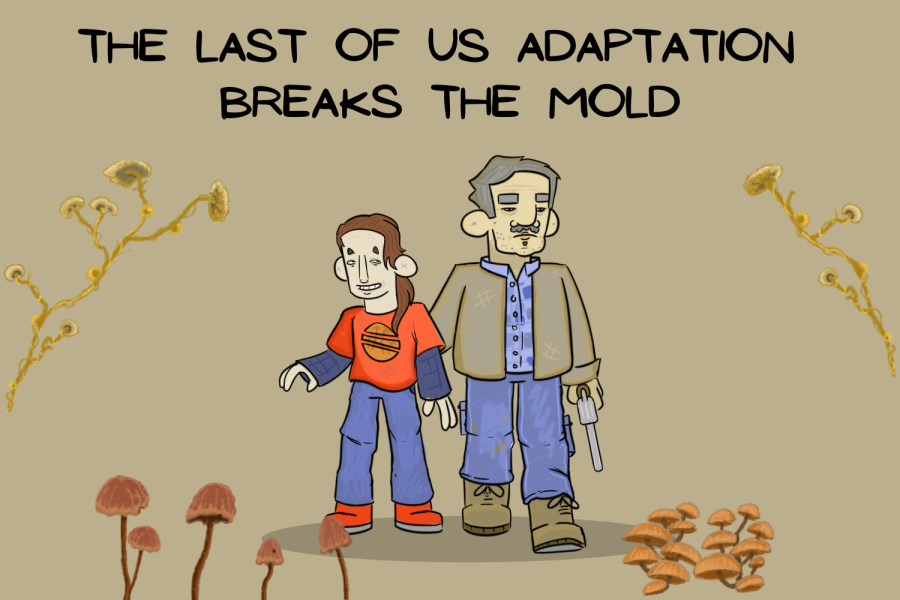 When it comes to The Last of Us, if you know, you know. The beloved PlayStation video game, which debuted almost 10 years ago, is now a hit...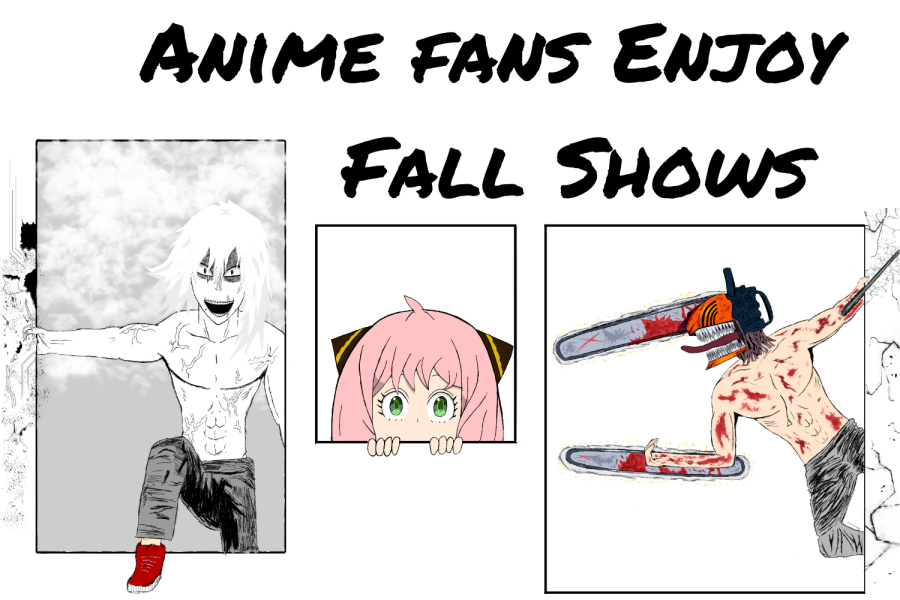 The fall season is always the biggest season for anime fans. Typically, it's when most animes release in the year, and this year is no exception....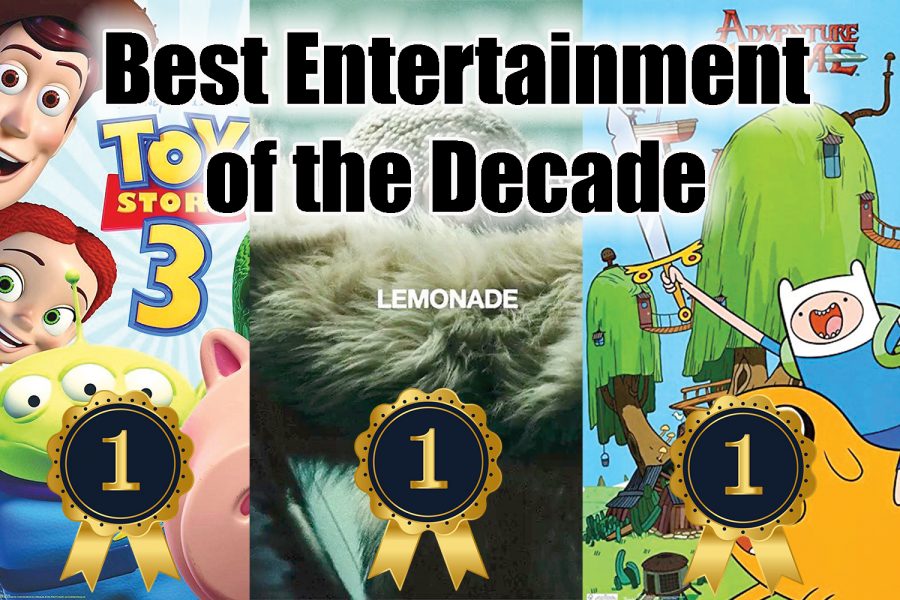 In December, The Eagle's Eye asked Akins students what their top picks were in entertainment. We list their picks and reasons here and added...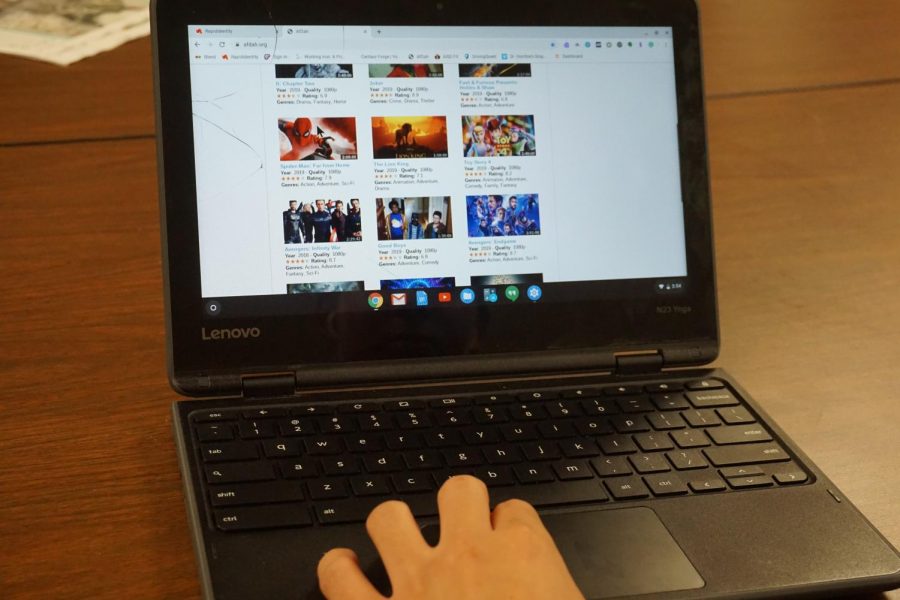 When most people think of piracy, the first image that pops into their heads is that of a rough-looking sailor from the 1700s. However, piracy...