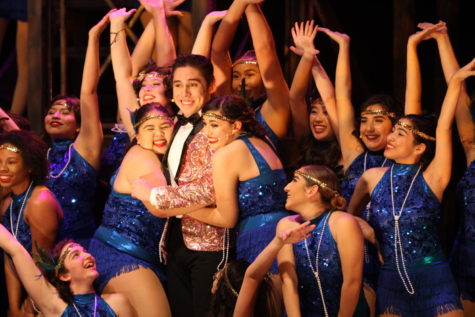 Zeta Handy, Staff Writer
Senior Jonathan Macedo has emerged as a star of the Akins theatre program. He's been a performer since the 7th Grade when he starred as the Big Bad Wolf in T...
April 18, 2019 • 0 comments

Orchestra student learns composition, pursues career
March 14, 2019

Underclassmen take lead roles in Chicago
March 7, 2019

January 22, 2019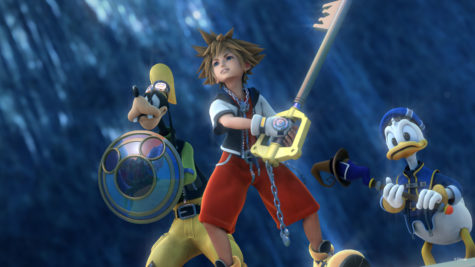 Alexandra Cruz and Anthony Womack
For the uninitiated, the Kingdom Hearts video game series just seems like a confusing mix of Final Fantasy and Disney characters. But those who've played the previous insta...
February 26, 2019 • 0 comments

Anthem excites fans with open world discovery
February 22, 2019

Fortnite's popularity takes a hit
December 19, 2018

Just Cause 4 continues story in new environment
December 18, 2018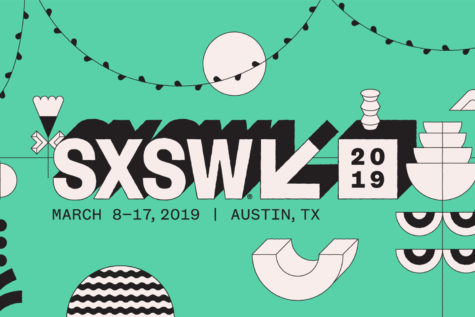 Javier Arellano, Multimedia Editor
The annual SXSW Festival is fast approaching "the live music capital of the world" also known as our home town. Every year, thousands of people flock to Austin from all over the world to check out the five SXSW festivals that take place in Ma...
March 8, 2019

'Underground' rap scene offers alternative for hip-hop
April 3, 2018

Billboard Hot 100's Top 3 Hits (October 2017)
November 3, 2017

Students use SoundCloud to share music creations
October 27, 2017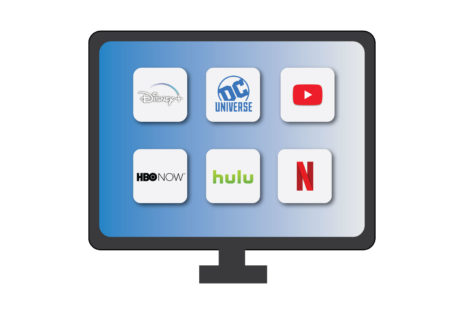 Jennifer Espinoza, Opinions Editor
Cord cutting has gone mainstream as video streaming services have diversified their offerings and major brands are entering the market place with their own new options. According...
April 18, 2019

Pop-punk bands grow, work to maintain popularity as fans age
March 14, 2019

Oscar watchers prepare for a drama filled award night
February 22, 2019

Fortnite's popularity takes a hit
December 19, 2018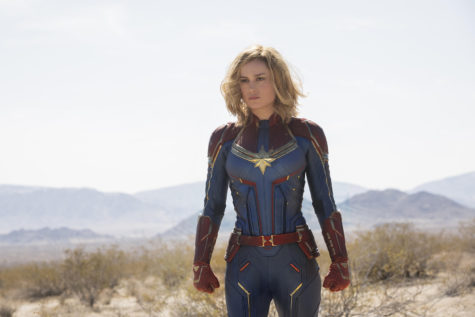 Josh Guerrero, Staff Writer
Captain Marvel, Marvel's second to last installment of the Marvel Cinematic Universe, is helping to bring the blockbuster series full circle. Captain Marvel, starring...
April 18, 2019 • 0 comments

Glass concludes Shymalan's three-piece movie series
February 26, 2019

Spider-Man: Far From Home Trailer Breakdown
February 7, 2019

February 7, 2019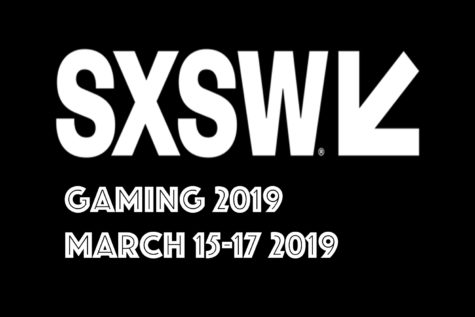 Jarel La'Fabion Deere, Staff Writer
One of the lesser known but just as fun things to do during SXSW is the Gaming Expo. It features a Tournament Stage, Indie Corner, Tabletop Experience, PC Arena, Arcade...
March 13, 2019 • 0 comments

EE Weekend Picks: Fun things to do March 8 – 9
March 8, 2019

EE Recommends: Artists to check out at SXSW
March 8, 2019