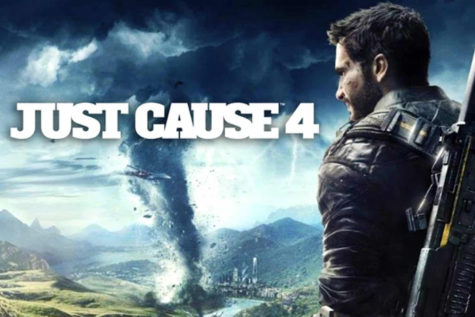 Angel Mendez, Staff Writer
The Just Cause series is centered around an open world environment, focused on doing crazy stuff as the character Rico Rodriguez in South America. Just Cause 4 is no e...
December 18, 2018 • 0 comments

Red Dead Redemption II provides involved gameplay
November 15, 2018

Black Ops 4 integrates change to popular video game
November 15, 2018

May 29, 2018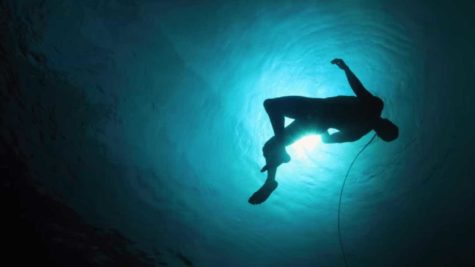 Elijah Calderon, Staff Writer
Viewers of the trailer for Altered Carbon, can be forgiven if they thought they were seeing a preview of a major blockbuster movie. However, it turns out that it is actually...
April 3, 2018 • 0 comments

Netflix updates Punisher for TV series
January 9, 2018

Stranger Things 2 revives Netflix sensation
October 23, 2017

Controversy surrounds Netflix's 13 Reasons Why
May 25, 2017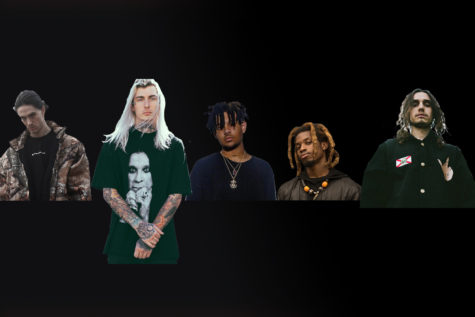 Eli Gutierrez and Sheyenne Riojas
Underground hip hop is a genre that bends the ordinary rules of rap. Blending bassy-trap-beats with the same headbanger energy from a metal band, it is perfect for anyone...
April 3, 2018

Billboard Hot 100's Top 3 Hits (October 2017)
November 3, 2017

Students use SoundCloud to share music creations
October 27, 2017

Harry Styles drops solo album after 1D departure
May 25, 2017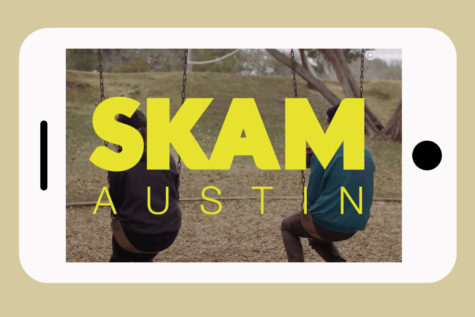 Arianna Farner, Staff Writer
Storylines updated in real time. Characters that interact with viewers. Content accessed solely on social media. The phenomenon of transmedia storytelling is a growing trend...
December 6, 2018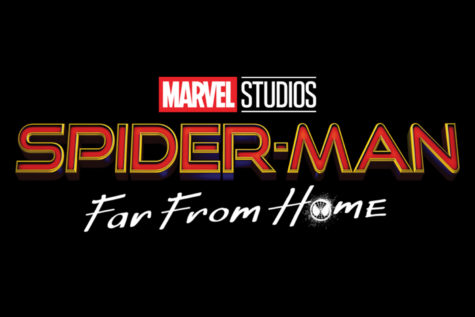 Isaac Guerrero, Staff Writer
When Sony released the trailer for Spider-Man: Far From Home, it gave Marvel fans a taste of what is to come of the web-slinging hero and some insights into developments in...
February 7, 2019 • 0 comments

February 7, 2019

EE Compares: Students review The Hate U Give's book and film adaptations, find differences
November 30, 2018

Marvel's Infinity War impresses skeptical viewers
May 29, 2018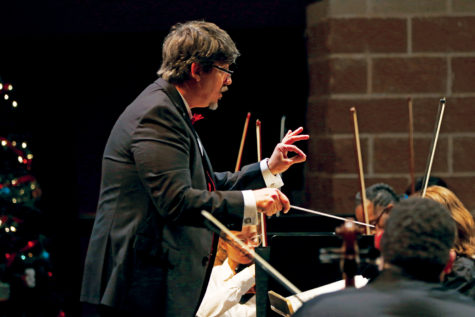 Bethany Bissell, Editor-In-Chief
Like many programs on campus, the orchestra department had been going through changes. Orchestra director Thomas Mann, who took over the program this fall, has been encourag...
January 22, 2019 • 0 comments

Theatre prepares for Chicago by adding new coaches
January 15, 2019

Students form metal band, work toward debut album
December 4, 2018

Student shares passion for dance with Ballet Folklorico
May 23, 2018