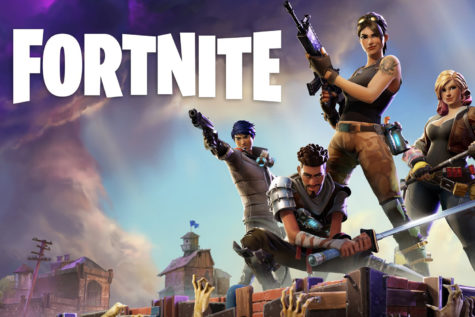 Nathan Martinez, Staff Writer
In the recent world of Battle Royale style games there are two sides: Fortnite and Playerunknown Battlegrounds (PUBG). It seems that recently anywhere you nd...
April 13, 2018 • 0 comments

Downloadable content ruining fun of gaming
April 3, 2018

Animal Crossing Pocket Camp is a stress-free joy to play
January 12, 2018

Which game got it right when it comes to Nazi imagery: Wolfenstein or COD WWII?
December 18, 2017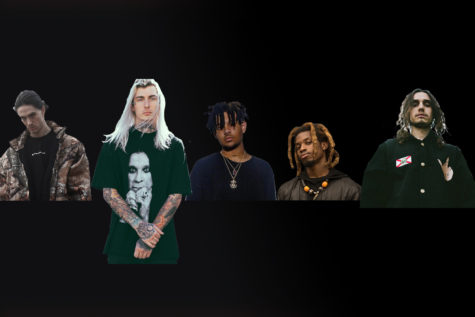 Eli Gutierrez and Sheyenne Riojas
Underground hip hop is a genre that bends the ordinary rules of rap. Blending bassy-trap-beats with the same headbanger energy from a metal band, it is perfect for anyone...
April 3, 2018 • 0 comments

Billboard Hot 100's Top 3 Hits (October 2017)
November 3, 2017

Students use SoundCloud to share music creations
October 27, 2017

Harry Styles drops solo album after 1D departure
May 25, 2017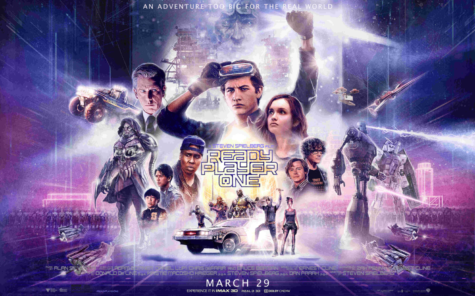 Ruben Nava, Staff Writer
Is it better to live in a virtual world or the real world when everything around you is depressing and terrible? This is the primary question that Ready Player One seeks to answ...
April 19, 2018 • 0 comments

Top 6 anticipated movies of November
November 7, 2017

In IT, creepy clowns are back to scare
October 13, 2017

Victory Vanguard offers discount screenings to teens
October 7, 2016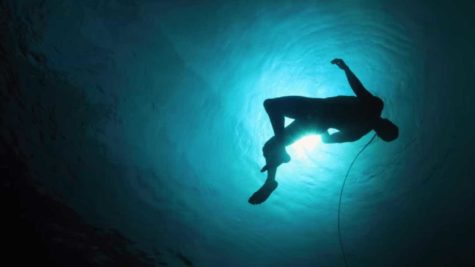 Elijah Calderon, Staff Writer
Viewers of the trailer for Altered Carbon, can be forgiven if they thought they were seeing a preview of a major blockbuster movie. However, it turns out that it is actually...
April 3, 2018 • 0 comments

Netflix updates Punisher for TV series
January 9, 2018

Stranger Things 2 revives Netflix sensation
October 23, 2017

Controversy surrounds Netflix's 13 Reasons Why
May 25, 2017