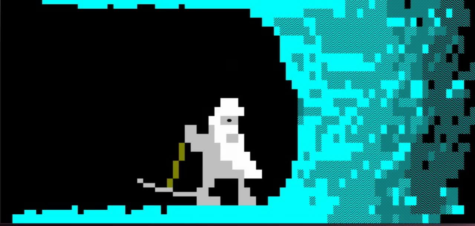 Isaiah Castillo, Staff Writer
Have you ever wonder what games would be like if instead advancing in graphics, it was the technical aspect. Dwarf Fortress is that "what if" game. Instead of focusing o...
May 29, 2018 • 0 comments

Battle royale of the battle royale video games
April 13, 2018

Downloadable content ruining fun of gaming
April 3, 2018

Animal Crossing Pocket Camp is a stress-free joy to play
January 12, 2018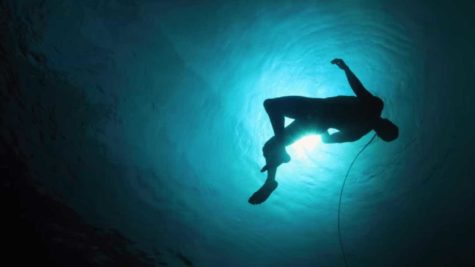 Elijah Calderon, Staff Writer
Viewers of the trailer for Altered Carbon, can be forgiven if they thought they were seeing a preview of a major blockbuster movie. However, it turns out that it is actually...
April 3, 2018 • 0 comments

Netflix updates Punisher for TV series
January 9, 2018

Stranger Things 2 revives Netflix sensation
October 23, 2017

Controversy surrounds Netflix's 13 Reasons Why
May 25, 2017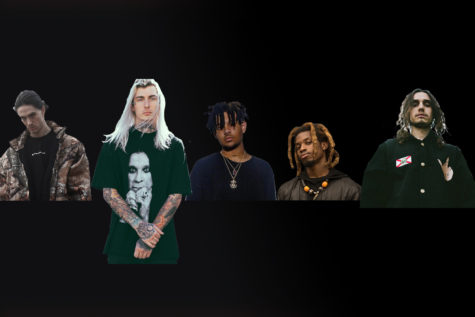 Eli Gutierrez and Sheyenne Riojas
Underground hip hop is a genre that bends the ordinary rules of rap. Blending bassy-trap-beats with the same headbanger energy from a metal band, it is perfect for anyone...
April 3, 2018 • 0 comments

Billboard Hot 100's Top 3 Hits (October 2017)
November 3, 2017

Students use SoundCloud to share music creations
October 27, 2017

Harry Styles drops solo album after 1D departure
May 25, 2017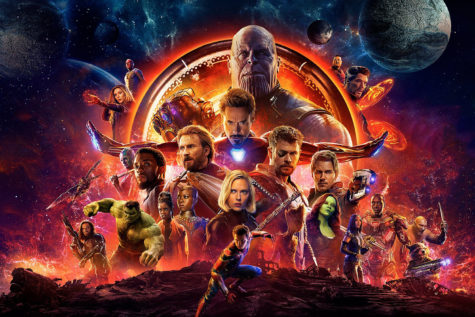 Logan Cannon, Staff Writer
The one thing I was afraid of when going to the theatre to see Avengers: Infinity War was that Marvel was going to make another bland CGI villain with Thanos. However, I was ...
May 29, 2018 • 0 comments

Marvel leaves audience wondering about future of MCU franchises
May 25, 2018

Ready Player One is for nostalgia fans
April 19, 2018

Top 6 anticipated movies of November
November 7, 2017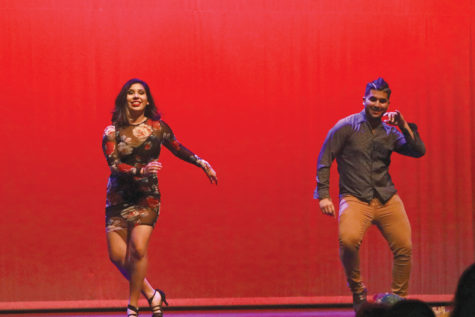 Alejandra Arguello, Graduating Editor
Having participated in the Cinco De Mayo show every year since her freshman year, Rachel Rivera has done it all. From starting the Folklorico Club at Akins to teaching dance...
May 23, 2018 • 0 comments

Students use SoundCloud to share music creations
October 27, 2017