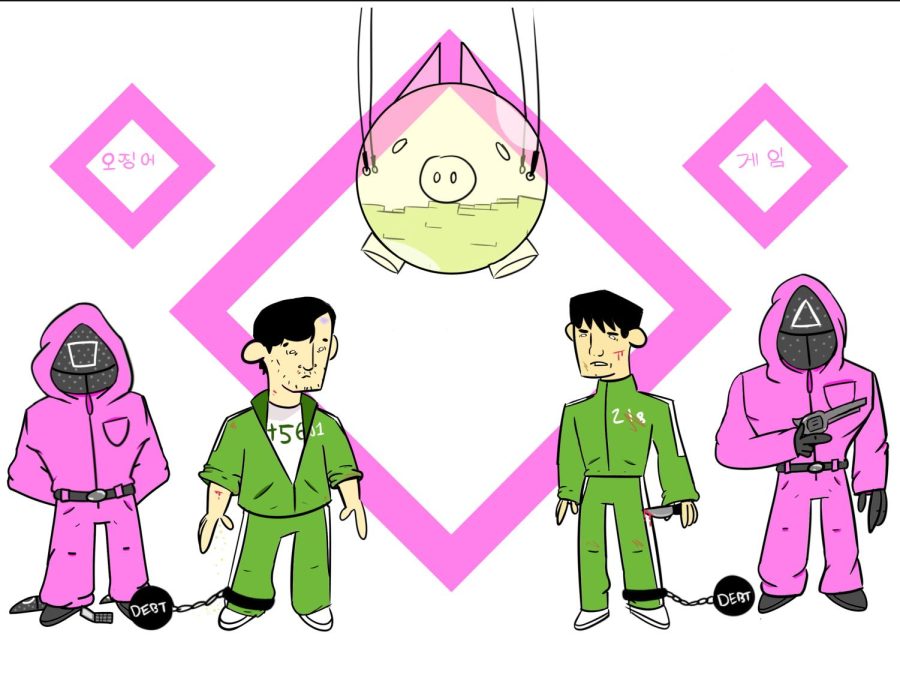 The South Korean sensation Squid Game has become the longest-running show ranked No. 1 in viewership in Netflix history. Squid Game hit the...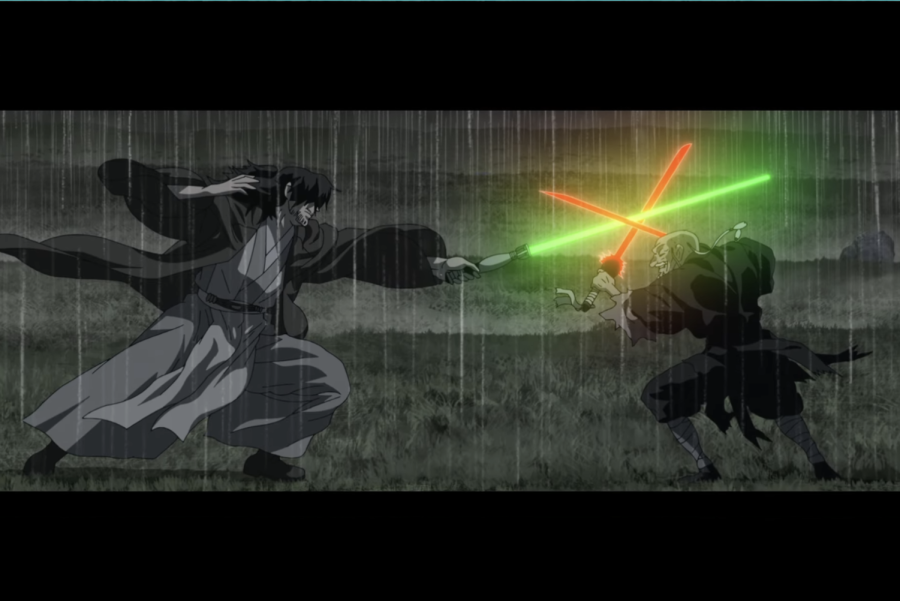 Star Wars: Visions made its debut on Disney+ on September 22, with nine short episodes by seven anime studios, paying tribute to the major Japanese...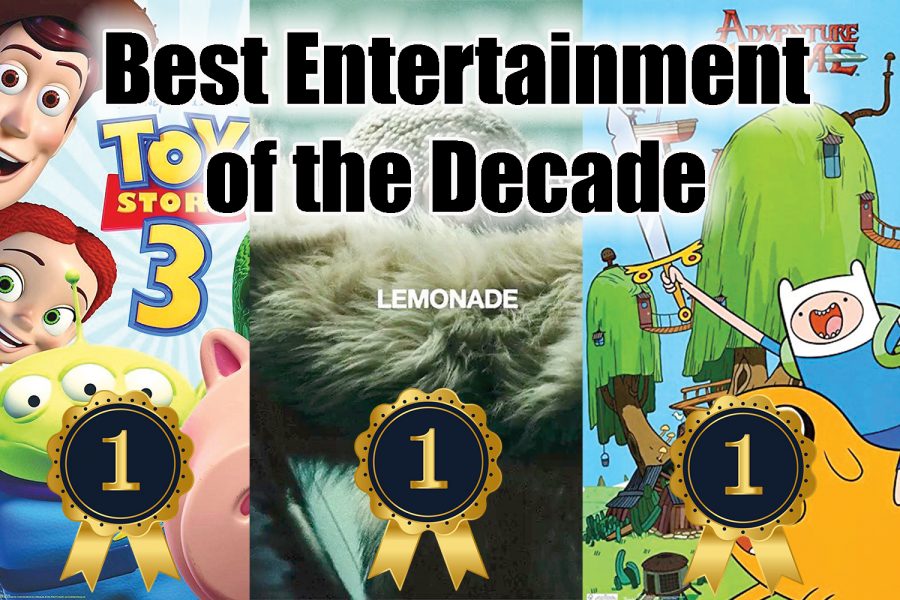 In December, The Eagle's Eye asked Akins students what their top picks were in entertainment. We list their picks and reasons here and added...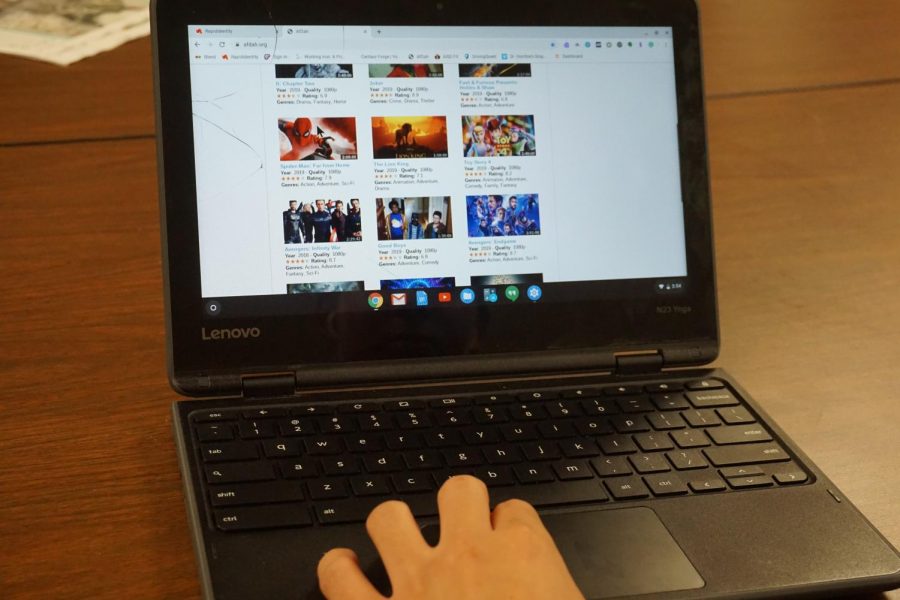 When most people think of piracy, the first image that pops into their heads is that of a rough-looking sailor from the 1700s. However, piracy...