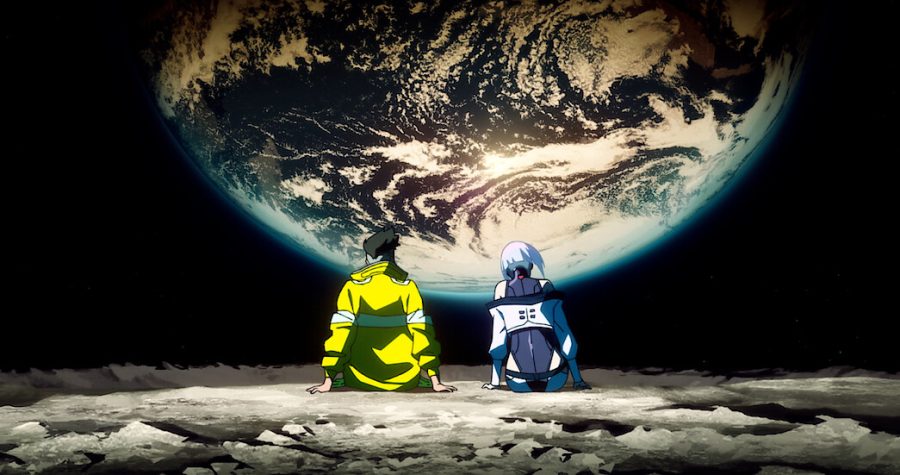 CJ Smith
, Staff Writer •
December 15, 2022
The new anime show on Netflix called Cyberpunk: Edgerunners has caused the video game Cyberpunk 2077 to come back into the spotlight as its popularity...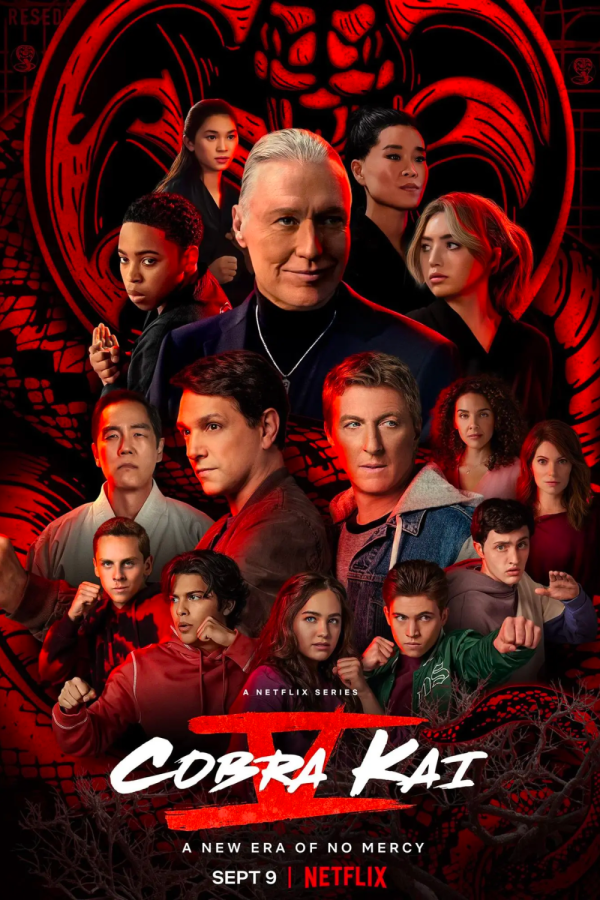 Cobra Kai is a follow-up of Karate Kid and what happened 30 years later after the events of the movie. Netflix's Cobra Kai series shows how...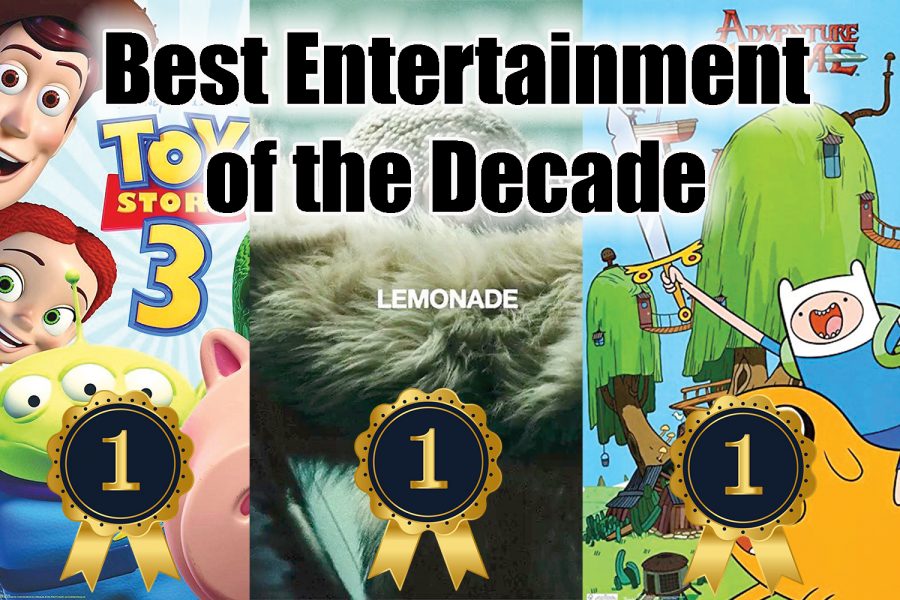 In December, The Eagle's Eye asked Akins students what their top picks were in entertainment. We list their picks and reasons here and added...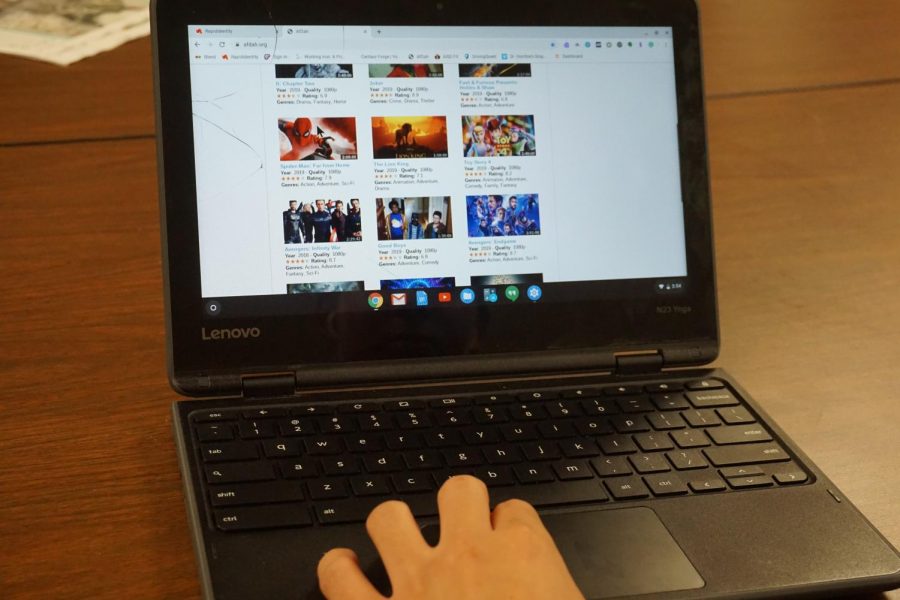 When most people think of piracy, the first image that pops into their heads is that of a rough-looking sailor from the 1700s. However, piracy...