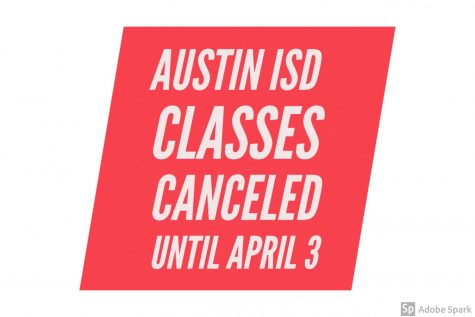 Staff
March 16, 2020 • No Comments
Today, Austin ISD officials announced that it would be canceling classes until April 3. The district plans to host a press conference soon to explain the plan. https://www.facebook.com/watch/live/?v=212584146521852&notif_id=1584378033905889&notif_t=live_video_explicit Dear...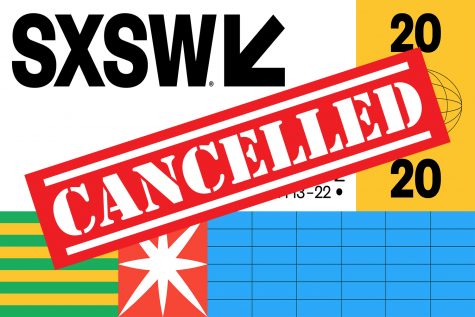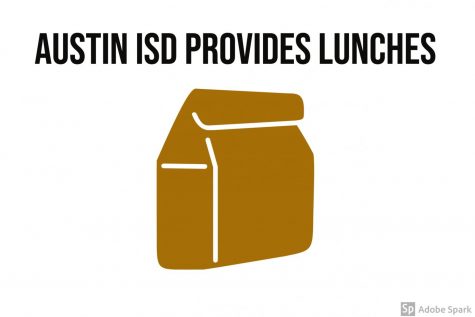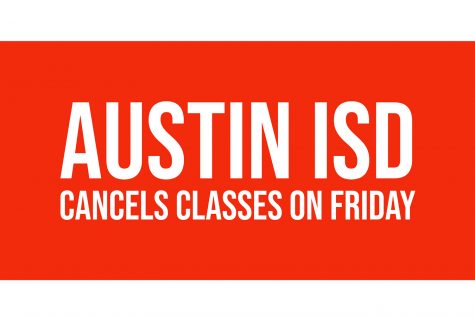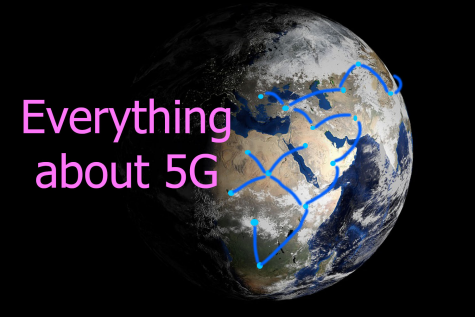 Tuesday, March 10

Boys Soccer

AHS 1 - Austin 4

Friday, March 6

Girls Soccer

AHS 0 - Austin 5

Wednesday, March 4

Boys Soccer

AHS 1 - Bowie 2

Friday, February 28

Boys Soccer

AHS 0 - Anderson 2
Sign up for daily Eagle's Eye updates in your email inbox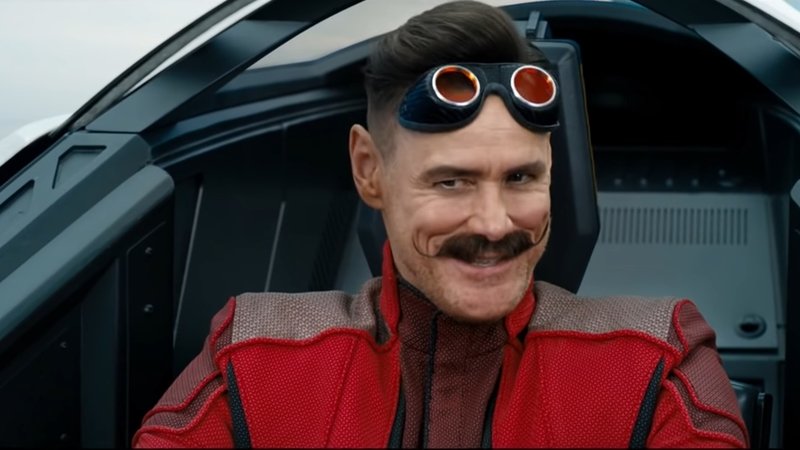 Luke Sepulveda, Staff Writer
March 4, 2020
When I went to see Sonic the Hedgehog, I went in with high expectations because of my love of the game. This was a mistake because it made my initial impression of the...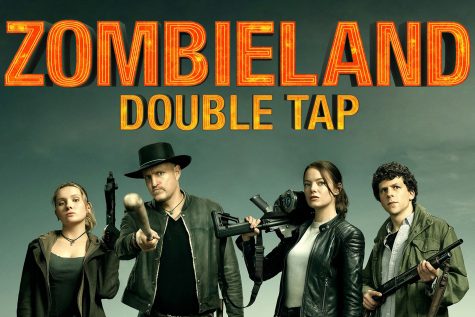 Double Tap revives Zombieland fandom after 10 years
December 2, 2019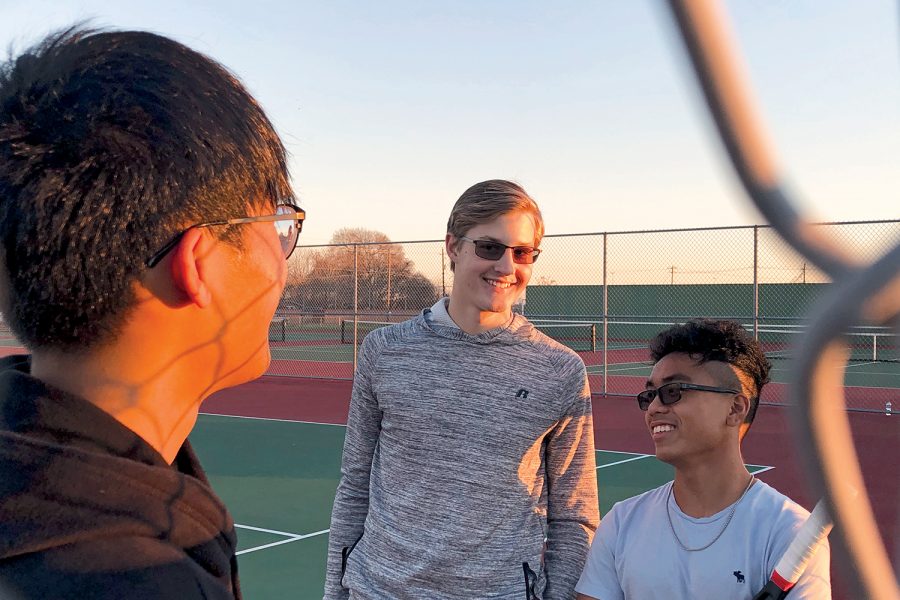 Barmey Chum, Staff Writer
March 4, 2020 • No Comments
As the Akins Tennis Team embarks on a new horizon, a generation finally reaches the end of their journey. The team is beginning the spring season with their heads...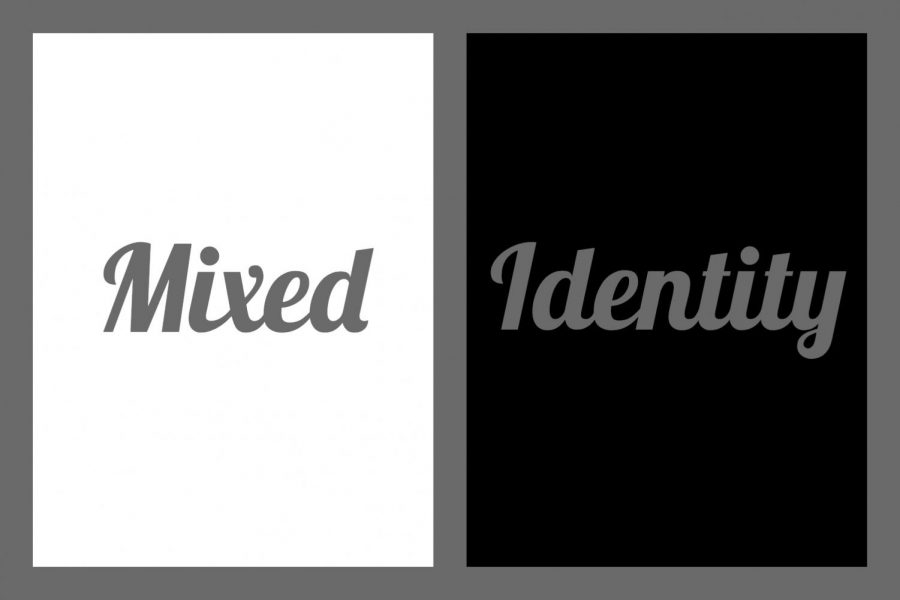 Mylo Bissell, Editor in Chief
March 4, 2020 • No Comments
My whole life I've been presented with a question that has no simple answer. This question drips with insensitivity at its heart. "What are you?" Rather than who.  For...