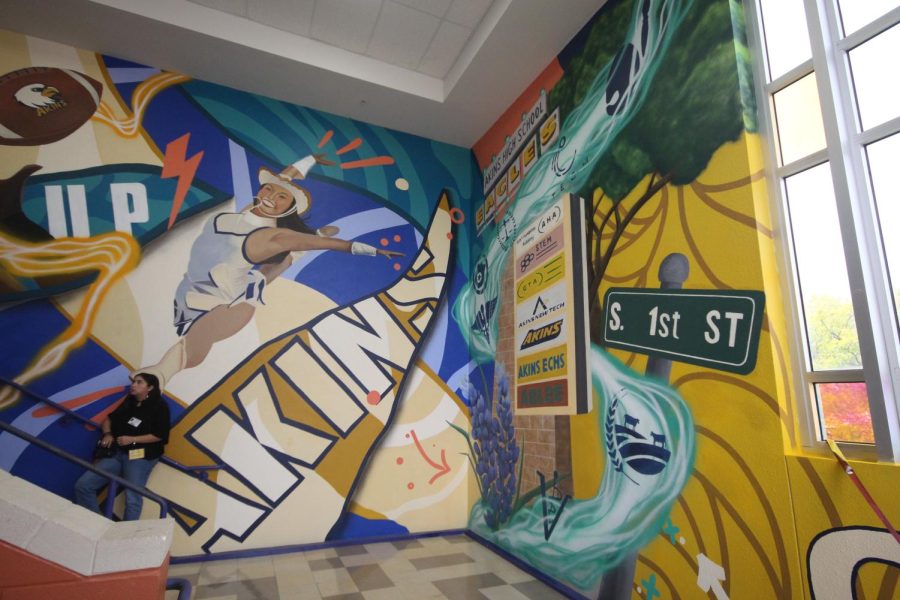 Where there was once a set of blank white walls, is now a three-panel mural standing more than 20 feet tall in places with a collage of huge images representing the spirit...
Sign up for daily Eagle's Eye updates in your email inbox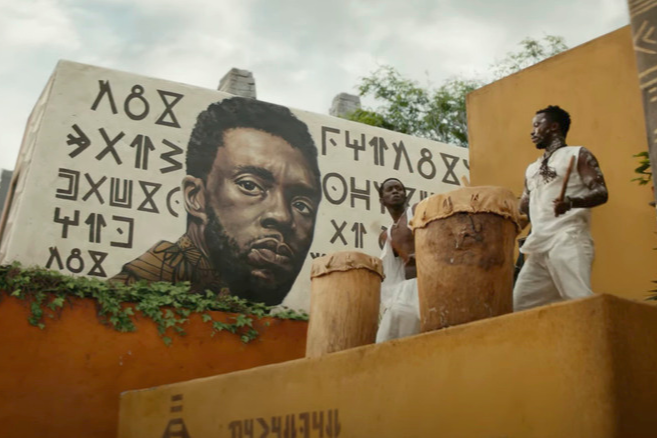 Mark Lomas
, Co-Editor-In-Chief •
December 19, 2022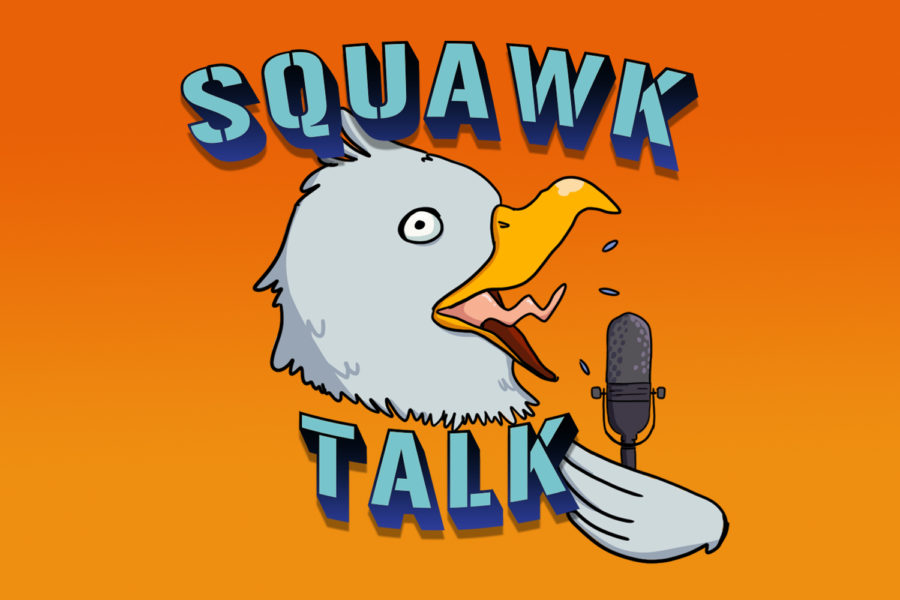 Today, your Co-Editor-In-Chief Mark Lomas of the Akins Eagle's Eye, interviews student author Emily Moreno. We asked her questions about her book, Don't forget me and answered questions that readers had.
Akins teachers and administrators surprised senior Maria Contreras who received a $40,000 scholarship for college and a guaranteed paid internship...