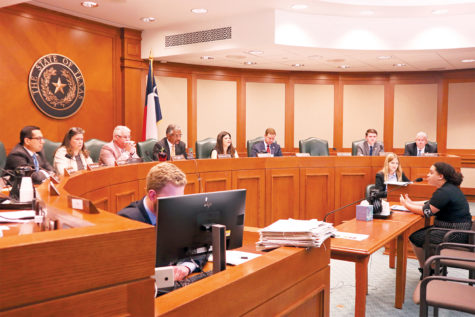 Mylo Bissell, News Editor
April 18, 2019 • No Comments
About 40 students and advisers from across Texas gathered at the Capitol on April 4 to support a bill that advocates believe would protect student journalists, advisers, and...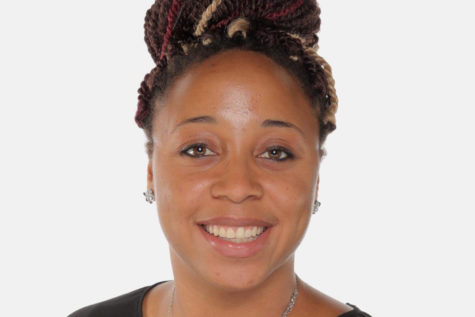 April 18, 2019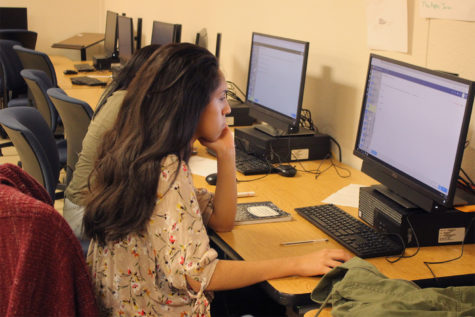 April 18, 2019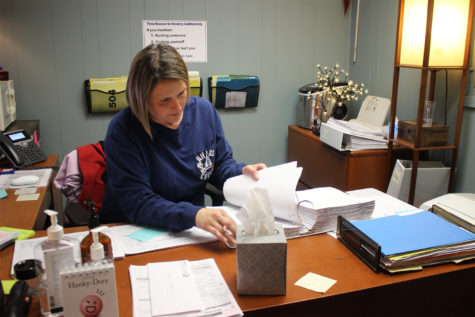 April 16, 2019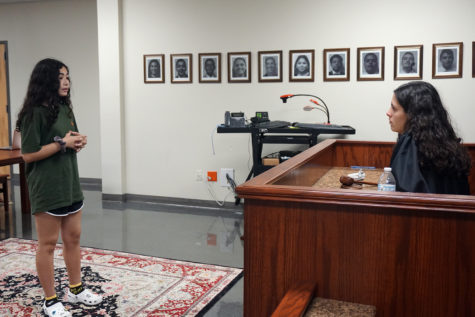 March 14, 2019
Tue, Apr 23
Baseball
vs. Austin at Burger

Wednesday, March 6

Boys Soccer

AHS 1 - Bowie 1

Saturday, March 2

Girls Soccer

AHS 0 - Bowie 8

Tuesday, February 26

Boys Soccer

AHS 4 - Hays 3

Tuesday, February 26

Baseball

AHS 1 - Lake Travis 5
Eagle's Eye staff writer Sheyenne Riojas recommends that Jocelyn Gonzalez play the role of Selena in the upcoming Netflix series that fans hope to see...
In Austin ISD, an average teacher's salary was $50,144 in the 2016-2017 school year, which is the most recent year the data is available. This is a...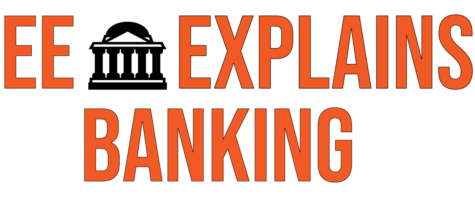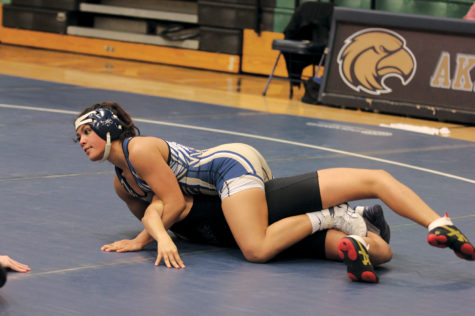 Justen Arzola, Staff Writer
March 14, 2019 • No Comments
At some schools, athletes see wrestling as a sport they do to stay in shape for another sport; however, for junior Sophia Rivera it's the main event. Rivera, who has been...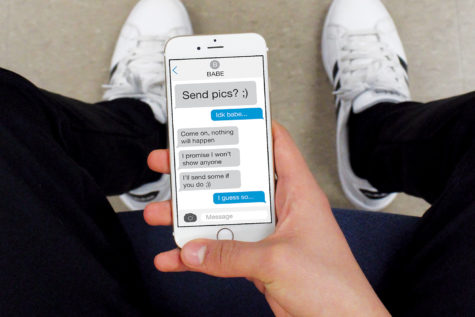 Bethany Bissell, Editor-in-Chief
February 22, 2019 • No Comments
When sophomore Hannah Johnson saw Snapchat's screenshot notification on her phone, fear struck her heart. Johnson (name changed for privacy) had sent sexually...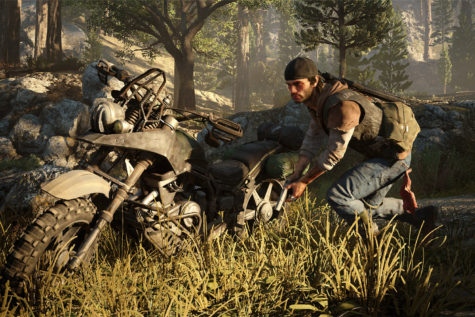 Diego Gutierrez, Staff Writer
April 19, 2019 • No Comments
Gamers are counting the days, until Days Gone hits PlayStation 4 on April 26, as they anticipate it to be the biggest blockbuster game of 2019 and a fork in the road for the...
Sign up for daily Eagle's Eye updates in your email inbox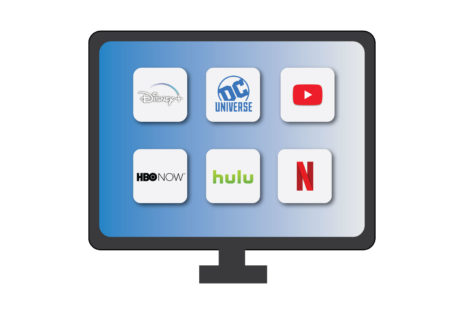 Jennifer Espinoza, Opinions Editor
April 18, 2019
Cord cutting has gone mainstream as video streaming services have diversified their offerings and major brands are entering the market place with their own new options. According...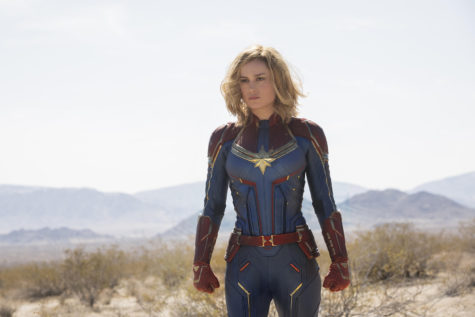 Captain Marvel movie leads into final MCU installment
April 18, 2019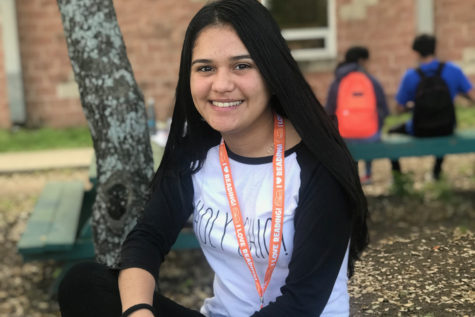 Levi Espinoza, Staff Writer
March 29, 2019 • No Comments
The Eagle's Eye interviewed junior Mayeli Gonzales, who is adjusting to life in the United States after moving to Austin from Central America. Gonzales, who is now 17 and...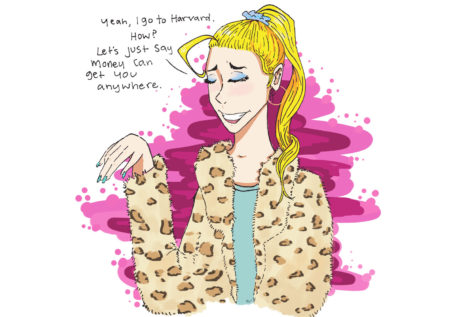 April 18, 2019 • No Comments
In March, the Justice Department announced the results of the largest college admissions scandal ever investigated in the United States. The scam involved 50 people, including...