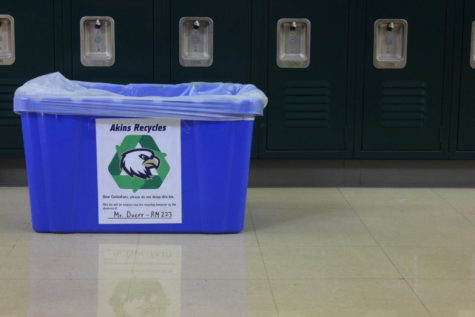 Eli Gutierrez, Staff Writer
May 25, 2018 • No Comments
For years now, classroom recycling at Akins has been almost non-existent. Seeing the blue recycling bins in classrooms either sitting empty or that they are filled with non...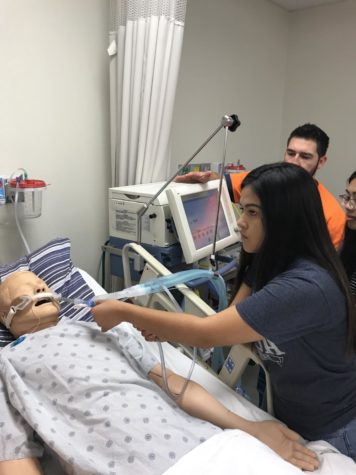 May 25, 2018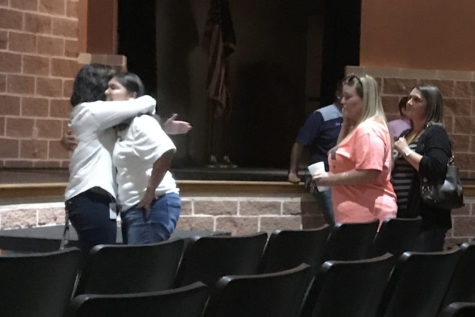 April 27, 2018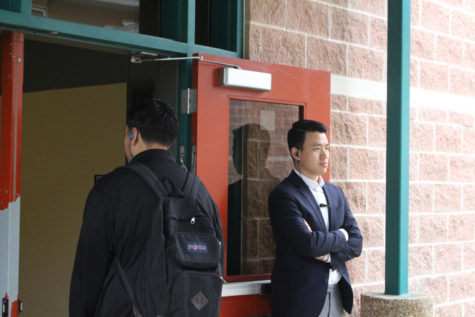 April 18, 2018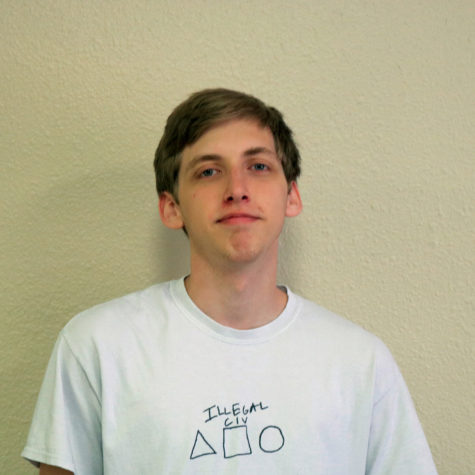 April 13, 2018
Fri, Aug 31
Football
vs. Crockett at Burger Stadium

Tuesday, February 27

Baseball

AHS 5 - SA Southwest 0

Tuesday, February 27

Boys Soccer

AHS 1 - Del Valle 0

Tuesday, February 20

Boys Soccer

AHS 5 - San Marcos * 0

Wednesday, February 14

Boys Soccer

AHS 4 - Manor* 1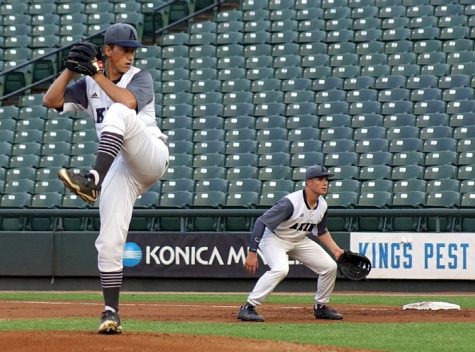 Spencer Seyfarth, Graduating Senior
May 25, 2018 • No Comments
It has been a roller coaster year for the varsity baseball team. They made it to the playoffs for the third time since the school has opened in 2000. The other years they...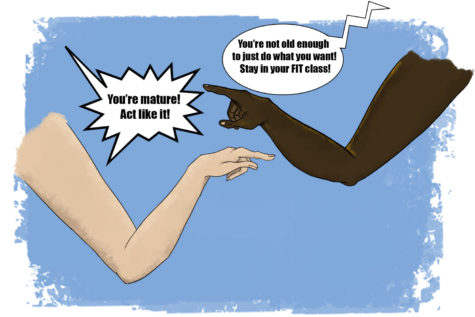 Editorial Board, Staff
May 29, 2018 • No Comments
If students have learned anything this year, it is that every action has its own reaction. When students were chronically late to class, the administrators called tardy sweeps...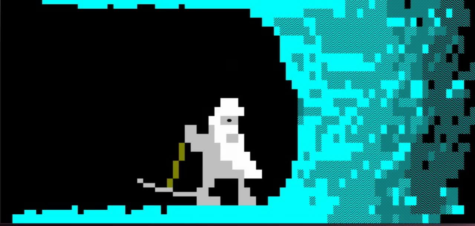 Isaiah Castillo, Staff Writer
May 29, 2018 • No Comments
Have you ever wonder what games would be like if instead advancing in graphics, it was the technical aspect. Dwarf Fortress is that "what if" game. Instead of focusing...
Sign up for daily Eagle's Eye updates in your email inbox
Javier Arellano, Staff Writer
May 29, 2018 • 1 Comment
At the end of the 2017-2018 school year, a number of fine arts directors announced their departure from Akins. In this video, the directors take a look back at their favorite...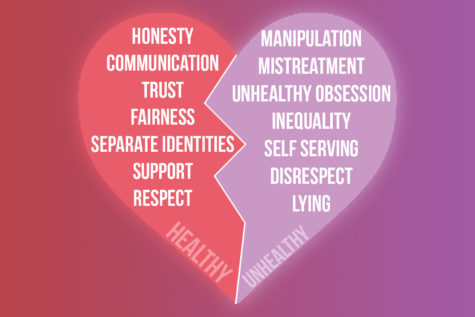 Dee Carreon, Staff Writer
May 4, 2018 • No Comments
One of the many leading causes of teenage relationship breakups is obsessive controlling behavior. This kind of behavior can develop into something much more malevolent in...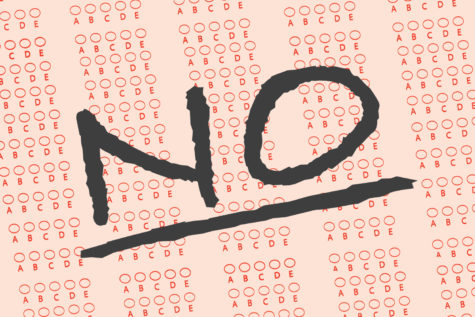 Zeta Handy, Staff Writer
February 8, 2018
Just the name STAAR can evoke fear in the hearts of students who struggle to pass tests period not to mention one which can prevent them from graduating unless...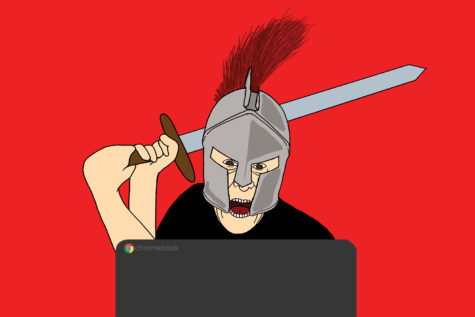 Laptop software frequently causes the loss of work
February 5, 2018