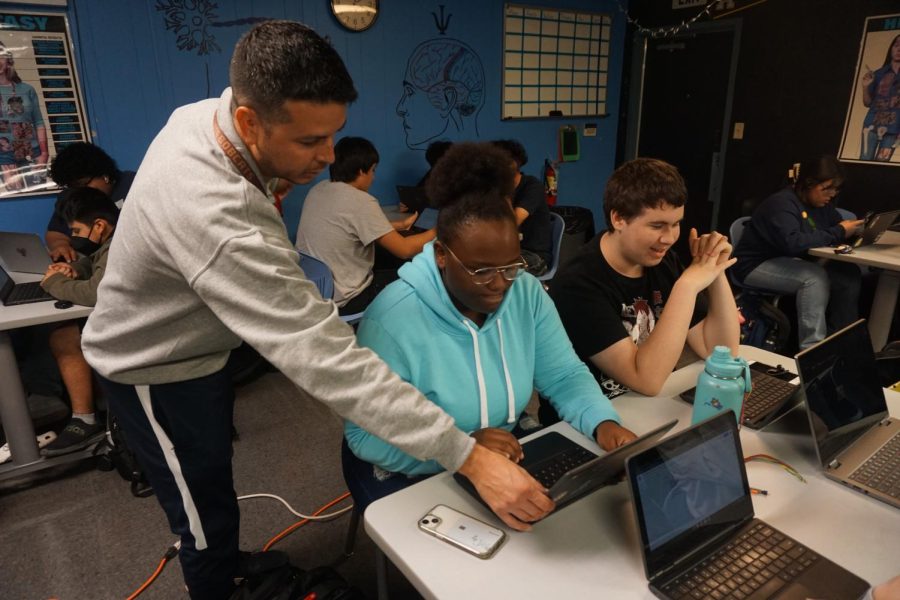 After more than two decades, the Texas State Board of Education updated the state's health curriculum, including sexual health and it starting this year, it will include...
Sign up for daily Eagle's Eye updates in your email inbox
Dec 9 /8pm / Boys Basketball
Dec 16 /7:30 / Boys Basketball
Jan 6 /1:30 / Boys Soccer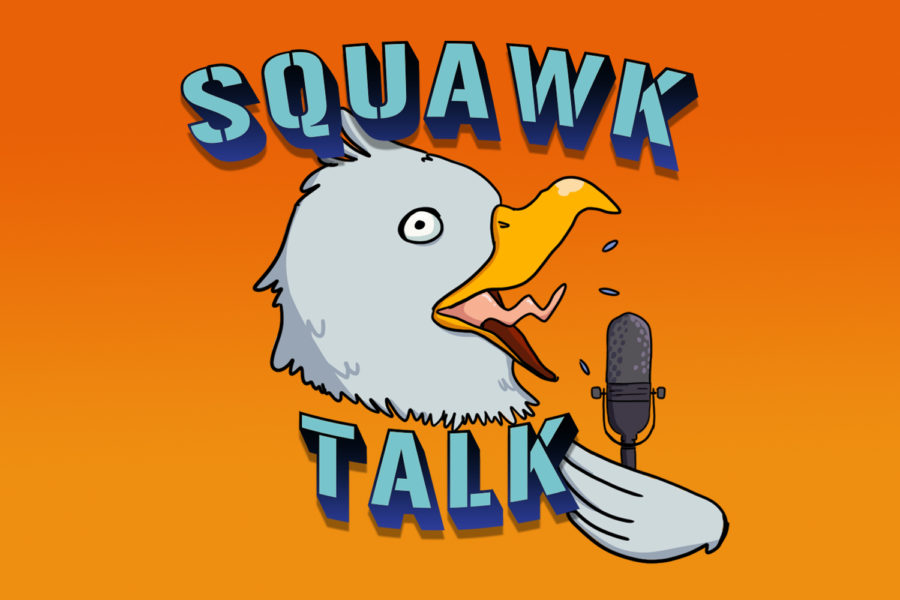 Today your host Joaquin Arredondo and Cerealzzz YouTuber Diego Hernandez rank every cereal served so far in the 22-23 school year. We provide insight into the cereal selection and breakfasts served to Akins students in the mornings and our opinions on these choices.
Akins teachers and administrators surprised senior Maria Contreras who received a $40,000 scholarship for college and a guaranteed paid internship...