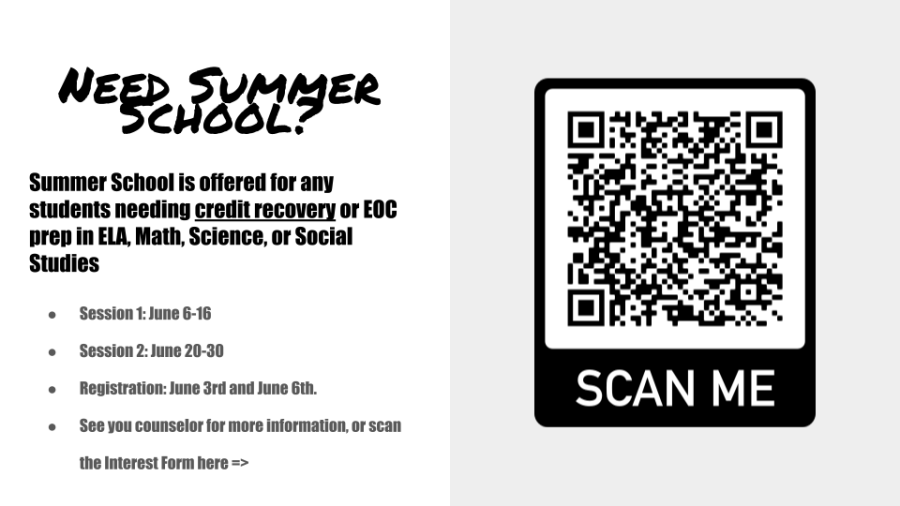 This year summer school is offered for any students needing credit recovery or EOC prep in ELA, Math, Science, or Social Studies. Students will work through a self-paced computer...
Sign up for daily Eagle's Eye updates in your email inbox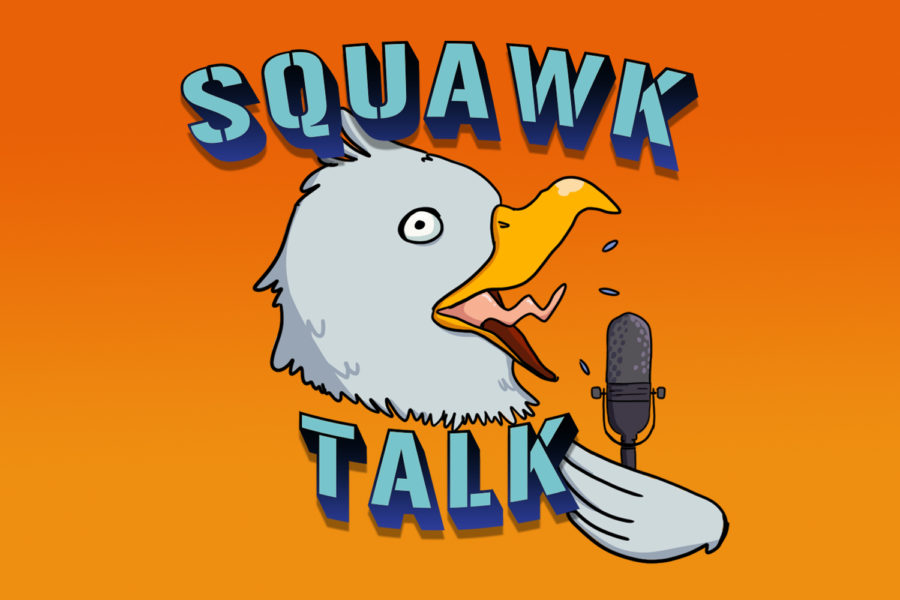 As a high schooler, your probably constantly thinking if what you're doing right now is enough to be accepted by your dream college, and what you should be doing to prepare for college life. Learn the four top tips for high-schoolers to prepare for college by high schoolers themselves in this...
Akins teachers and administrators surprised senior Maria Contreras who received a $40,000 scholarship for college and a guaranteed paid internship...