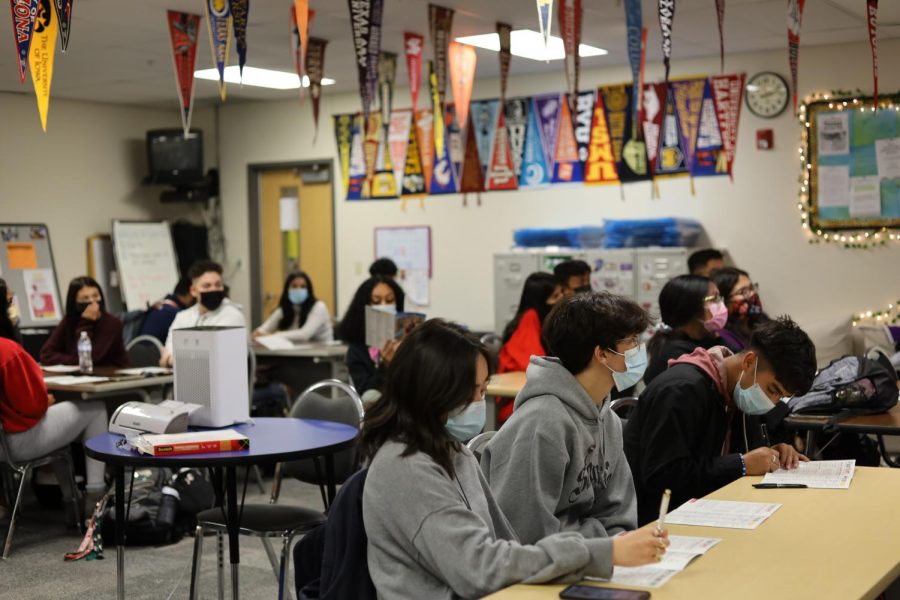 Heba Dalu
, Editor-in-Chief •
November 30, 2021
The Eagle's Eye asked Arellano to answer some frequently asked questions that seniors may have about college applications and financial aid. Eagle's Eye: How do students...
Sign up for daily Eagle's Eye updates in your email inbox
Dec 17 /5:30 / Boys Basketball
Dec 21 /8:00 / Girls Basketball
Dec 21 /6:00 / Boys Basketball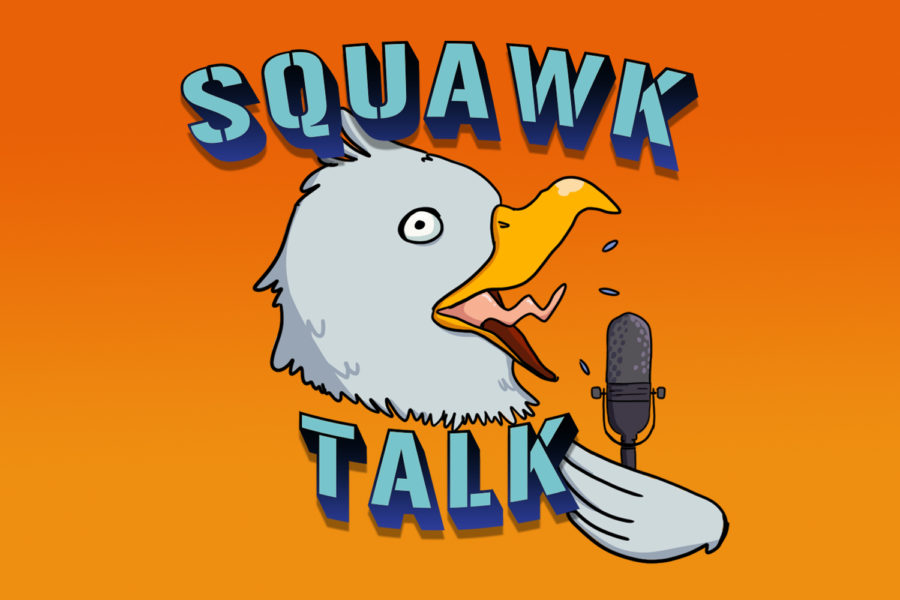 As a high schooler, your probably constantly thinking if what you're doing right now is enough to be accepted by your dream college, and what you should be doing to prepare for college life. Learn the four top tips for high-schoolers to prepare for college by high schoolers themselves in this...
Mark Lomas
, Online Entertainment Editor •
December 7, 2021
Akins Fine Arts programs perform holiday music in the main entrance foyer of the school before classes started during the week of Nov. 29 –...