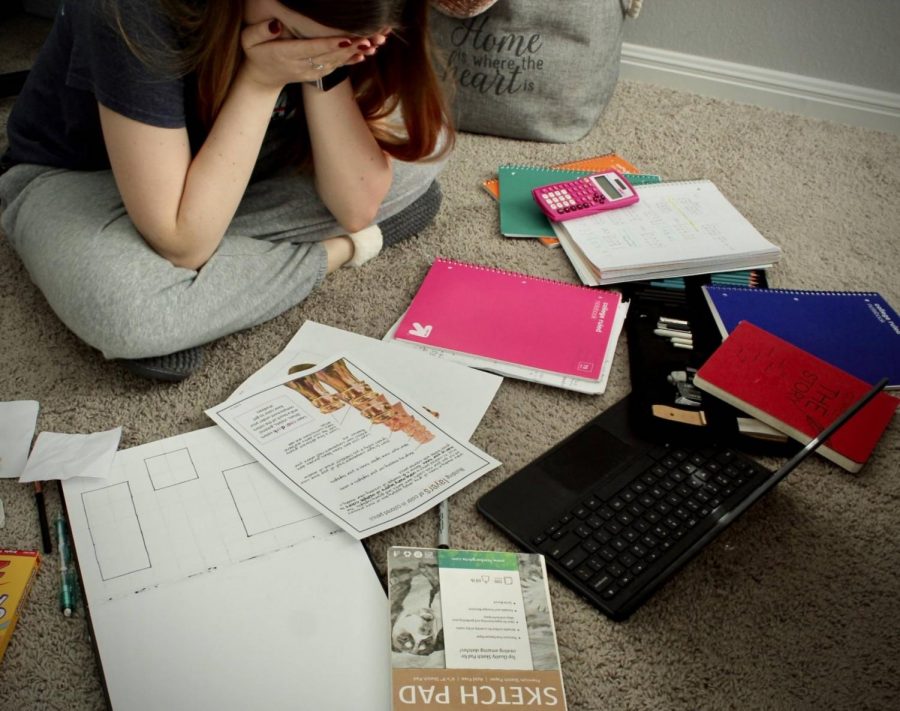 An Akins senior wrote: "I've just struggled to pass. There is nothing else to it, struggled to pay attention, struggled to do assignments, struggled to pass tests." An...
Sign up for daily Eagle's Eye updates in your email inbox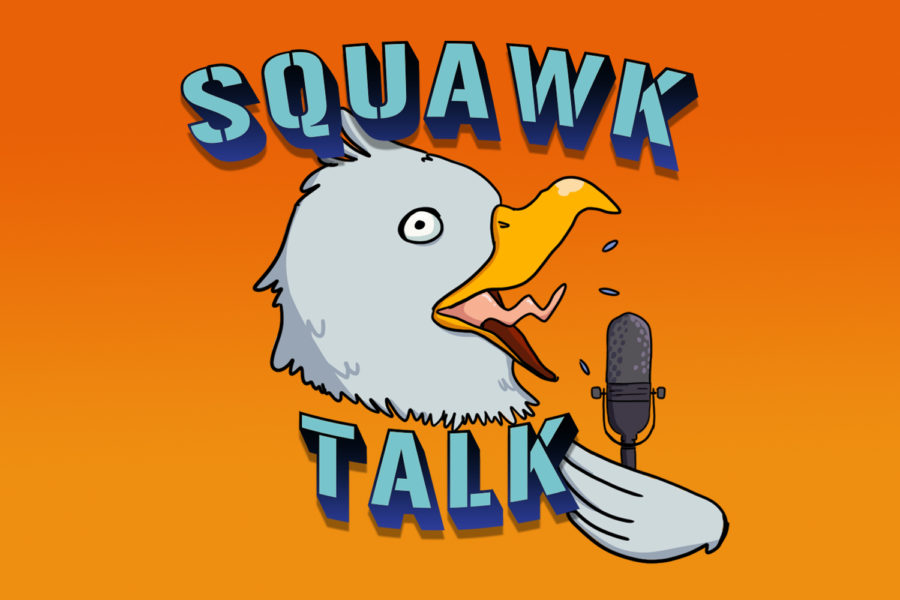 As a high schooler, your probably constantly thinking if what you're doing right now is enough to be accepted by your dream college, and what you should be doing to prepare for college life. Learn the four top tips for high-schoolers to prepare for college by high schoolers themselves in this...