E4 Youth Get Creative Club at Akins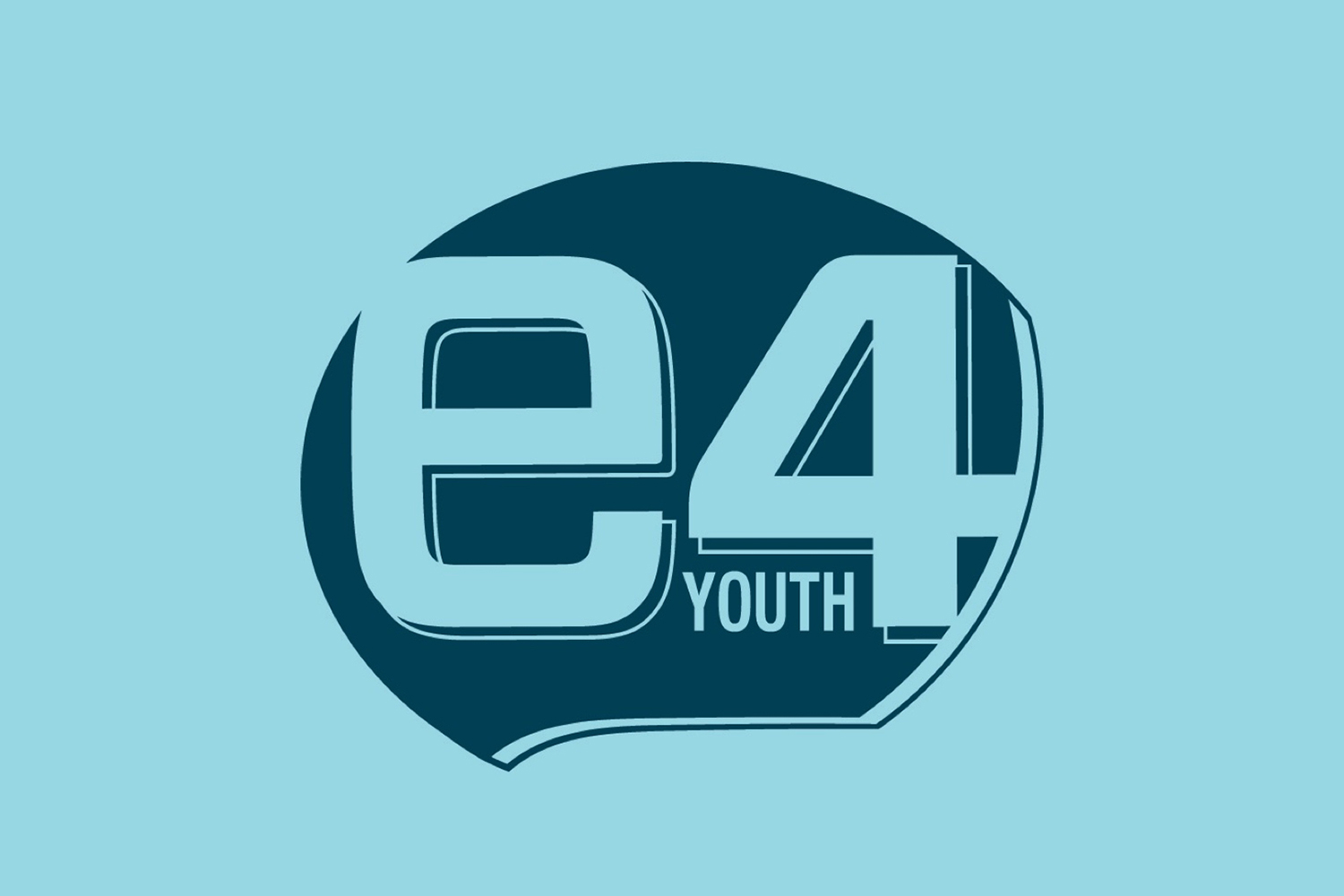 Creative students interested in an opportunity to develop their skills and portfolios should check out the Get Creative Club at Akins High School.
The club is organized by E4 Youth, a non-profit Austin-based organization that works to help young people obtain employment in creative industries. Students learn "employability skills" and develop a portfolio of their work while earning rewards for the creative work they are already doing in and out of school.
Students meet weekly with a college-age mentor and representatives from E4 Youth. Students can also work toward being selected for a summer job shadowing opportunity at Austin advertising agencies, music production and public relations companies.
The club caters to students interested in graphic design, video production, social media, music production, photography, journalism and other creative activities.
Meetings are held on Mondays after school on Google Meet, starting at 5 p.m. Sign up on Remind to get notifications on meetings by texting @e4y to 81010.