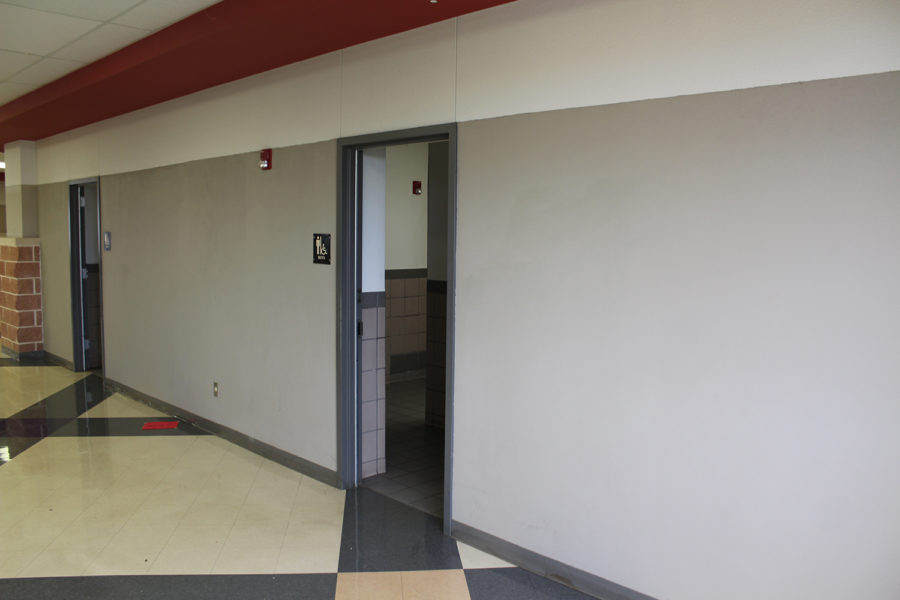 Red Hall — Upstairs
Good
There was no broken faucets, urinals, and no dirty toilets.
Bad
Toilet paper on the floor and wet floor.
Ugly
Ugly things were that there was a toilet that was not flushed and had toilet paper everywhere inside of the bathroom stall.
Overview
The red hall bathroom had minor problems. Only one toilet was broken toilet and toilet paper on the floor.