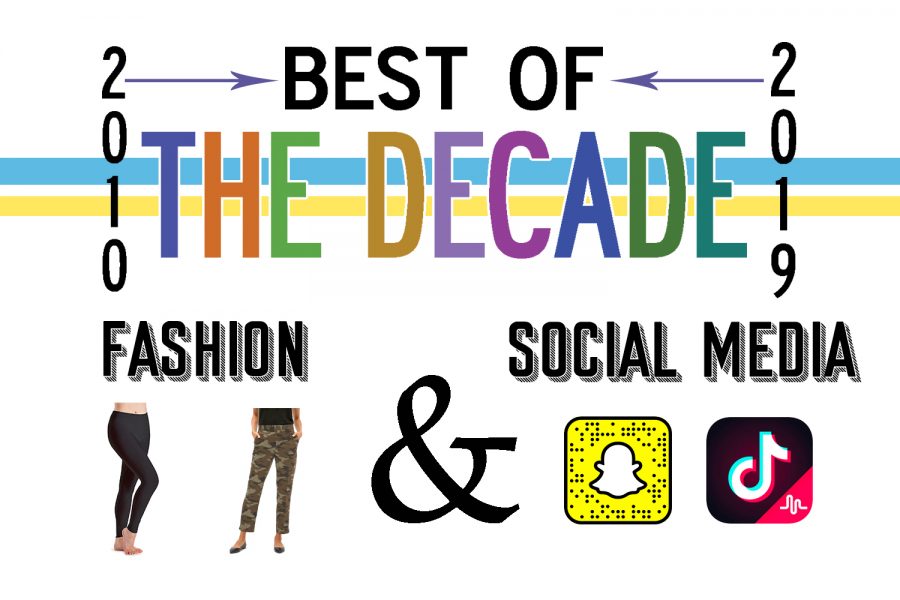 Best of the Decade: Fashion and Social Media Trends
January 14, 2020
Best of Fashion
Leggings and Yoga Pants
the evolution of leggings started in the 1950's. Audrey Hepburn was one of the original fashion girls. It continued on to the 1970s with Olivia Newton-John wearing her iconic final costume in the movie Grease. After the relevance of leggings lessened for a few years, leggings were back with a return this decade as the biggest. Girls started wearing different colors, print, and length in leggings, with comfort being the largest attraction.
Skinny Jeans
Skinny jeans became fashionable around the 1915s. In the 1970s the ripped, undone look of the jeans only grew more. In the late 1990s, high waisted and low rise jeans came into place. In the 2000s the total skinny-jean takeover is complete, with everyone from models to the cashier at your grocery store or teachers at your school wearing the same cut of pants.
Camo
Camo has always maintained a high level of approval on the street this decade, especially in hip-hop and streetwear culture. Everyone from Public Enemy(New York Hip-Hop group) in the late '80s and early '90s to current day A$AP Rocky has worn what could be the world's most widespread pattern.
Cartilage Piercings
These earrings are different and unique. Unlike with other kinds of piercings, they are less noticeable. In the past decade, the stigma against alternative styles have lessened. Which has given rise to their popularity?
About the Writer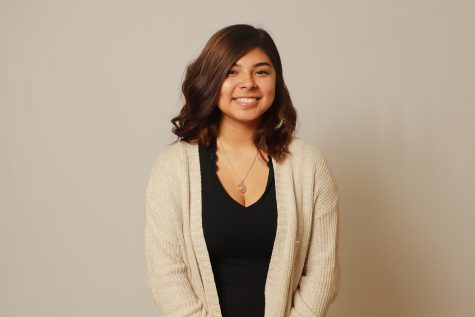 Evelyn Moreno, Staff Writer
Grade:
12th
Academy:
New Tech
Year on Staff
: 2nd
Title:
Staff Writer
Why they are on staff?
I would like to learn more about things going on here at Akins
What do you do for fun?
I like watching videos, mostly about makeup or nails, also go out with friends and family
What movie do you recommend that everyone watch?
End Watch
Plans for after high school?
Go to dental school
Leave a Comment
Best of Social Media
YouTube Famous
Perhaps no other platform has a larger reach or bigger impact on video entertainment than YouTube. There is an estimated 2 billion users of the streaming service.
It blurs the line between social media and video streaming because of its commenting features and the ability to follow favorite content producers. Many new genres of content have originated from YouTube, including unboxing videos, vlogs, and video gaming
MusBical.ly AND Tik Tok
before it was known as Tik Tok, it was known as Musical.ly. Musical.ly was a place where you can create and share lip-sync videos. Some people who got famous on Musical were Ariel Martin, Jacob Sartorius, and Loren Gray. Musical change to Tik Tok in November of 2017. Besides the name and the logo change, there is no difference between Tik Tok and Musical.y.
Viral Challenges
There were many challenges that went viral because of online social media. these challenges would have you do the challenge and record you doing it, then you would post it to social media. One of the most popular challenges were the cinnamon challenge in which people would take one spoonful of cinnamon and swallow all of it without spitting it out.
Snapchat
Originally released in September 2011, Snapchat is the most-used social media app used
by teens today. It originally started as a texting app that would delete text and messages in 24 hours. these days Snapchat is popular for its photo filters, geo-filters, and integration with Bitmoji.
It dominates the social media world of teenagers because it is easy to use and its a great way of maintaining relationships with close friends.
About the Writer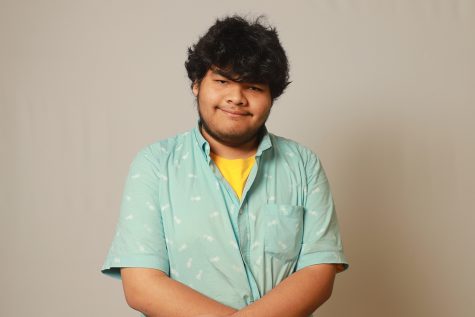 Rito Pineda, Staff Writer
Grade:
12
Academy:
New Tech
Year on Staff:
2nd
Title:
Staff writer
Why they are on staff?
To get good grades and graduate
What do you do for fun?
Play video games (mainly fortnite right now)
What movie do you recommend that everyone watch?
none
Plans for after high school?
  Work on cars
Leave a Comment