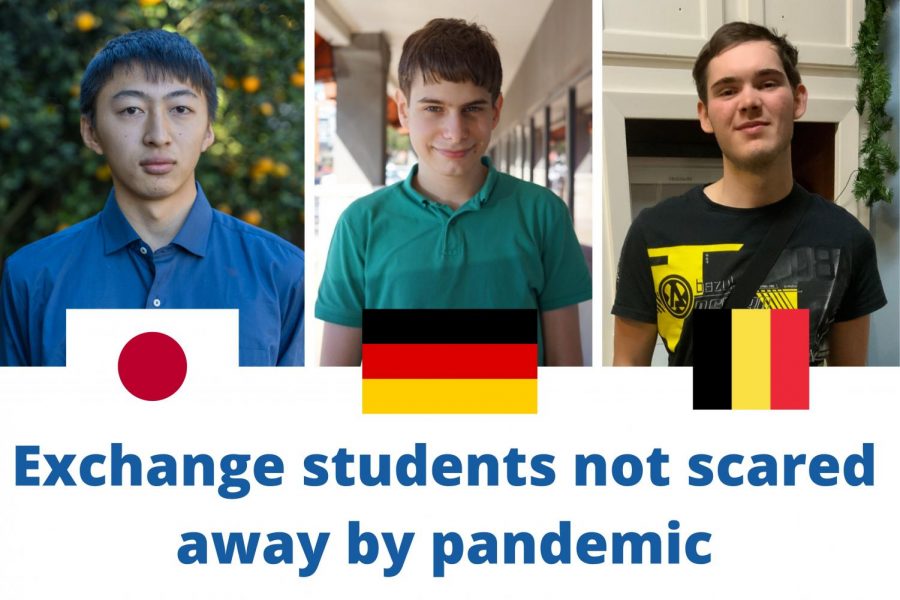 Exchange students not scared away despite pandemic
Despite the dangers of a global pandemic, three exchange students have made Akins their school away from school this year.
These students all said they had been working for a long time to participate in an exchange program. They said they researched the risks of COVID-19 exposure in the United States and decided they weren't going to give up their dreams of spending time in the United States and learning about American culture.
This has been an unusual experience for exchange students who normally try to immerse themselves in school activities, social gatherings and getting to know their American classmates.
Despite the difficult conditions, these students are making the best of this once-in-a-lifetime experience to learn about a different culture and learn about a new part of the world.
Donate to The Eagle's Eye