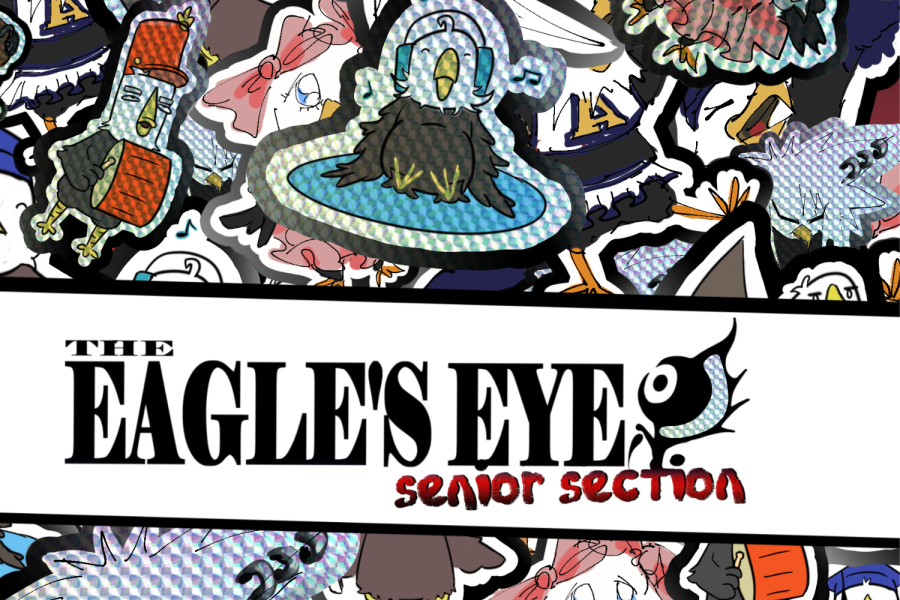 Senior class of 2023 discuss hectic years
As another school year closes in, the senior class of 2023 has prevailed and exceeded expectations never thought possible. The four year pathway hasn't been this straightforward however, as the freshman year was cut short with the rise of COVID-19 cases shutting down the school for nearly two years.
The online learning years were filled with trials and tribulations, but we still prevailed. All of this is reflected in a recent Squawk Talk podcast conducted with seniors Skylar Hawn and Carlos Rebollar, where they share their memories and feelings of their high school years.
"It was definitely weird and it was scary. But I made the most of it at home. I took up a lot of new hobbies I still have to this day," Rebollar said. "Though it was a scary time, I did come out of it with hobbies that are good for me and good for my mental health."
Hawn expressed similarity with Rebollars experiences in the extracurricular side. With her not being too close with Akins until the return back.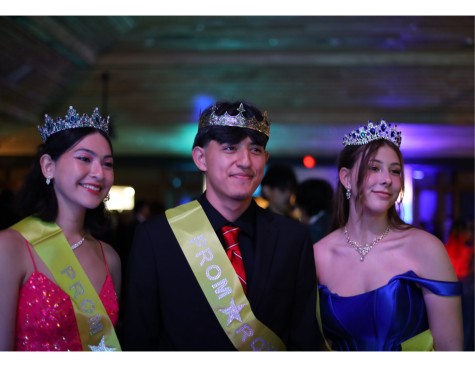 "I wasn't too attached to Akins. I hadn't really involved myself with a lot of the clubs I'm in now at that time," Hawn said. "But coming back to Akins after COVID, that's when I submerged myself in with all the programs and really awesome opportunities."
Rebollar also shared some other closing remarks, and general feelings towards his experiences.
"Make the most of it, really enjoy it," Rebollar said. "It really does fly by. You're super lucky as an Akins student to have access to have completely free opportunities and programs and academies. No other school in AISD has the amount of CTE programs that we have. No other school lets you get your realtor license as a high school student. No other school lets you be taught by a criminal defense attorney who has 20 plus years."
With more than $9 million in scholarship money amassed, internships earned, and college acceptances far and wide, the Class of 2023 has scored success for their futures and is destined to bring greatness into the future.
The Eagle's Eye Seniors say their good-byes
Below is a collection of seniors who created designs to say their final good-byes to the Akins community after serving on The Eagle's Eye newspaper staff.
Donate to The Eagle's Eye