Things you forgot happened in the 2010s
The decade is ending and a lot happened in the 10s so much has happened you cant keep up with all of it here is a list of somethings you forgot about or haven't thought about in a while.
Two royal weddings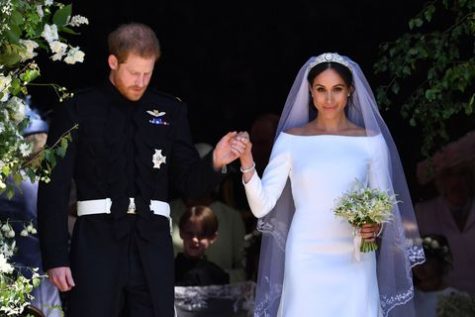 In April 2011 Prince William married Kate Middleton. In May 2018 Prince Harry Married American actress Meghan Markle.
Mayan calendar ended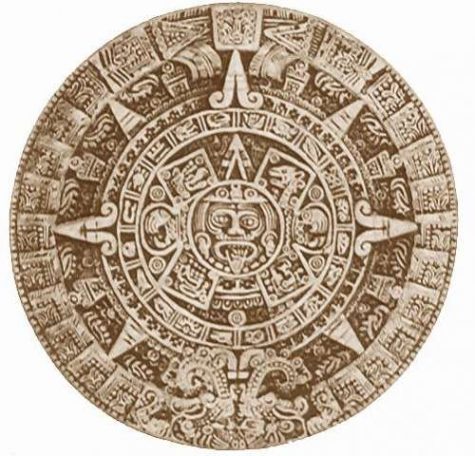 December 2012 was the end of the Mayan calendar and many people thought the world would end.
The false missile alarm in Hawaii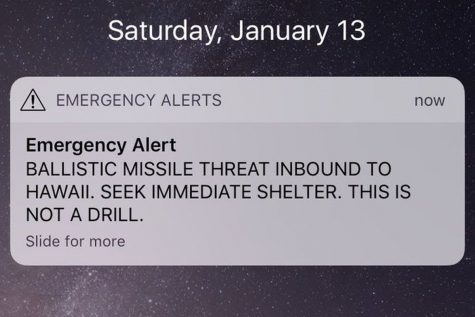 January 13, 2018, the Hawaii Emergency Management Agency sent out a ballistic missile alert to the state of Hawaii. After a HIEMA employee pressed the alert button during a drill.
After the false alert, there were videos of people live on social media reaction to the alert.
Dead stores radio shack, blockbuster, Toys "R" us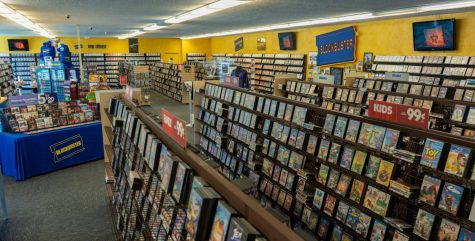 Retail stores like Blockbuster, Radio shack and Toys" R" have been run out of business by e-commerce. The DVD rental store blockbuster closed in 2013 the company's outdated business model couldn't compete with streaming services. In 2018 Toys" R" us closed all of its locations. The retailer couldn't afford to keep up the store's appearances and expand their e-commerce.Toys" R" us was replaced by Walmart and Amazon.
New Kardashians/Jenners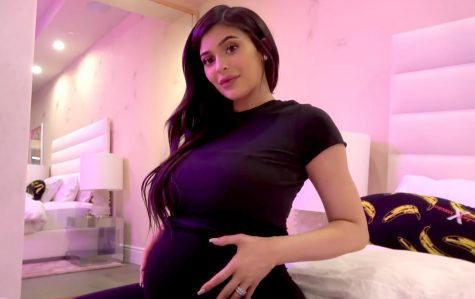 The Kardashians and Jenners are some of the most iconic people of the decade this decade they added more. Kim had four kids this decade starting in 2013 with North and Saint (2014)and then via surrogate Chicago(2018) and psalm(2019). In 2018 kylie posted a youtube video titled To our daughter where she revealed she had been hiding her pregnancy and she revealed her baby, Stormi. Months before she was spotted with what looked like a baby bump causing speculation.
"The dress" & "yanny or laurel"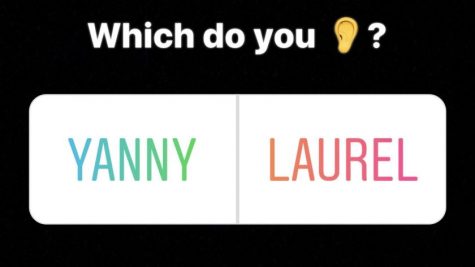 In 2015 the dress went viral a dress that sometimes appears blue and black or white and gold. A similar thing happened in 2018 but this time with audio some people heard yanny and some heard laurel. It's happened twice this decade but at this point it's annoying. 
Vine then not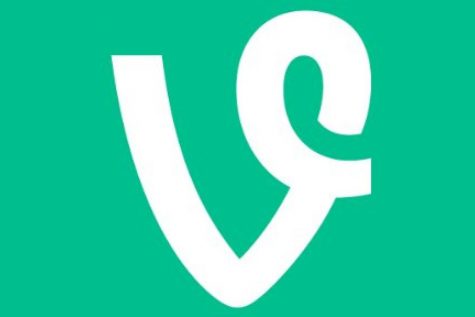 Vine launched in 2013 the creators wanted to make an app in which the user could share small funny moments in their lives. In 2016 due to financial problems, Vine was shut down. Memorable vines are put on compilation videos on youtube. Then 2 years later in 2018 Tik Tok blew up.
The solar eclipse 
In 2017 a rare thing happened with the solar system the sun, the moon, and the earth were aligned causing the earth to have the moon to have a pretty shadow with the sun behind it. Looking at it directly could damage your retina on the day of the eclipse a there was a video of the president looking directly at it pointing at it.
Disney remakes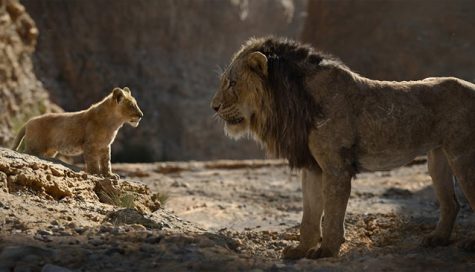 This decade there were lots of Disney remakes in 2015 cinderella came out. It was a high budget movie that made 95 million in the box office making back its budget. And the lion king released in 2019 the cast included people like Beyonce and Donald Glover. Its budget was 260 million dollars and make 1.6 billion in the box office.
Fyre Festival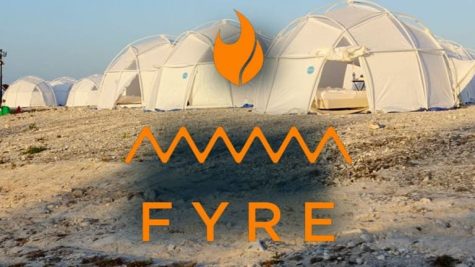 In 2017  people who bought tickets to Fyre Festival expect a glamours music festival on a small island in the Bahamas. The company posted teaser videos for the festival in the videos there were supermodels and fancy villas. But when the guest arrived they found FEMA tents and cheese sandwichs. In 2018 the co-founder of Frye Festival was arrested for fraud and sentenced to six years in prison. There are two documentaries about the festival one on Netflix one on Hulu mainly focused on interviews with the event organizers and employees explaining what happened.
Donate to The Eagle's Eye