Program offers summer school credit
Although there will only be one session of summer school this year, students are able to get a jump on credit recovery if they signed up for a new program in March.
Jump Start, which is replacing one of the two summer school sessions the school district used to provide, is a new option for students who need to recover credits after failing a class.
Unlike Twilight, the district's other new credit recovery program, Jump Start only convers credit lost in the fall semester. Twilight allows students to get ahead on credits as well.
While you may not be able to get ahead with Jump Start, it also has advantages that Twilight does not.
Summer school takes away your summer vacation and costs $150 to enroll for each session, but Jump Start is completely free. Dinner and snacks are provided, as well as city bus passes and a late school bus to get home.
"One of the big differences is that Jump Start is teacher taught, while Twilight High and the DELTA program is on the computer," New Tech counselor Christine Kesling, said.
In Jump Start if you have a question, or are struggling on something you can ask. While on the computers you can't get help as easily.
Required classes in every core category can be recovered in the program including IPC. The Bilingual Department is also providing classes for English for Speakers of Other Languages, Algebra 1, World Geography, and Reading.
Jump Start is held Tuesdays, Wednesdays, and Thursdays from 5:30-7 with a quick break at 6. The program started in mid March and will continue until May 15.
Students are allowed only two absences or they will be forced to drop the program.
Class sizes vary, with some teachers having over double the students as others.
English teacher Christopher Ashlock shared some of the struggles on the first day, saying it was "a long day".
"The amount of time it took to get all the kids fed was a little underestimated," Ashlock said, "It ended up causing us to start late, and after a long day of school it was tiring."
While there were some obstacles, many teachers thought the first week went well. Melissa Royer, who teaches English, said her first week was "awesome."
"My kids are great. They have great attitudes, are responsible, and it's actually a lot of fun," Royer said.
"We currently have 251 students enrolled in Jump Start," Kesling said, "The first week went very well, with only a few absences."
It's too late to sign up for Jump Start this school year, but next year registration will start in the end of February or the beginning of March.
About the Contributors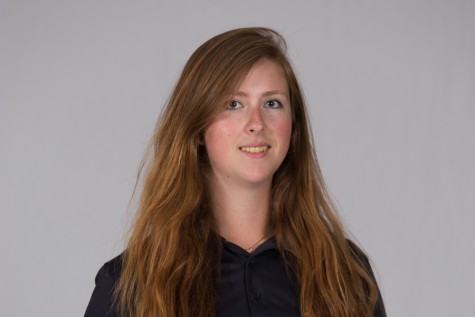 Amanda Livingston, Editor in Chief
Grade: 12th
Academy: New Tech
Year on Staff: 3 years
Why they are on staff: I joined the staff of the Eagle Eye two years ago originally because I wanted...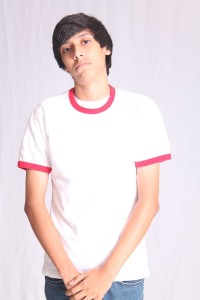 Jacob Sanchez, Staff Reporter
Grade :
12

Academy :
ACES

Year on Staff :
First Year

Newspaper role : Staff Writer

Why on staff?
To inform and to entertain.

What do...