Influencer Andrew Tate isn't free from consequences
This summer Andrew Tate became infamous before being banned by almost every major social media platform because of his propensity for making misogynistic statements.
He's compared women to property, described how he would assault a woman for accusing him of cheating, and claimed that men would rather date 18- and 19-year-olds over women in their mid-20s.
Tate started his professional career as a kickboxer, but it is his role as an internet personality that made him famous. After being kicked off of Big Brother in 2016, Tate went on to become a social media influencer who regularly spouts misogynistic and sexist comments.
Through podcast appearances and viral videos on TikTok and Instagram, Tate's fame was blown up almost overnight.
He has made waves throughout the internet influencing young men, who call him "Top G," with far-right talking points and bigotry.
Tate has also been criticized for selling an online course called Hustlers University, which critics have described as a multi-level marketing scheme designed to funnel money directly to the Tate family.
Members of Hustlers University were required to repost clips of Tate and his brother to social media platforms to recruit more patreons
His first "ban" was in 2017 in which he was "permanently suspended" by Twitter after he made multiple tweets in which he said depression "isn't real" and that sexual assault victims share responsibility for their assaults.
In August, Tate was banned from almost all major social media networks, including YouTube, TikTok, Twitter, Instagram, Facebook, and on Twitch the account status displays "closed by user."
After his expulsion from social media, Tate replied saying that clips of him circulating on TikTok were "taken out of context" and lies. Since then Tate has made several appearances on podcasts and live streams. He has since moved to a platform called Rumble that prides itself on being immovable to "cancel culture." Despite most of Tate's social media accounts being banned, it does not prevent him from being able to appear on podcasts or other networks.
It's evident that the banning of Tate from social media networks ban has reduced his popularity, but it has not stopped his content and clips from appearing within the algorithms and recommendations. Tate remains a controversial figure and is a prime example of how someone making inflammatory comments can become famous quickly.
Some worry that his younger fans have adopted his values and mindset. There is concern that radicalization online and with social media influencers is that none of what they say should be repeated nor should it be inflicted towards others. While freedom of speech is mandatory. Freedom of consequence is not.
Leave a Comment
Donate to The Eagle's Eye
Your donation will support the student journalists of Akins High School. Your contribution will allow us to purchase equipment and cover our annual website hosting costs.
About the Contributors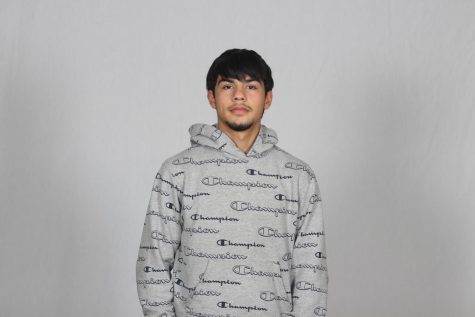 Jeremiah Santos
Grade: 11

Academy: STEM

Number of Years on Staff: 1

Title: Staff Writer 

Why do you enjoy being on staff? Its fun and entertaining

What do you do for fun? I play video games

What are your hobbies? Fitness and dieting

Hopes & Dreams after high school? Attending a Public University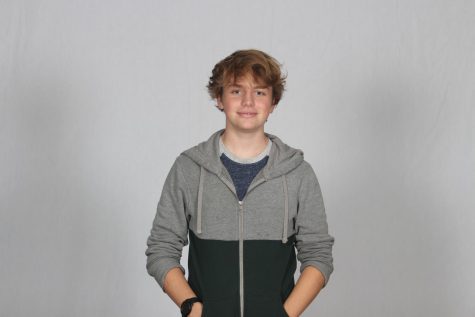 Caleb Combs
Grade: 11th

Academy: NTA

number of Years on Staff: 1st year

Title: Staff Artist

Why do you enjoy being on staff? It's fun trying new things, and this is one of them! It's great so far.

What do you do for fun? I draw, read, play video games, and hang out with my friends in my spare time. I'm usually busy otherwise.

What are your hobbies? A few of my hobbies are drawing, baking, and cooking.

Hopes & Dreams after high school? Become an animator or graphic designer. Maybe cook!