About the Contributors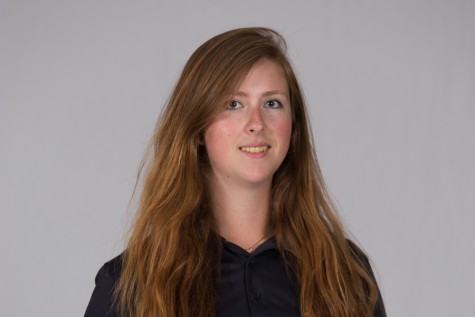 Amanda Livingston, Editor in Chief
Grade: 12th
Academy: New Tech
Year on Staff: 3 years
Why they are on staff: I joined the staff of the Eagle Eye two years ago originally because I wanted to take photos for the newspaper. However over time I wrote more than photographed and my reasons changed. I developed an interest in the journalism field after guest news anchors came and talked to our class, and now it's something I'm looking at doing as a career.
What do you do for fun: I like to watch roller derby and roller skate, and go to live concerts. Other than that I generally am I very calm person in regards to what I like to do. Just simply driving around with my friends or sitting around watching a movie and playing board games is just fine with me.
Plans for after high school: After high school I plan on attending college, hopefully at either the University of Texas or Texas State. I am planning on either majoring in photojournalism and minoring in music, or double majoring in photography and journalism separately and minoring in music. I know after college is done I want to do something involving photography because it's a passion of mine.
Twitter handle: @HeyNamesAmanda
Hidden Talent: I feel like if I have a hidden talent it's writing poetry. I don't do it often but when I do I feel like it turns out pretty well. I also love photography and music, and feel I have at least a slight talent in those areas.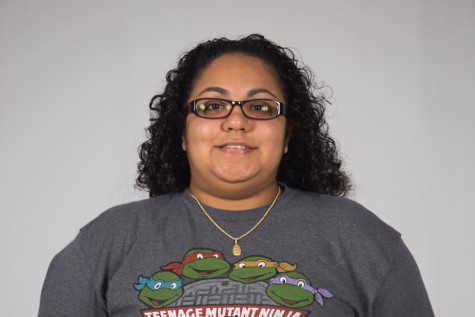 Chelsea Cuevas, Staff Writer


Grade: 12

Name: Chelsea Cuevas
Academy: AHA
Year on Staff: 1st
Why they are on staff: I asked to join the newspaper writing because I wanted to improve my writing skills and be interest in interviewing and writing about stories that are amazing from the Eagle's Eye news.
What do you do for fun: I hang out with my family and I sometimes during the weekend I go to the pool at the table and read a book.
Plans for after high school: This summer I worked at Chick-Fil-A for the first time, next year I finish Clifton, also study a driving skills to pass a driver's license and hopefully one day I quit that job, get an interview to work at child care as a teacher assistance.
Hidden Talent: I'm an Artist love doing art, I also enjoy doing writing stories of my own, even about my life in journal.