Graduate Goodbyes from The Eagle's Eye – 2017
As we walk across that stage memories about the past four years will flash before our eyes: the friendships we made, the happy moments and the high school drama we've overcome. It's a memorable moment in our lives that we will never forget; it's the ending of a chapter only to begin a new one.
We leave high school with memories that we will never forget such as "Blue and Gold Night," "Fiesta Akins" and the fine arts performances. These are memories that will stay with us forever, the fun times that we shared with one another.
Akins has given each and everyone of us the opportunity to figure out what we want to do in the future, it guided us throughout the years and it has prepared us for the future.
Senior Anita Liscano said she feels like she is off to a good start toward landing a job in the medical field that she wants to work in after high school.
"I've actually had the chance to be in the actual field that I want to work in," senior Anita Liscano said.
The truth is that senior year will be over in the blink of an eye and soon enough that cycle will repeat itself all over again, when the Class of 2018 comes around and the class after that.
"I would say enjoy your last year, like enjoy every single moment and try to get involved as much as you can," senior Grace Chiu said to the underclassmen. "You will miss high school and if you're applying to college do it as soon as possible."
The ending of our senior year is a bittersweet moment in our lives. While we are excited by what the future has in store for us, we can't help but feel sad at the thought that we may not see each other again. However, the real friendships that we have made will stay with us.
"I am definitely going to miss the friends that I have here," Liscano said.
Although we all had to go through the troubles of going to sleep late at night because of homework — or feeling stressed trying to make sure you pass that test you have the next morning — it was all worth it. Congratulations, Class of 2017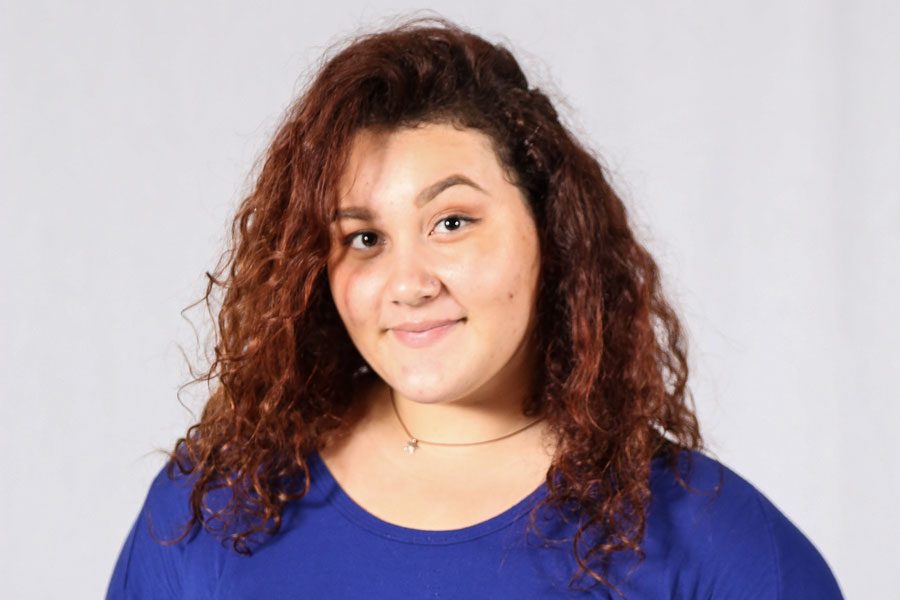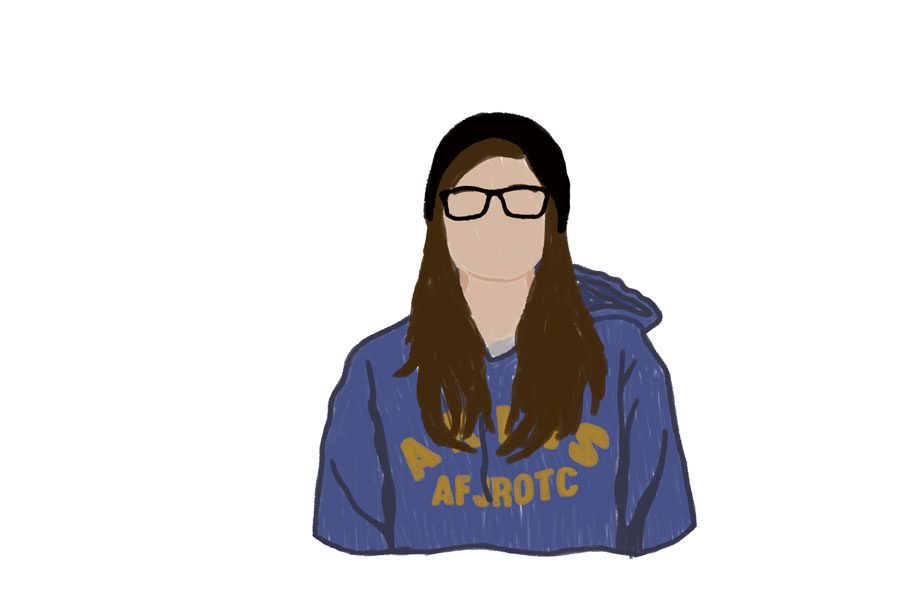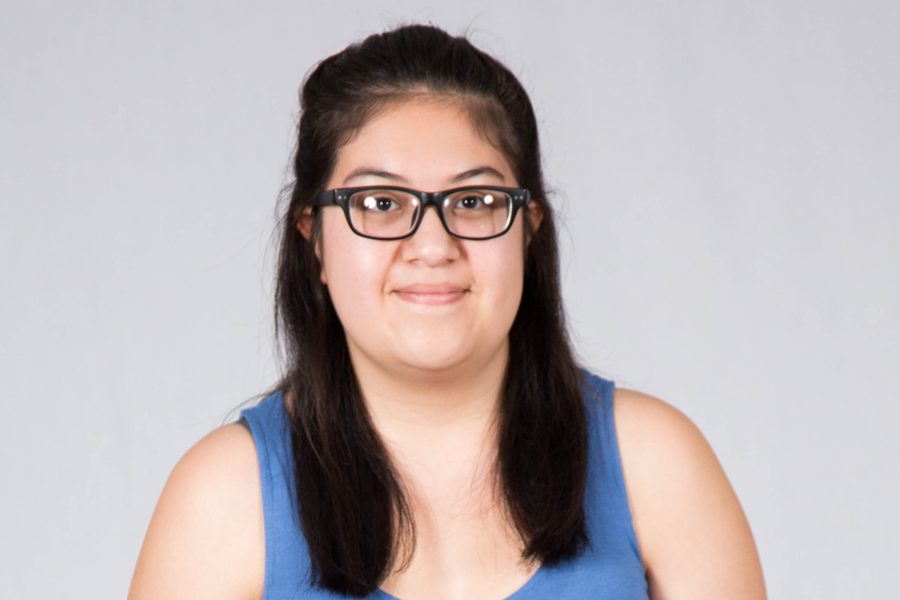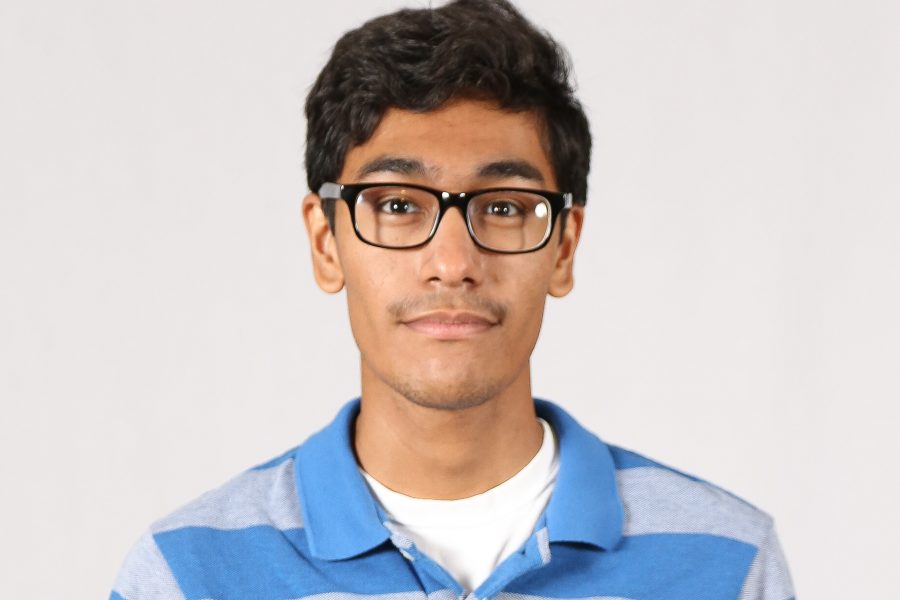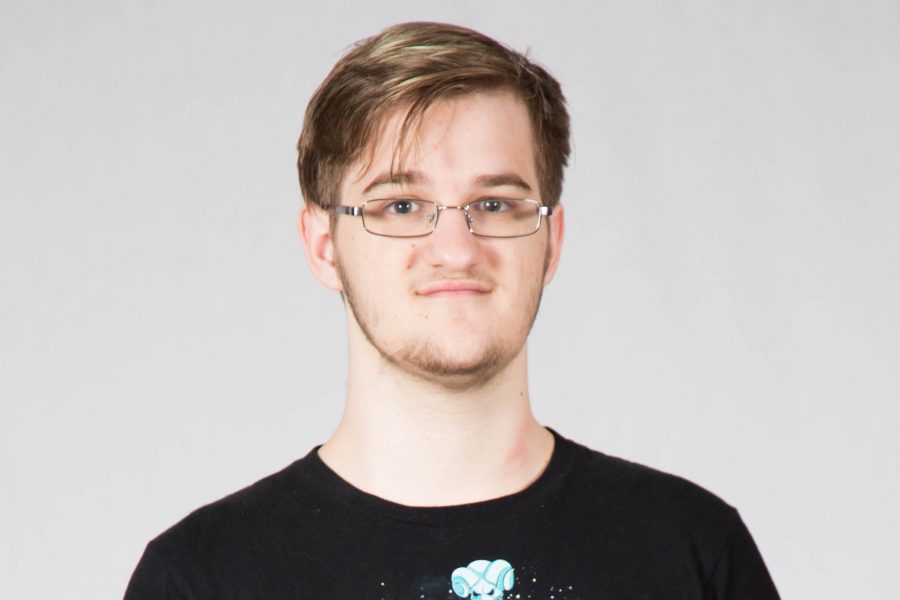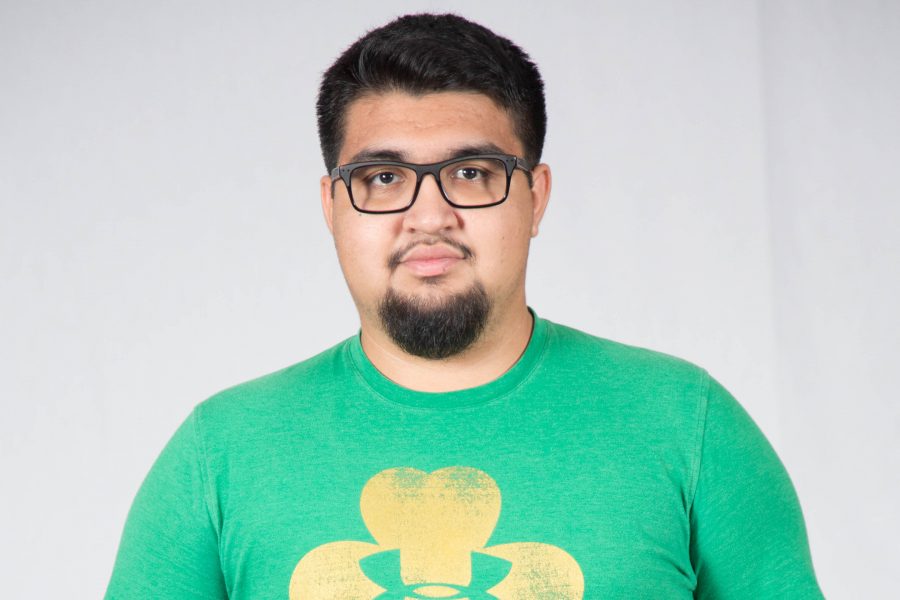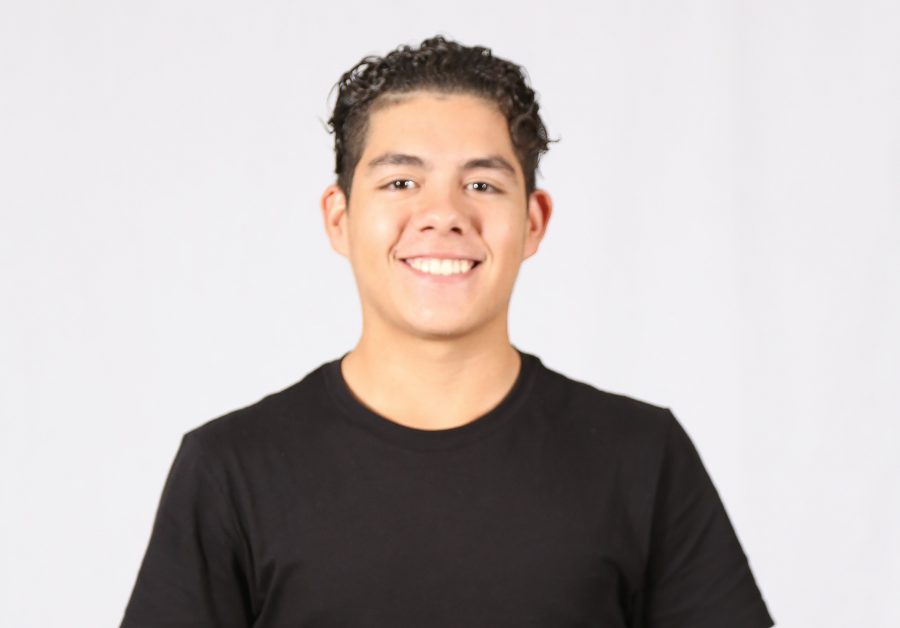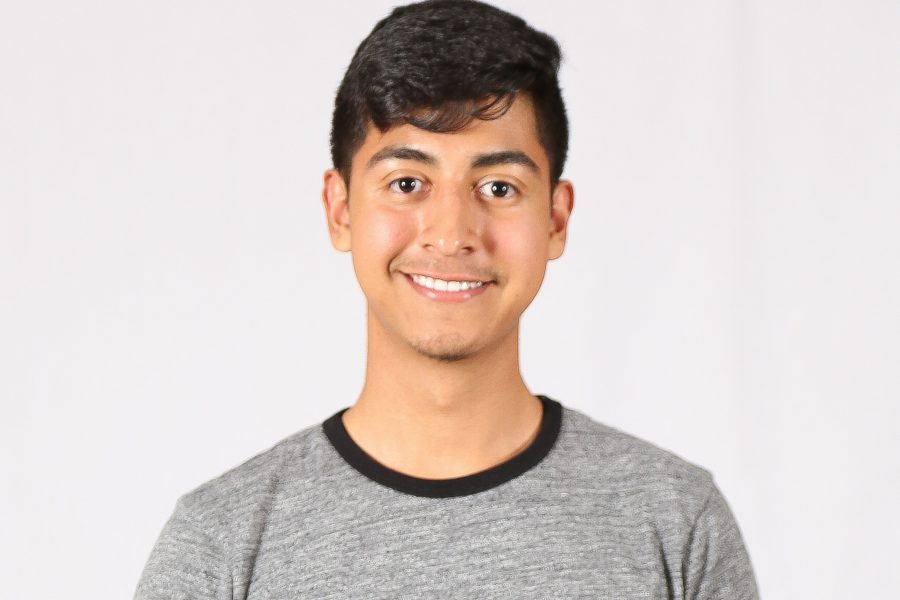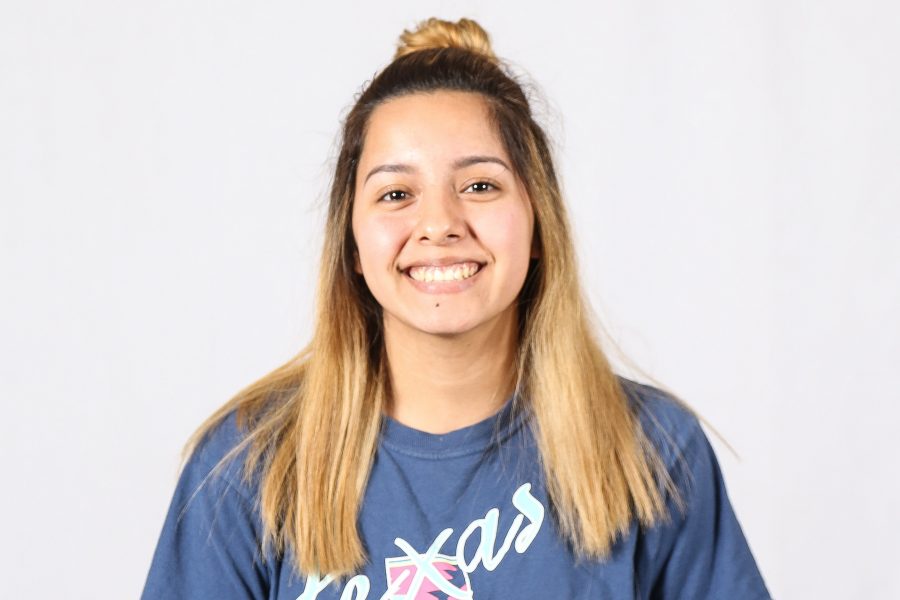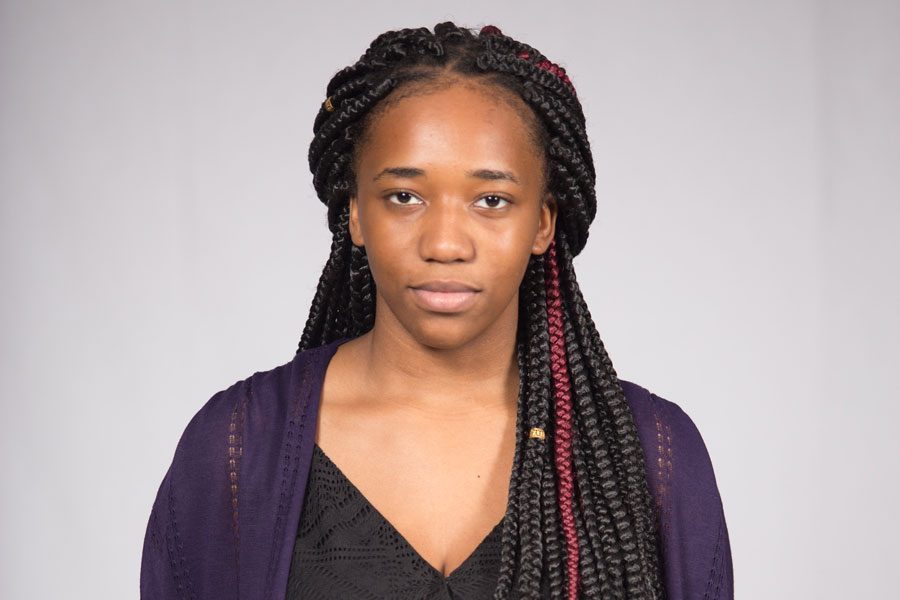 Donate to The Eagle's Eye