Leave a Comment
About the Contributors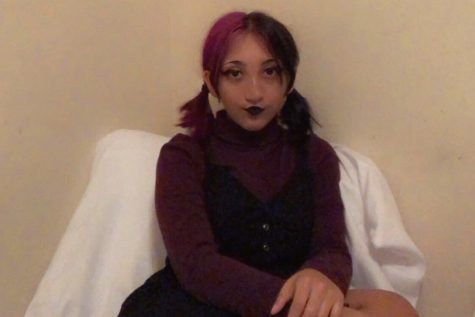 Anneliese Olivo, Entertainment Editor
Name: Anneliese Olivo (Anna)

Grade: 12th

Academy: New Tech

Number of Years on Staff: 3

Title: Entertainment Editor

Why do you enjoy being on staff? I enjoy being on staff because of the people that I am surrounded by. They make me open up more and keep me motivated to work on the school newspaper.

What do you do for fun? I watch movies, design my own clothes, and listen to music.

What new hobbies, activities do since quarantining because of COVID? I have picked up skateboarding; I mostly just cruise but am trying to learn a few tricks. I have also picked up designing my own clothes into items that fit my lifestyle and fashion taste.

Hopes & Dreams? I hope to attend college after I graduate to study journalism and become some type of journalist.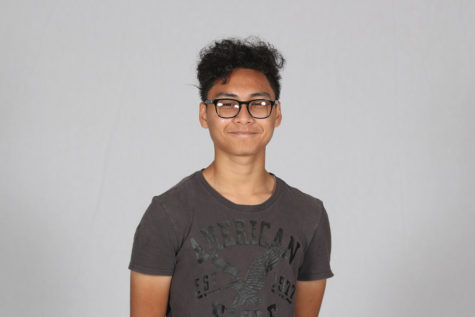 Dee Carreon, In-Depth Editor
Name: Dee
Grade: 11
Academy: New Tech
Year on Staff: 2nd year
Title: In-Depth Editor
Why they are on staff?: The man, the myth himself Elijah Calderon wanted to join this class, so I did too.
What do you do for fun?: Waste my time playing video games, make music, or make video games.
What movie do you recommend that everyone watch?: A Clockwork Orange
Plans for after high school?: Go to college. (ACC then maybe transfer somewhere else; basically what everyone else says in this entire school)
Hidden Talent: I can play three instruments, I can also draw pretty well.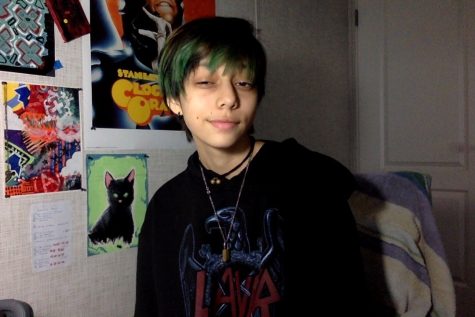 Ash Catalan, Graphics Editor
Name: Ash Catalan

Grade: 12

Academy: New Tech

Number of Years on Staff: 3

Title: Graphics Editor

Why do you enjoy being on staff? I get to practice my drawing skills, and explore how to convey themes and ideas through art.

What do you do for fun? I create paintings, digital art, and play video games during my free time.

What new hobbies, activities do since quarantining because of COVID? I haven't developed any new hobbies, but I have been cooking new stuff a lot more at home and practicing cooking techniques, and bothering my beautiful cat a lot more.

Hopes & Dreams? To make a living through freelance art, doing tattoo work, and, in general, be able to do what I'm passionate about without losing the drive and be stable.

Instagram handle: @ireallyhateash


Other Socials: https://linktr.ee/ashkat