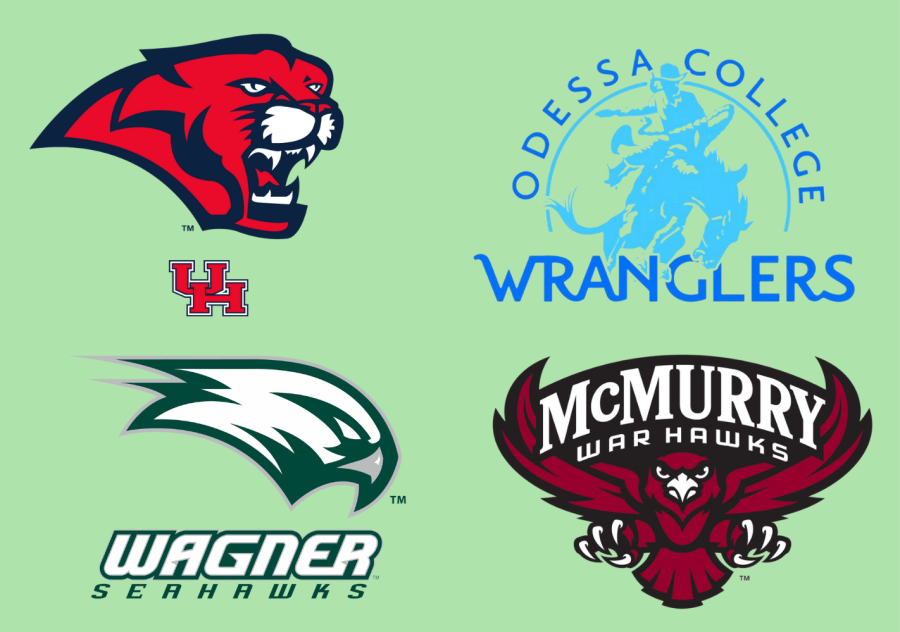 Athletes share stories about competing at next level
Making it to play college-level sports is a life-long dream for many high school athletes, and this year Akins has witnessed several students sign letters of intent to play at the next level of competition.
The Eagle's Eye interviewed several of these athletes to ask them to share about what they believe helped them to achieve their dreams and for advice to pass on to other prospective college athletes.
They all share a similar message of determination and striving to do their best no matter the circumstances they faced.
From having to find ways to be seen by college scouts, and having to stay after school and work really hard to get where they are right now. They all have had to go through some challenges but they all finally reached their goal of playing for college to see what their future holds from now on.
Donate to The Eagle's Eye