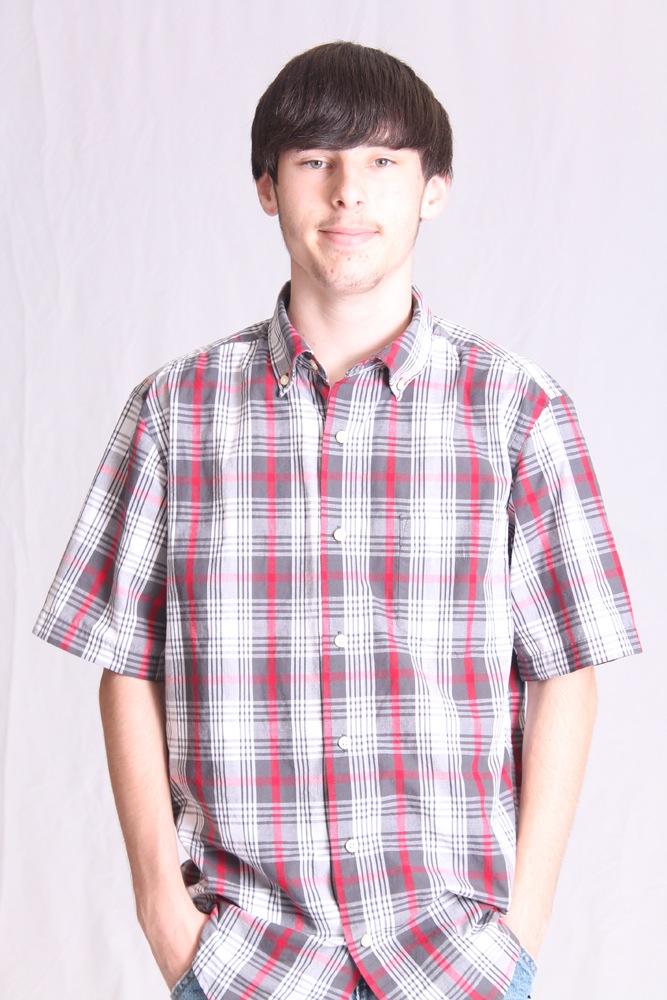 Grade:
10th grade.
Academy: 
New Tech Academy
Year on staff:
1st year on staff.
Newspaper role: 
Staff Writer
Why on staff? 
I'm on the staff because i like to write and i love to take pictures.
What do you do for fun?
I watch tv, hang out with my friends, and i listen to music.
Plans after high school? 
My plans after high school are to do whatever i wanna do.
Nicolas Sokolowski, Staff Reporter
Feb 10, 2015

Science fair promotes inquiries in career tech class

(Story)

Feb 03, 2015

Science Fair 2015

(Story/Media)

Jan 14, 2015

Language limits create frustration

(Story)

Oct 21, 2014

Teacher dives into Gulf of Mexico for a trip of a lifetime

(Story)

Oct 08, 2014

Ice bucket dare for PTSA club

(Story)

Apr 08, 2014

Med program offers opportunity

(Media)