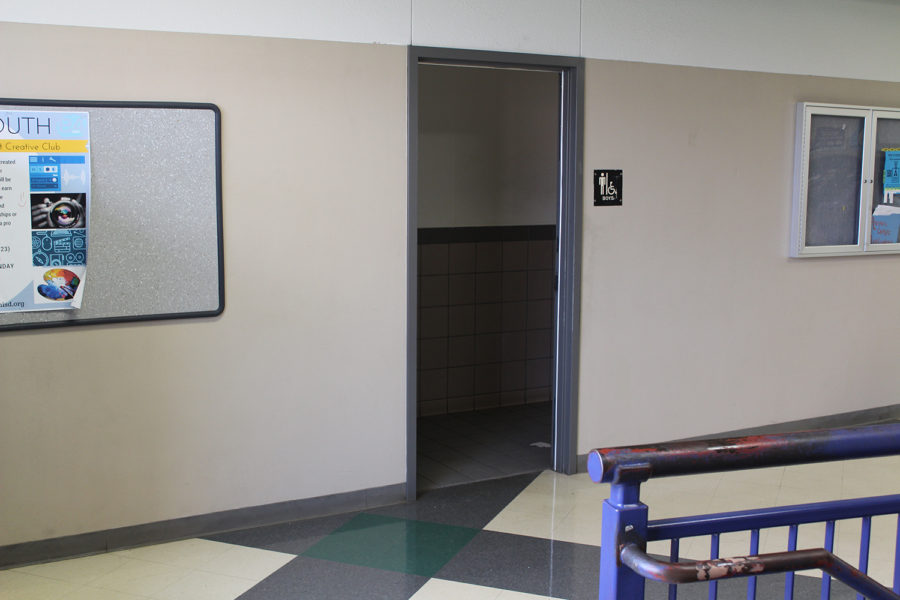 Green Hall — Upstairs
Good
Goods things that the bathroom had was that there were no broken urinals, no broken toilets were clean and all soap dispensers were clean. 
Bad
There was a broken faucet and there were broken toilet locks. 
Ugly
The floor was dirty and toilet paper was on the floor.
Overview:
The green hall bathroom upstairs had only a little amount of cleanliness problems. What was the cleanliness problem was that the floors were wet and it had no caution sign. There was no broken stuff in this bathroom.