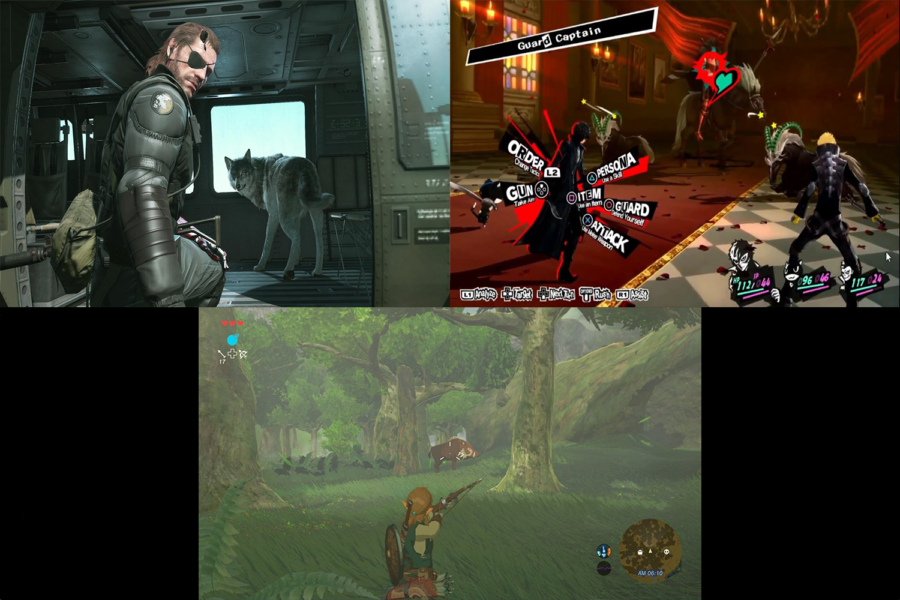 Hard to beat video games to play during the summer
May 23, 2019
With summer around the corner, this means that you probably have a lot of time on your hands. What is a better way to spend it than with video games that can keep you occupied for as long as you please? A game that I recently completed is Marvel's Spider-Man for the PS4. It gave me that feeling of accomplishment that you can only get when you see that 100% show up on the screen.
To do it, I had to basically eradicate crime in every district in New York City and beat all of the bad guys. It took about three months to accomplish because the map was so huge.
Although swinging around New York City, taking pictures, and fighting bad guys sounds like it could get old; however, it can actually be quite addictive especially when you see yourself nearing the end of the game.
The following are interesting and time filling games that may have you addicted to playing for weeks in order to complete. Whether you're a completionist looking to add more trophies on your wall, or just someone looking to kill your free time these games will be a great fit for you.