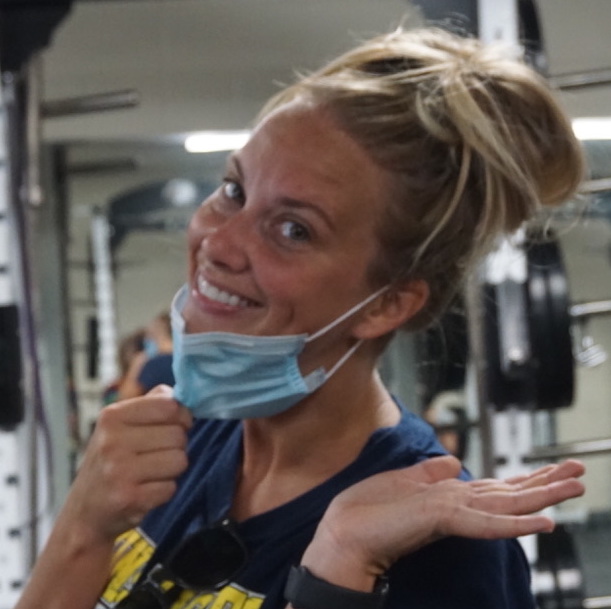 Jenni Mattheis — Softball
EE: What are your goals for your team this seasons?
JM: I want to rebuild our character and develop a sense of family for our team. I want my team to have pride in the name on their jerseys and those that they are working with around them, I want them to have faith in themselves to drive to new limits.
EE: What are you coaching and/or teaching?
JM: I am head coaching softball, and I am also teaching PALS and SEL, social-emotional learning.
EE: What brought you to Akins?
JM: The opportunity to take my coaching to a new level, to be a head coach, and to be able to run a program in the way that I think drives young female athletes not only to be good athletes but good women as well.
EE: How long have you been coaching and/or teaching?
JM: I have been coaching and teaching for 10 years
EE: What school are you coming from?
JM: I am coming from Vista Ridge in Leander ISD
EE: What is your coaching philosophy?
JM: My goal as a coach is to help mold young women into all-around student-athletes. This is not only focusing on softball skills but also the classroom and real-world aspects.