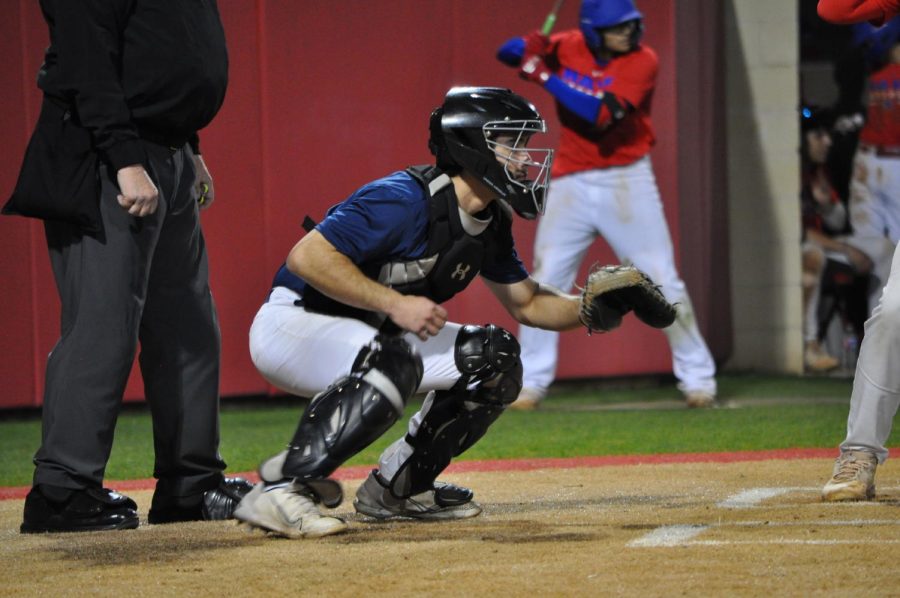 Rising athletes in search for improvement
With the school year coming to an end, sports seasons are finalizing, now the athletes reflect on their seasons and move towards improvement. While we didn't have very successful seasons, the new year will start soon. With new beginnings, these rising athletes hope to improve their seasons and their teams as well as themselves.
These athletes have been an example to their teammates and will continue their successes in the coming year. Being leaders both on and off the field, they want to improve themselves, the team, and their program itself. As they continue to practice and learn to become leaders, they look forward to starting a new season, sharing their own successes with their team and bettering their upcoming seasons.

Donate to The Eagle's Eye