iOS 10 introduces gaming in iMessage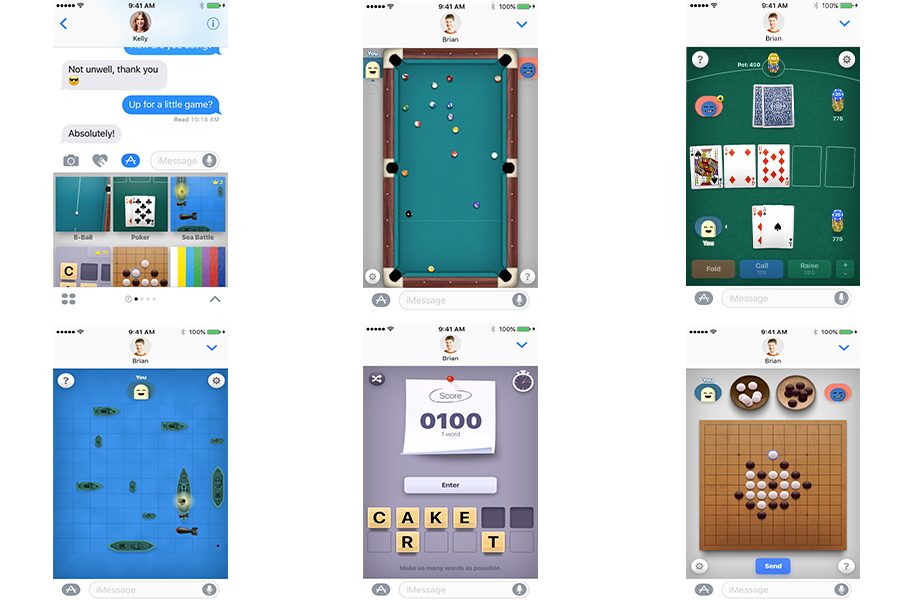 With the release of iOS 10, Apple has expanded the iMessaging app to provide a new experience: games.
Now instead of just sending emojis and funny pictures to your friends, you can challenge them to a game of 8-Ball or Sea Battle.  
To take advantage of this new feature users must download the games by downloading the app from the app store. The Pigeon app is one of the most popular ways to game within the iMessages app, providing 13 different games at the moment with more to come in the future.
The most popular game within the app is "8 Ball", which is trending nationwide.
8 Ball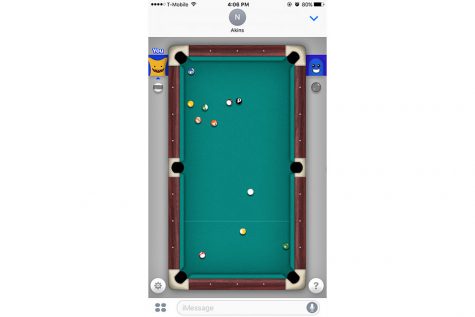 The display for 8 Ball is really simple, featuring a pool table in the middle.In the left and right corner of the screen players see whose turn it is to hit the ball, and what ball you're supposed to hit. The controls for this game are easier than one might think. All players need is their finger. And if you really want to get that win you might need a ruler to make sure you're shot goes in the right direction.
The second most popular game within the app is "Sea Battle" the controls are fairly simple too. Featuring a 10×10 grid. Within the grid your ships are hidden to you opponent, they will only appear if you/your opponent  guesses the square which then sinks the ship. The only way to win is to sink the ships.
Sea Battle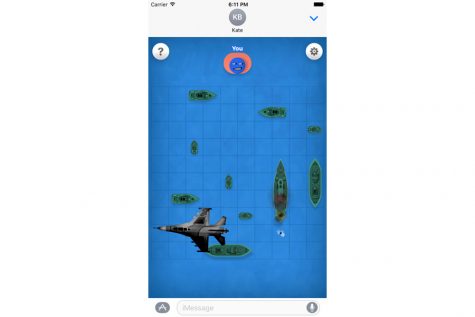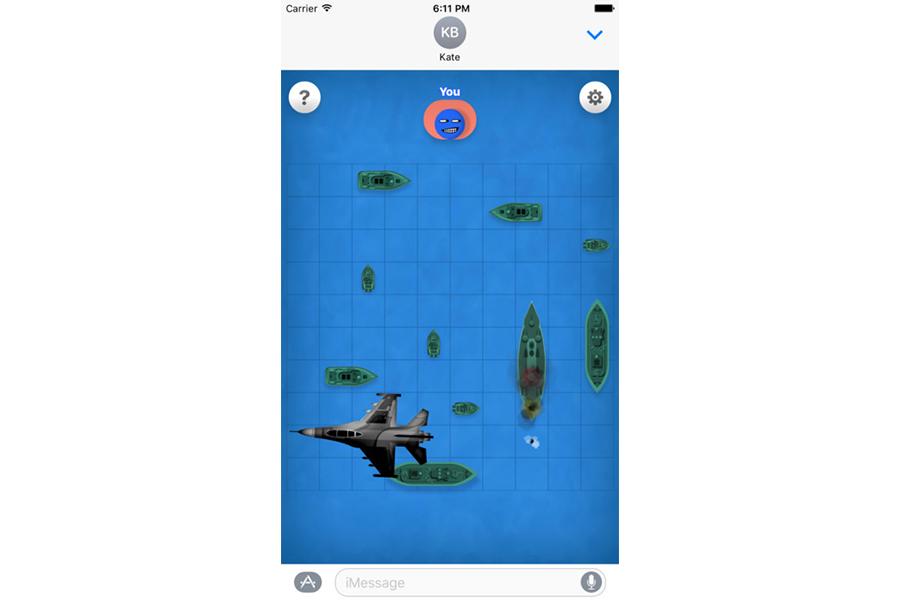 The Pigeon Gaming app is global hit. The creators of the app have said that they were shocked that the app was No.1 in the app store for almost a week. They did not expect for that to happen.
After the app's great success with iOS users, developers all over the world are trying to come up with games similar or even better than this one. This just means great news for us as we will have the chance to experience a new way to game within our instant messaging.
About the Writer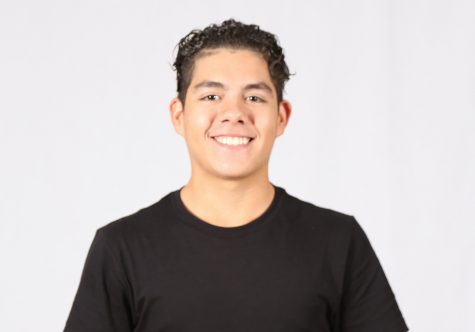 Sergio Hernandez, Staff Writer
Name: Sergio Hernandez
Grade: 12
Academy: New Tech
Year on Staff: 1st

Title: Staff Writer
Why they are on staff? I'm new.
What do you do for fun?...