Glass concludes Shymalan's three-piece movie series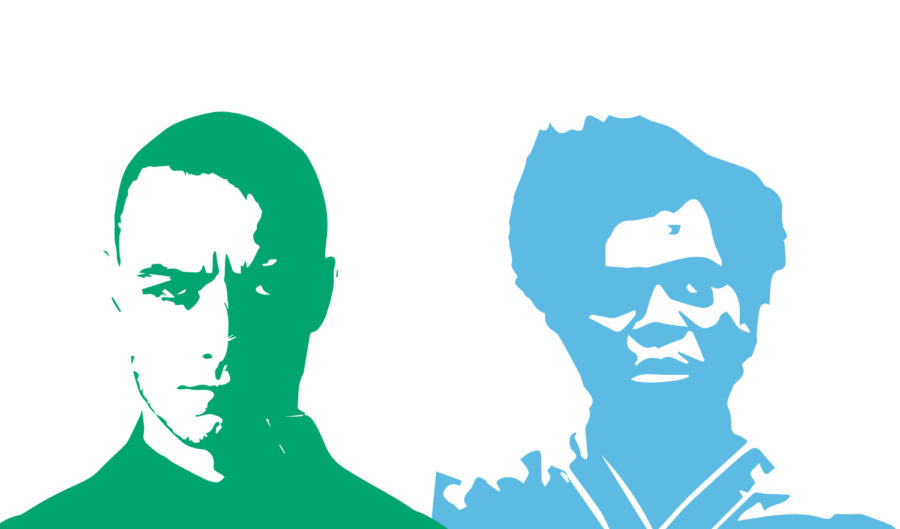 For some M. Night Shyamalan, the director behind the new movie Glass is "the guy who makes the scary movies with a twist." He earned this reputation with movies like 1999's The Sixth Sense, 2008's The Happening and 2015's The Visit.
However, besides his masterful ability to tell scary stories, Shyamalan has also shown his affection for characters with superhuman powers. In 2000's Unbreakable, Bruce Willis plays a security guard named David Dunn who discovers he is almost indestructible and can sense criminal acts people have committed when he comes into touch contact with them and in 2016, Shyamalan brought us Split, featuring a character named Kevin Wendell Crumb who has 23 different personalities. Split, which was marketed as another horror film, turned out to be a stealth sequel to Unbreakable, which is revealed when the Dunn character makes a surprise reappearance. In Glass, Shyamalan works to weave together the worlds and the three main characters from Unbreakable and Split.
The movie has audiences and critics in a back and forth conversation with some saying that it was way too overhyped and others are saying that people were going into this movie with too much of an expectation. With the build-up with all of these movies that have been slowly coming out of the great mind of Shyamalan. Now I don't wanna drive anyone from this film by any means this movie is amazing for what it is and will be rewatched hundreds of times.
The opinions on this movie are nonstop and you will not know how you feel about this lm by looking at reviews. This film needs to be seen so you can have your own personal opinion on it. When you do see this film I would say the best thing you could do is go in with an open-minded view on all of this. It's not going to be your typical superhero movie, with that being said there is really no other film you could compare it too. With this much originality in this movie you would think critiques would take it well, but instead, we see as we said a mixed response.
That does not change the fact that there is still an audience that has been waiting for this day to come. These fans have waited around 19 years for this conclusion and they were very happy with all the information coming out for the movie. With the amount of hype that has been built for this movie, it's as if we are getting the conclusion to a story, that has been unfolding slowly in front of us without our knowledge. This movie is full of the classic Shyamalan twists and turns that you would expect — not to mention he funded this whole film out of his pocket to have total creative control over it. Some have said that the movie is a "Glass half full" film in which we get a lot but there could have been so much more to this movie that would have made it even more amazing.
Overall, the movie is being viewed as a missed opportunity for the director and the story. They had the material to make an amazing film but missed a few key points. Glass has left some Shyamalan fans disappointed with the ending and the storytelling. This movie fails to bring that certain unique feeling that the other two movies have brought to Shyamalan's superhero movie series.
About the Writer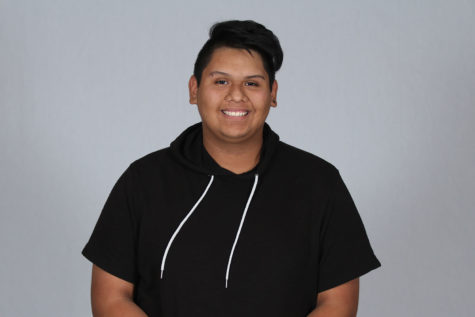 Eli Calderon, Staff Writer
Name: Eli Calderon
Grade: 12
Academy: AHA
Year on Staff: 2nd
Title: Staff Writer
Why they are on staff?: I love to write for the paper, it has become...