Games announced at E3 convention available this fall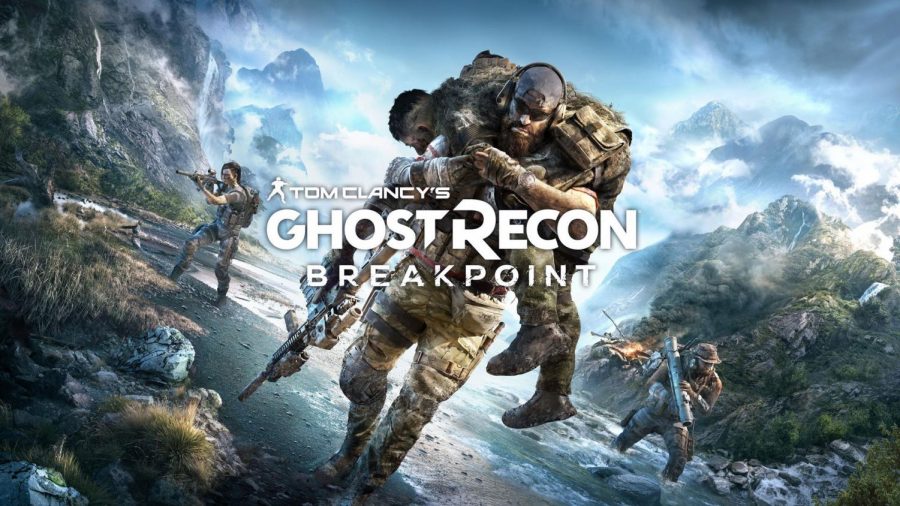 Gegory Roque
October 8, 2019
E3 2019 had a shocking year. Companies such as Nintendo, Devolver Digital, PC Gaming, Microsoft, Bethesda, Ubisoft and Square Enix announced that they will be releasing new games.
Which included Super Smash Bros Ultimate where the fans will be given what they wanted with new character Banjo Kazooie, Animal Crossing: New Horizon, and a sequel to Legend Of Zelda: Breath Of Zelda: of the Wild. Those are the top three games fans are most excited about. All of those will be released by Nintendo.
Although a majority of games that were announced will not be launching until 2020. There are a few games that have already come out and some that will be releasing soon this fall. So don't worry you will not have to wait long to get ahold of these exciting incoming games.
Astral Chain: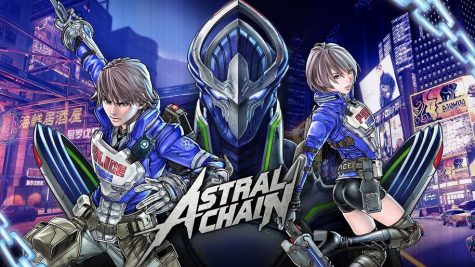 This is an action game that came out Aug. 30 developed by PlatinumGames and published by Nintendo. In this game, humanity is the last chance against an interdimensional invasion which is a special living weapon called the Legion. You play as a rookie officer whose task force, neuron, your legion, and you will work together to solve cases and save humankind.
the  game will allow you to alternate several legion types and skills to save the world your way. Not only can you control 2 characters to  1 enemy you can use 2 characters to fight multiple enemies. is game offers unlockable costumes for the characters. The gameplay is a sci-fi adventure in the city to save the world from inter-dimensional aliens and cyborg robots.
Link's Awakening is an action-adventure game that came out Sep. 20, developed by Nintendo EPD and Grezzo.
According to Nintendo, it has been 26 years since people played the game and now it's finally reborn to a new platform from the Gameboy, to the deluxe Gameboy Color, now to the Nintendo Switch.
In this game, Link has washed ashore on a mysterious island with strange and colorful inhabitants. To escape the island link must collect magical instruments across the island awaken the wind fish. Explore numerous dungeons, riddled with tricks, traps, and enemy's complete objectives in the all-new Chamber Dungeons. Play mini-games and more.
A best-selling video game, Tom Clancy's Ghost Recon series is an upcoming online tactical shooter video game developed by Ubisoft Paris. It will be released Oct. 4, for Xbox One, Playstation 4, and PC.
This game is set as an open world environment called Aurora, a fictional island in the Pacific Ocean. the player takes on the role of a special forces operative sent to the island to investigate a series of disturbances.
You can customize your own ghost to look and play your own way with multiple classes and deep systems. If you plan to have a single-player mode, it won't have human Al squadmates backing you up. Instead, your character will have a drone to help pull o feats like sync shots, in addition to other new gameplay features.