Mac Miller posthumously released album sparks debate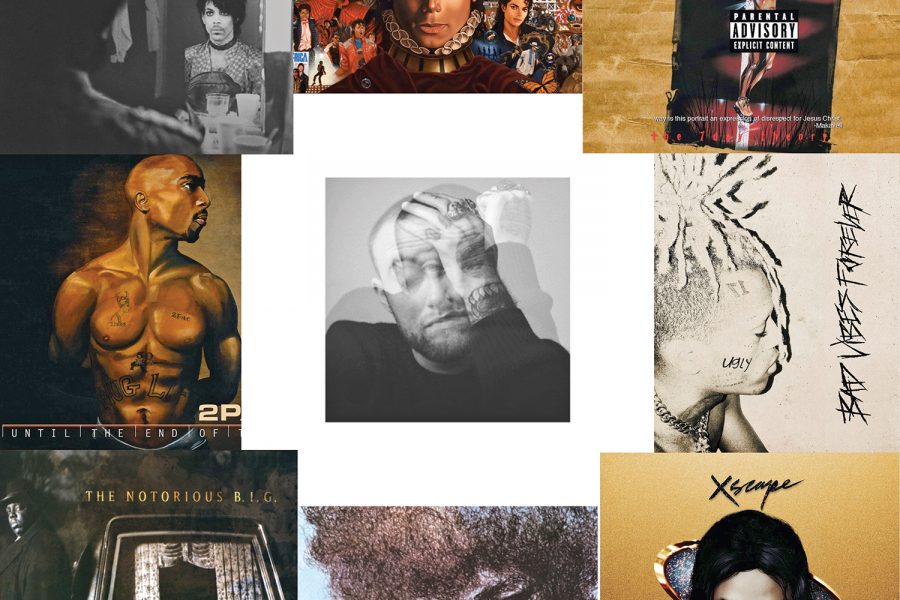 Add Mac Miller to the list of artists whose albums have been released to the public after their deaths.
Posthumously released albums are a complicated issue because keeping an artist's music sacred is important but so is keeping its legacy alive on one last album.
There have been many posthumously albums throughout the decade from notorious B.I.G who released Life After Death, Tupac Shakur who released the Don Killuminati: The 7-day Theory, Jimi Hendrix who released The Cry of Love, Micheal Jackson who released Micheal and Prince who released Piano and a Microphone.
These artists have had an impact on the music community and although it might not seem right to release the album, fans still appreciate and love these albums after their tragic deaths. But fans also believe that because the artist has passed we shouldn't release their music for them because we never know if they ever really wanted some music of theirs to be released.
Prince's Piano and a Microphone released in 1983 was an album that didn't clarify to listeners if he really wanted this to be put out into the public. But Prince's estate struck a deal with Sony to have his albums streamed.
Die-hard fans felt overwhelmed with joy as they wanted to pay respects to their idol by keeping his music away from these services. Sony, Lisa Coleman, and Don Batts had good intentions and never wanted to go against the artist's wishes but rather show true and future fans what a genius he was.
However, Circles was announced by Mac Miller's family through a new Instagram account with the handle @92tilinfinity.
"After his passing, Jon dedicated himself to finishing Circles based on his time and conversation with Malcolm," his family wrote. "We simply know that it was important to Malcolm for the world to hear it."
Circles, which Warner Records released in January, is Miller's sixth album. He was working on it before he died as the result of an accidental drug overdose in September 2018. Prior to his death, his album called Swimming was released. Circles were intended as a companion album with the whole title for the set as "Swimming in Circles." These albums hold two different styles that complement each other, completing his vision.
Swimming felt like it didn't give closure to fans so when Circles was announced fans were ready to listen to what would cement his legacy. Here you have a kid from Pittsburgh who on his early days has rap songs titled; Donald Trump, Senior Skip Day, and Kool-aid & Frozen pizza. To evolve into something more mature and meaningful with his work on recent albums. The evolution of Mac Millers' career is truly astonishing.
About the Writer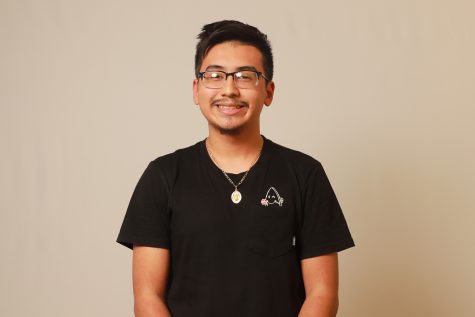 Oscar Navarro, Staff Writer
Grade: 12th

Academy: Abel

Year on Staff: First year

Title: (like section editor or staff writer) Staff Writer

Why they are on staff? Sounded...