The top mutliplayer games to play online with friends
While the global coronavirus pandemic has people feeling isolated and depressed, online-multiplayer games have become one of the best ways for people to connect with friends and family in a safe way.
New and old games alike that are designed for online multiplayer interaction are gaining huge audiences right now. This includes old favorites like the Super Smash Bros. series and Minecraft as well as the hit mobile and PC gaming sensation Among Us.

Any game that offers the ability to battle, build, or interact with friends has a huge advantage right now in terms of popularity and playability.
Jackbox party pack games like Quiplash offer board game like experiences with friends. While Among Us provides an interactive experience where friends can test their ability to get away with murder by creating the most convincing cover stories for what they were doing aboard a spaceship with an imposter killer on the loose.
While I've been isolating at home, I've spent many hours playing Super Smash Bros. Ultimate and Rayman Legends Definitive Edition.
Some of my favorite moments since I've been stuck at home have been playing online, multi-player games, helping me to connect with friends.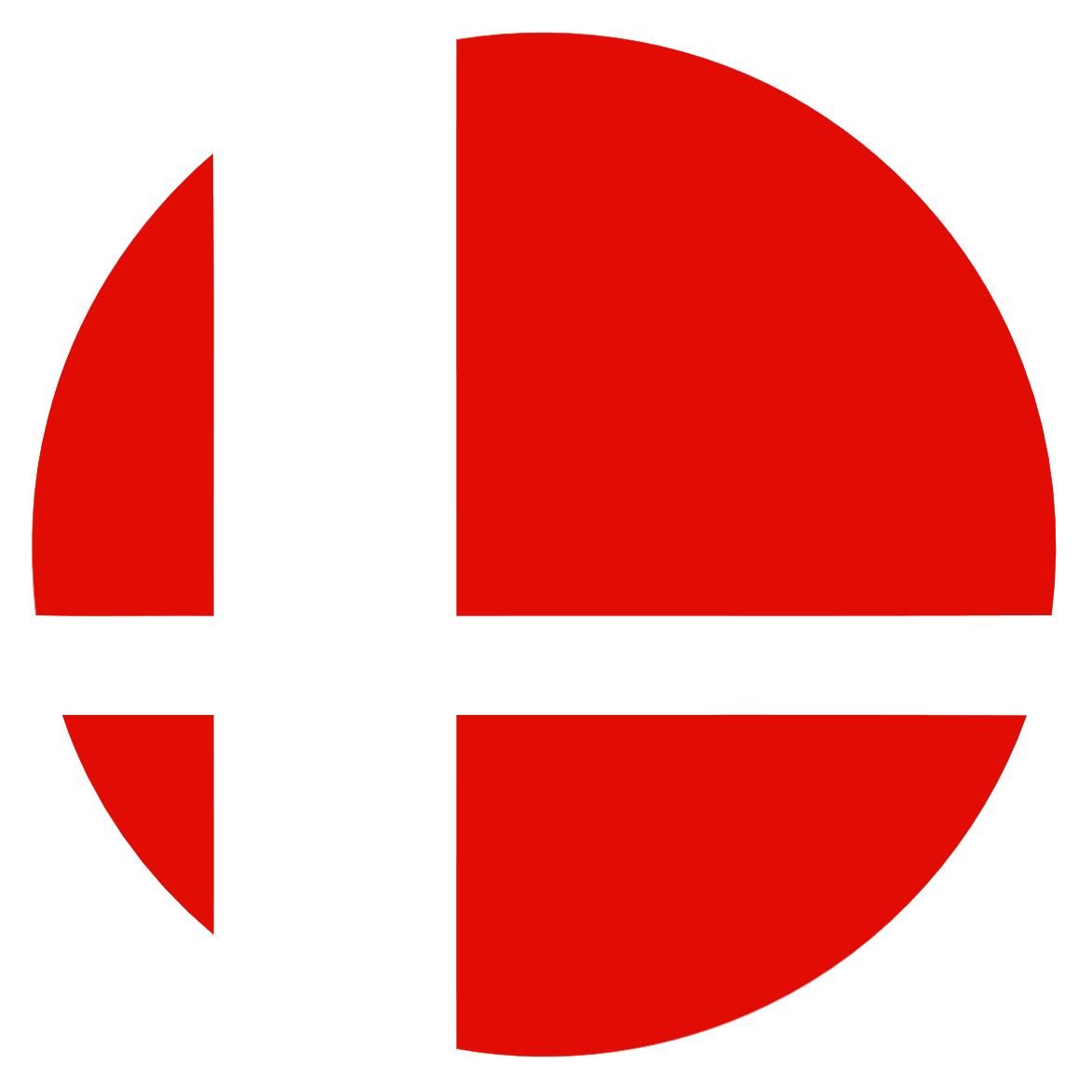 Super Smash Bros Ultimate
Super Smash Bros is a great game to play with friends online because it introduces to you a battle arena.
You can set your own preferred rules, create or join an arena with friends, and you can lock the arena so only friends can join. Your amiibo can also battle in this room.
I would recommend playing this on the Nintendo Switch online app because it is the best way to talk to the other people playing the game with you. But you need to be a Nintendo Switch online member in order to play with friends online. The ones who are not in the battle can spectate while waiting until the battle is over.
The good thing about waiting is you can pick a fighter you want to play as and pick your favorite stage as well.
Before a battle, you can create your own custom smash tag, choosing your own profile and background color.
After a battle, if one of your friends wins you can collect their tags and either keep it or sell it for coins.
Minecraft
During the pandemic, most people went back to the game Minecraft which is another entertaining multiplayer game online.
The great thing about this game is that you can play with friends across-platforms where one person is able to play on their Xbox and one can play through their Nintendo Switch and meet up online. This feature works on Windows 10, PC, and Playstation 4 as well.
To play with friends on this game you can find them online by logging in to your Microsoft account, sign in with Minecraft, and then you will be able to get together and start playing. What is good about online multiplayer in Minecraft is that you and your friends can join mini-games such as battle royale style battles or a lot of other creative and fun games hosted on servers. Some mini-games are exclusive to certain platforms like PC, PlayStation, or Xbox. Minecraft keeps people busy building and crafting in their own worlds in survival or creative modes.
Among Us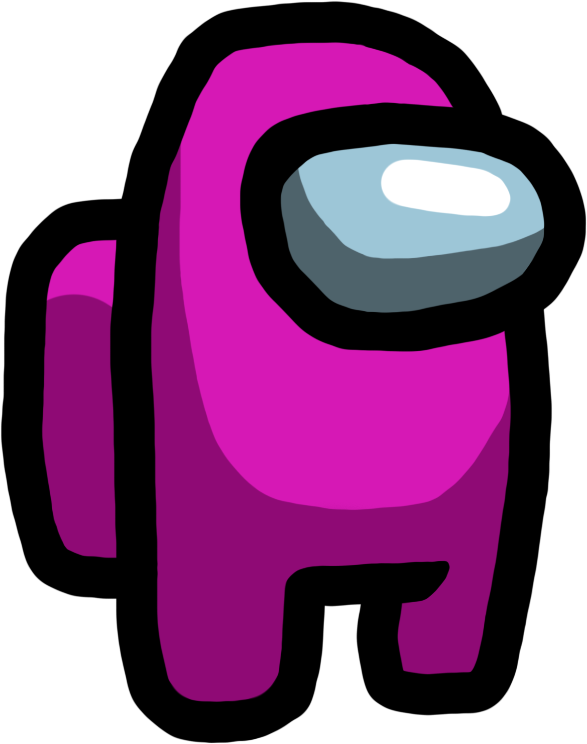 Among Us is a game that takes place in space. Each player takes on one of two roles the majority of players are crewmates while the others are imposters. You are able to choose which map you want to play a game in. There are three different maps which are: The Skeld, Polus, and MIRA HQ. There is also a list of random online games you can join. Or you can make a game that has a code for you to give to friends so they can join and play with you. You are able to choose the name, color, and main accessory for your character.
Once the game starts, and if you're a crewmate, there will be a map that shows you where to do tasks. As a crewmate, you will need to do all of your tasks and try to figure out who the imposters are. If you are the imposter you will need to fake tasks and kill everyone without getting caught to win. If you find a dead body you can report it or you can call an emergency meeting to discuss who the imposter may be, and vote the suspected person out.
Leave a Comment
Donate to The Eagle's Eye
Your donation will support the student journalists of Akins High School. Your contribution will allow us to purchase equipment and cover our annual website hosting costs.
About the Contributor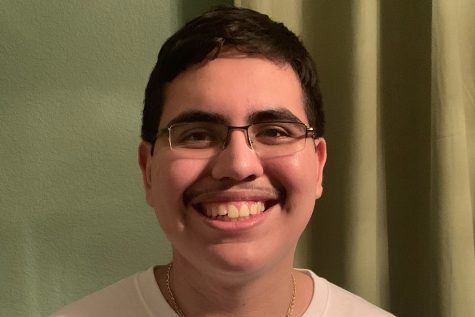 Gregory Roque, Staff Writer
Name:
Gregory Roque
Grade:
12th
Academy:
New Tech
Year on Staff:
3rd Year
Title:
 Staff Writer
Why do you enjoy being on staff?
Because writing a story that caught my interest could be hard work but hoping people enjoy the story I wrote
What do you do for fun?
I enjoy playing video games, working out, and drawing characters from video games and cartoons
What new hobbies, activities do since quarantining because of COVID?
I've been playing the guitar.