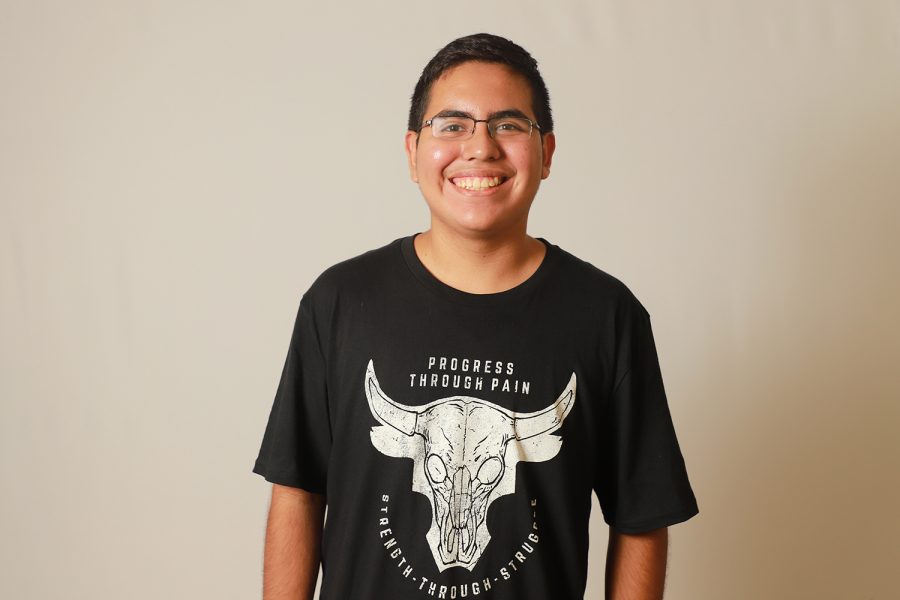 Grade:
11th
Academy:
New Tech
Year on Staff:
2nd Year
Title:
(like section editor or staff writer) Staff Writer
Why they are on staff?
Because writing a story that caught my interest could be hard work but hoping people enjoy the story I wrote
What do you do for fun?
I enjoy playing Video Games, Working Out, Drawing characters from video games and cartoons
What movie do you recommend that everyone watch?
Spiderman Into The Spiderverse
Plans for after high school?
Probably going College that has a job that finds my interest in the future
Gregory Roque, Staff Writer
Mar 11, 2020

Is Prom worth it?

(Story)

Jan 14, 2020

Evolution of Minecraft from early 2009 to present day

(Story)

May 21, 2019

Guitar program wins sweepstakes

(Story)

Apr 25, 2019

Track breaks records; places in top five in district

(Story)

Feb 21, 2019

Varsity baseball players prepare for playoff run

(Story)

Dec 12, 2018

Top 5 reasons why Fallout 76 is terrible

(Story)

Nov 13, 2018

Throwback Gaming: Banjo Kazooie

(Story)