Cuphead is a breath of fresh air for games
Hang on for a minute...we're trying to find some more stories you might like.
Cuphead is a game for people who love a challenge. Cuphead was developed by Studio MDHR, and backed by Microsoft. Cuphead was first revealed in 2014 at E3 and been delayed multiple times until it was released on September 29th 2017.
The story of Cuphead is: you are a cup in a casino who has gambled with the devil and lost, to save your soul, you need to go out and collect souls for the devil and bring them back to him. Now off you go.
Microsoft
First off the game is difficult if you don't play on simple. To get the true experience of Cuphead you want to play on regular or expert. Now the gameplay is the bread of this game.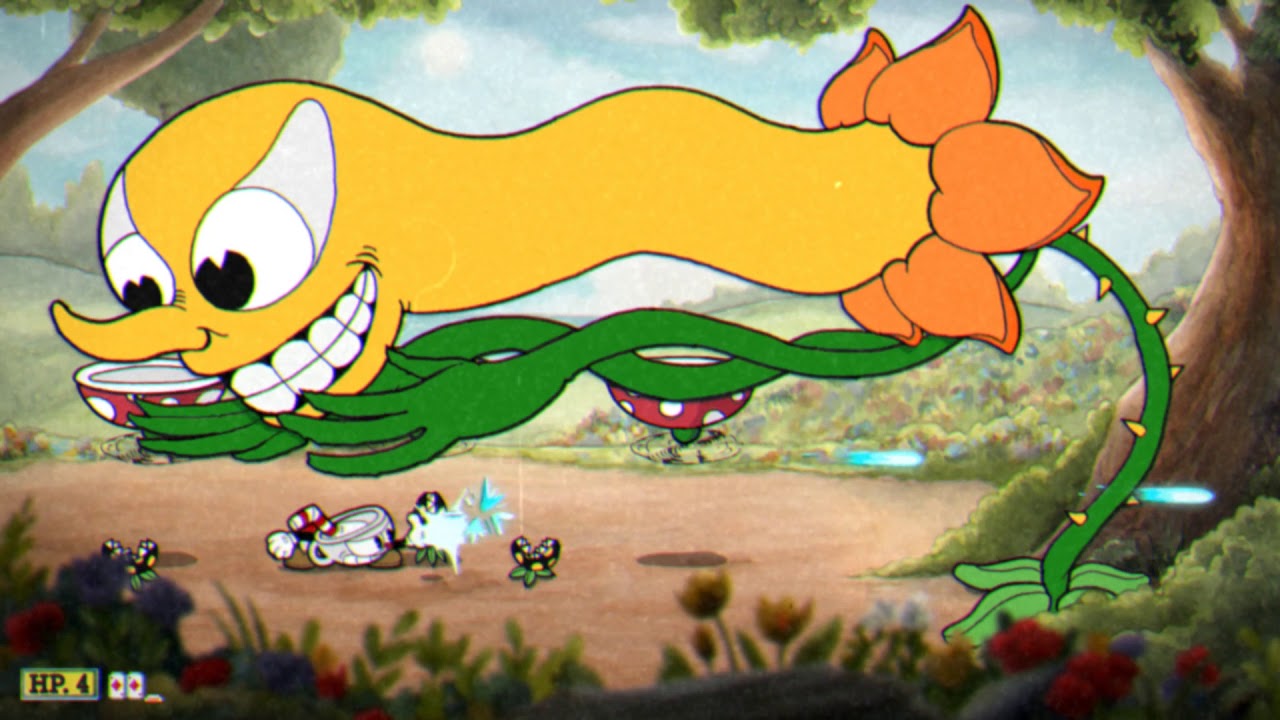 Cuphead is a game of memorization and familiarity of the boss you are facing. Each boss fight is unique in their own way, whether it's graphically, or mechanically.
The butter of this game is the graphics. The art style of Cuphead is very unique for its old cartoon aesthetic, the game adapts the style of inkblot. For a lot of people the graphics is what sold them on the game, and rightfully so. The graphics for the game were completely hand drawn, for each frame, a new drawing had to be made, pretty impressive for a new indie developer, and with 19 bosses in the game that is a ton of hand-drawn animation. For a game that runs at 60 frames per second that would be 3600 drawn frames for 1 minute of animation.
The music is good, but a little unnoticeable. The sound effects on the other hand, are really good and satisfying as they should be. I would say the sound effects are better than the soundtrack. The music is serviceable, although there might be a track or few that go with the boss fight well, however it's still not as good as it could have been.
As for the gameplay, that is what sold me on Cuphead. Cuphead's gameplay is the best part about the game. It's all about knowing how to react to the bosses movements and attacks while shooting and using power attacks.  It's challenging, rewarding, engaging, and fun, and that's what's probably the most important part of a game; Is it fun? Yes, the game is really fun.
Would people still be playing this game a couple years from now and beyond? Of course, the game is a unique challenge and graphical spectacle that will keep speedrunners and new players coming back.
So the question you've been reading this review for is if it's worth buying, and it's a solid yes. For only 20 bucks you're getting a lot of content here. The graphics and gameplay really complement each other for this game.

About the Writer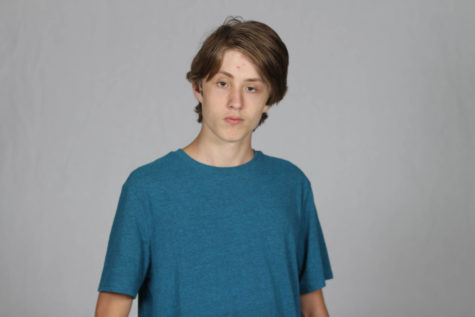 Logan Cannon, Staff Writer
Name: Logan Cannon
Grade: 11
Academy: New Tech
Year on Staff: 1
Title: Staff Writer
Why they are on staff? Cause I thought it would be fun
What do...