Best Buddies program mentors Life Skills classes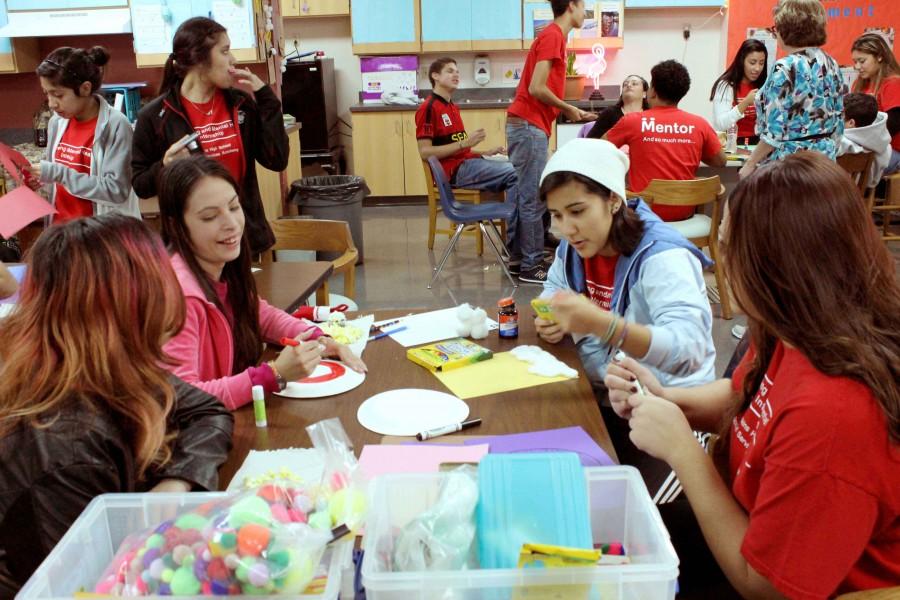 Johanna Dakay, Staff Writer
January 15, 2015
Students in the Counseling and Mental Health internship program have a unique opportunity to make a positive impact on the lives of students who have special needs.
These students participate in an international program called Best Buddies, which helps to build one-to-one friendships between general students with those with intellectual and developmental disabilities. At Akins, Best Buddies is administered through a collaboration with the Counseling and Mental Health interns and the special education life skills classes at school.
Best Buddies helps life skills students become more of a part of society. In most cases, life skills students lack the ability to socialize within their community, thus inhibiting their chances of getting and maintaining a stable job. This organization works to establish their independence and allows them to feel more included within their community.
"All of my students are involved," special education teacher Shawn Paladino said. "It gives them the chance to socialize with other kids."
Akins was officially affiliated with the Best Buddies organization through career and technology teacher Misty Lindsey, who established an organization on campus three years ago. Lindsey oversees the Counseling and Mental Health interns in the Social Services Academy. These students participate in the program as part of their training and internship.
"I plan on working with life skills students in the future, and Best Buddies will help me develop the skills necessary to do that," senior Aaron McInnes said. "It's interesting to see what they do day to day, and it's great to help them feel more a part of the school."
The interns alternate between learning from teachers and interacting with the special education students through various activities together such as student mentoring, meditation, yoga therapy, arts and crafts, and watching movies. The interns are responsible for planning out the activities with the life skills students and bringing materials to the special education classrooms during their internship period.
The interns set two separate dates every month to visit two life skills special education classes at a time.
"On some occasions, we bring them snacks. We also make arts and crafts together, though some of them are not capable of doing them," senior Erika Najera said. "They're happy watching us do it, and get to keep all the crafts we make."
Best Buddies is completely volunteer based, and has reached a network that spans a global scale. The high school charter of the organization focuses on students working one-on-one with their Special Education classes in a time when social development is crucial.
The interns said that they enjoy interacting with the life skills students in Best Buddies program.
"We get to interact with people whose needs are higher than ours, and have been given the opportunity to make their day," Najera said.
"It's an awesome experience where you can interact with them, and not everyone gets to do that," senior Flor Mendez said. "It's nice to see them in the halls and say hi, and have them say hi back."
About the Contributor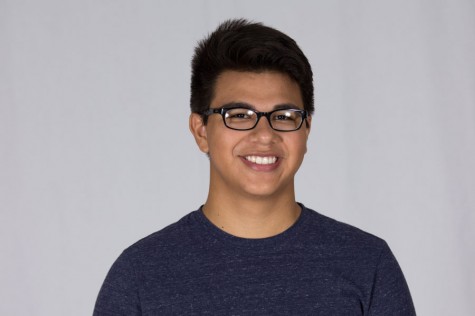 Mark Vallejo, Entertainment Editor
Grade: 12th




Academy: AHA




Year on Staff: 3rd






Why they are on staff?: The simplest answer: I enjoy writing.




What...