Woody's Kitchen offers students food options in walking distance from campus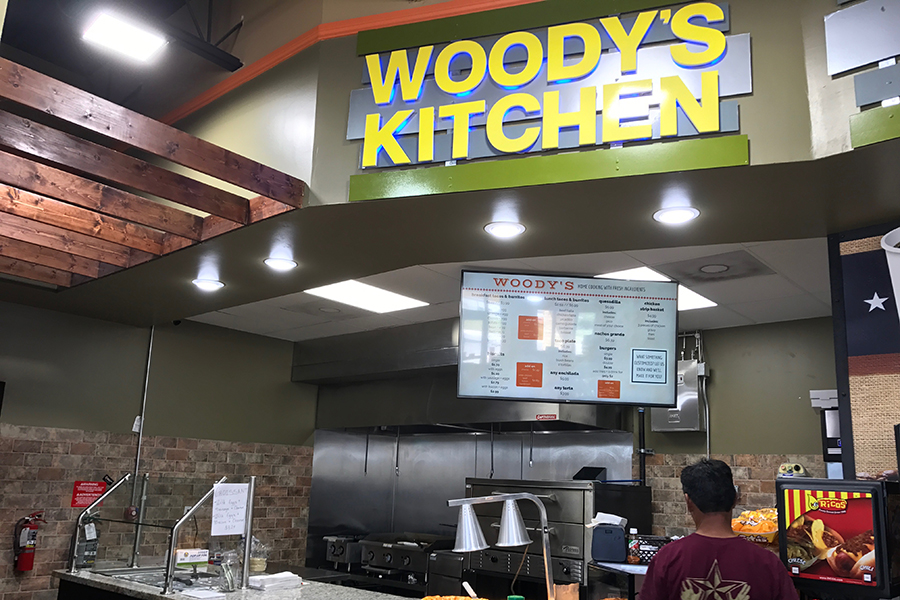 An image of hot dogs sitting out for hours at a time on a hot roller is what many people imagine first when they think of convenience store food.
However, Woody's Kitchen inside a recently opened corner store at the intersection of S. First St. and FM 1626 has changed the minds of some students looking for a new place to eat off campus.
Woody's Kitchen has a distinct advantage over other campus eateries that seniors frequent at lunch — location. It's actually close enough that seniors, who have off-campus privileges during lunch, can walk there and back before the 45-minutes run out.
Walkability is especially important for seniors who do not have cars or want to waste their gas money to the various fast food restaurants in South Park Meadows, which can take around 10 minutes one-way depending on where you are going.
Most of the seniors here at Akins go out for lunch. They either have a car or have a friend who drives. However there are people who have cars but don't really want to waste gas money by driving everyday to South Park meadows and there are people who don't have a way of going somewhere for lunch.
Thankfully a brand new corner store opened near the intersection of S. First Street and FM 1626. The store is only a 10 minute walk away from campus.
While some might be surprised that a corner store is a popular destination for lunch. This is no corner store. This store has a mini like restaurant called Woody's Kitchen, that provides a far better selection of food than the average convenience store.
The menu ranges from breakfast tacos to bacon cheese burgers and it is surprisingly really  really good. You don't have to just eat from Woody's Kitchen."Everytime i come here its hard to choose what to eat, most of the food its really good." -Alan Hernandez. Even if you don't want to buy from Woody's, you can always buy chips, cookies, sandwiches, candy, drinks, ice cream, from the store.
If you don't have a car, don't have a friend that drives, or just don't want to waste gas, Woody's kitchen is the place to eat!
About the Contributor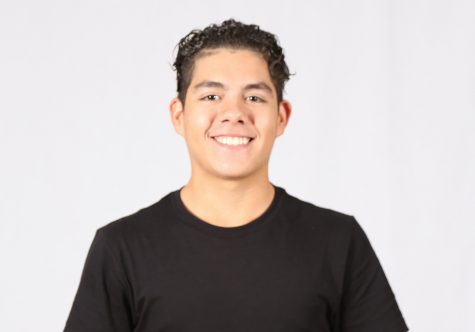 Sergio Hernandez, Staff Writer
Name: Sergio Hernandez
Grade: 12
Academy: New Tech
Year on Staff: 1st

Title: Staff Writer
Why they are on staff? I'm new.
What do you do for fun?...