Nigo builds popular street fashion with BAPE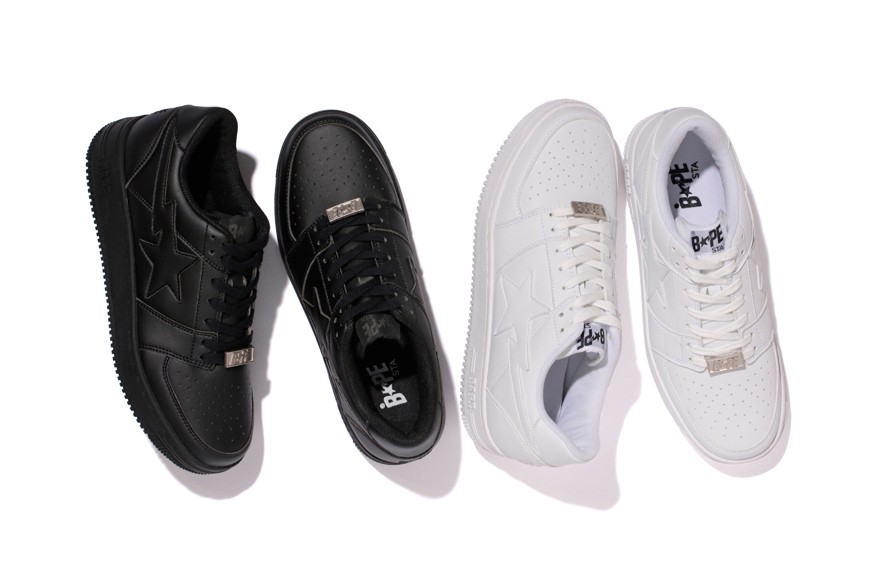 The Limited releases, street apparel that appeals to hip-hop fans and a funny-sounding name has been a recipe for success for fashion designer Nigo.
Nigo, who was born in Japan in 1970, is a fashion designer and record producer, who is best known for creating the clothing line called A Bathing Ape (also known as Bape). The popularity and appeal of the Bape clothing line is a bit of an enigma because of the obscure references and cultures that it brings together. However, Bape labeled products are highly sought after and can cost hundreds if not thousands of dollars.
The name of the clothing line originated from a Japanese saying that was meant as an insult from older generations to younger people obsessed with consumer culture. Japanese people typically have daily baths in water at temperatures above 40 degrees Celsius (104°F). As such, to bathe in lukewarm water is to complacently overindulge. This is a reference to the lazy indulgence of the younger generation of Japanese people, which happens to be Nigo's target market. The ape graphic seen on Bape merchandise resembles a hipster looking version of a character from the 1968 version of Planet of the Apes.
He kick-started his fashion career at the seminal Bunka Fashion College in Tokyo where he would later remark that he learned little from school besides meeting fellow designer Jun Takahashi (who would go on to found UNDERCOVER) and Hiroshi Fujiwara. With the help of Fujiwara, the duo founded "Nowhere" in 1993. The small store located in Harajuku district sold a selection of international streetwear and Bape products. A tactic of rarity propelled the brand into popularity, with production runs only ever fulfilling 10 percent of demand.
Operations were scaled back further in 1998 when the designer chose to cut back over 40 stores to just one in Tokyo. In an interview, he says "We used to sell to something like 40 different stores in Japan…But around 1998, I decided to just cut back to our one store in Tokyo.  It didn't take long until the sales from one store were as good as when we sold throughout the country. That made me realize that this was something bigger than I had imagined." (According to a COMPLEX article). This tactic increased the demand in supply and made the brand more popular. The early 00's sawed Nigo create the Bapestas, sneakers which are near replicas of Nike's iconic Air Force 1s, which were released almost two decades earlier in 1982. The differences are subtle. The lightning star replaced the "swoosh" while the words "APE" or "BAPE" replace the" AIR" that typically appears on the Air Force 1s midsole. Most important was the fact that the Bapesta was constructed from patent leather that the Air Force didn't have.
About the Writer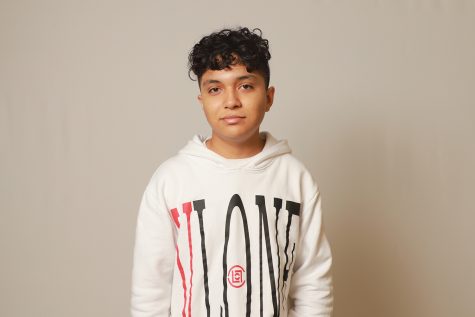 Enrique Camacho, Staff Writer
Name: Enrique Camacho

Grade: 11

Academy: New Tech

Year on Staff: 1

Title: Staff Writer

Why they are on staff? To learn more about web staff.

What...