Students miss food truck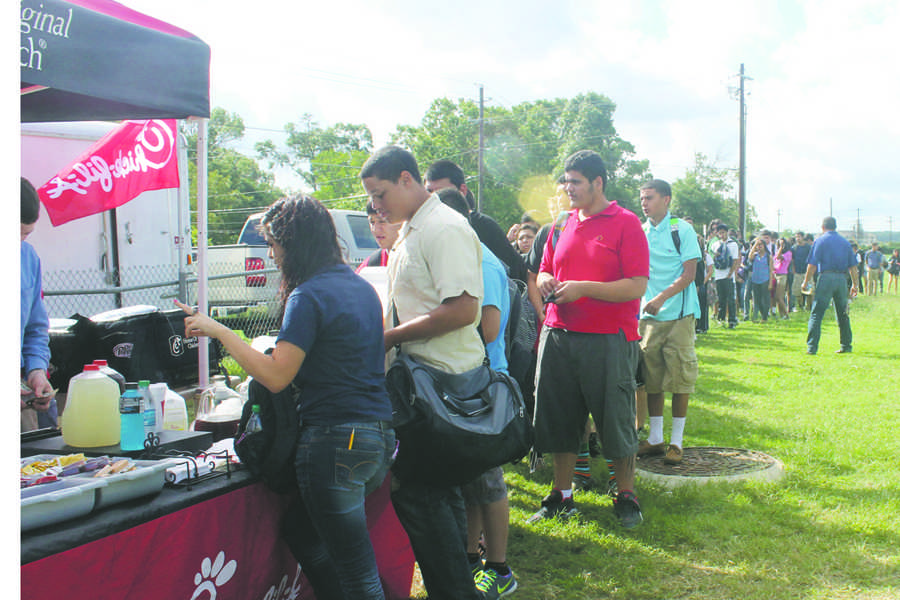 Instead of Chick-fil-a sandwiches, chicken strip baskets and hamburgers served by off-campus vendors, rumors are cooking up across campus about their recent disappear- ance.
Since last year, the Chick-fil-a food stand and the Fire and Soul truck served the Akins campus lunch until late September. Ever since, students have speculated about why they are gone.
Rumors have ranged the gamut, including that it was taken away because of rowdy be- havior at Homecoming and noise complaints from residents at a nearby apartment com- plex.
Assistant Principal Juan Gonzalez, who helped bring the food vendors to Akins, said that those rumors are untrue.
Gonzalez said it was a privilege for us to have the food trucks here.
"It has to do with a property that does not belong to us," Gonzalez said. "We have to find a location that is willing to support those companies that want to come here."
He said that federal law prohibits outside vendors from being located on campus so an off-campus location is required to bring them back.
Students in all grades wish the food trucks would come back because it gave them more options other than the cafeteria food.
"I wish there was a food truck still, even if it was overpriced and not that good," senior Isiah Strange said.
Gonzalez said he is doing everything he can in order for the food trucks to be back up and running.
About the Contributors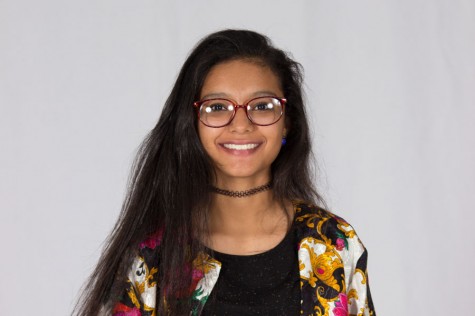 Sarah Luna, Student Life Editor
Grade:12
Academy: Social Services
Year on Staff: 2
Why they are on staff? I Luv Newspaper + All That Jazz. Plus, I Want To Have Experience For The Major...