Students fearful following repeal of DACA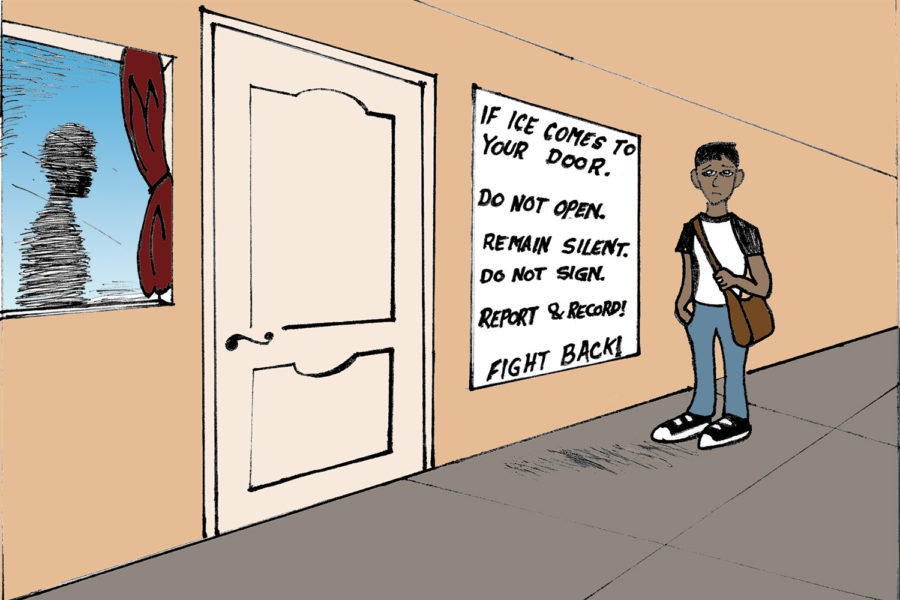 Junior Emily Garza (name changed for privacy) came to the United States when she was a few months old. Her father came first and her mother came shortly after, along with her and her brothers.
Garza grew up undocumented because of this. In 2012, President Barack Obama signed an executive order implementing the Deferred Action for Childhood Arrivals program, or DACA, which provided temporary protection from deportation for unauthorized immigrants with or working for a degree who arrived under the age of 16. Garza became a recipient and hopes to go to college to become a pediatrician. "DACA has given me the opportunity to work and have the same opportunities as American students," she said.
In September, however, the Trump administration announced that it was terminating DACA, offering Congress time to pass legislation that would offer similar protections. In September, the federal government stopped accepting new DACA applications and on October 5, renewal applications were no longer accepted.
DACA recipients began losing protected status on the October 5 deadline and all renewals ensure protection for two years. If no legislation, such as the Development, Relief, and Education for Alien Minors (DREAM) Act is passed, this loss of protected status will continue until the last renewals expire. "It's going to be a slow rolloff " immigration activist and attorney Pedro Villalobos said. ELL reading teacher Sarah Barrentine said that she has a lot of concerns about DACA but she is trying not to focus too much on them. "Life will go on, no matter what happens," she said. "The education that students earn in the United States cannot be taken away from them."
"
We are part of this country because we are the ones who do the most difficult jobs in this country"
— Emily Garza
Garza said that she is worried about being deported to Mexico if no legislative action is taken because she's never lived there. She said that she wants to encourage other DACA recipients to not give up. "We can fight to be able to have the same opportunities as the Americans," Garza said. "(I want to) show President Trump that we are many immigrants that are united.
In case the DREAM Act is not put in place, Villalobos advised students to maintain documents such as school records to show that one has been residing in the United States. In addition to this, he said to advocate within communities. "Keep advocating to people in your community to lobby their congressmen and congresswomen for a DREAM Act or some sort of congressional law that would permanently ingrain DACA," he said. If students have inquiries concerning DACA, they can send inquiries to local public service legal organizations such as the Equal Justice Center. The teacher's union Education Austin also hosts Know Your Rights informational sessions around Austin. "Those presentations tell you a lot," Villalobos said.
Garza said that she is afraid of deportation and that she is upset she might not have the same opportunities she has before, but encourages other DACA recipients to take advantage of DACA while they can. "Seize the opportunity (you) still have and that is being given to us because not everyone has the opportunity to have DACA," she said.
About the Contributor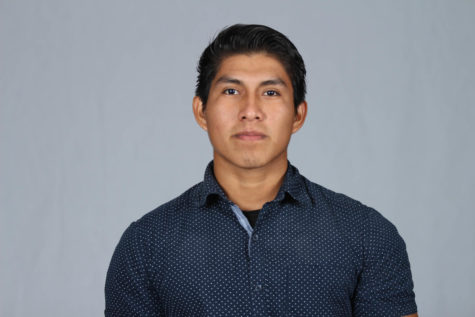 Jorkaed Rodriguez, Staff Writer
Name: Jorkaed Rodriguez
Grade: 12
Academy:New Tech
Year on Staff: 2
Title: staff writer
Why they are on staff? because i like the journalism
What...