ASL classes offer new foreign language credit options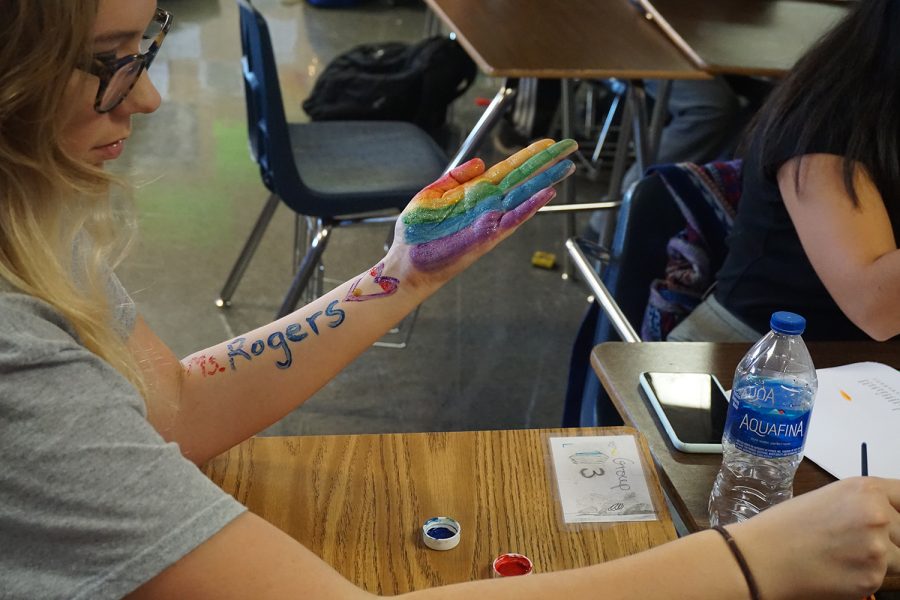 When Merin Rogers was in high school, she did a lot of theatre, which she said has helped her to become Akins first American Sign Language teacher in many years.
"(Acting and ASL) are very similar actually," Rogers said. "Using your body movement using your facial expressions. So they kind of go hand in hand. I had always wanted to learn for some reason. And then I started teaching myself and I just felt like I was natural at it and kind of fell in love with it. So that's why I decided to pursue it."
For many years, Akins only two foreign language offerings were Spanish and French. This year, Akins offered American Sign Language as a new language course that students could take. There are currently six sections of ASL at Akins.
Before Rogers began teaching at Akins, she worked as a sign language interpreter at another high school. She said she loved it because she got to know the students and be a part of their daily life.
Rogers said she developed close relationships with the students she worked with because she followed the same students throughout the school day to interpret for him.
"I could kind of see the challenges that they were facing because I was with him all the time," she said. "So that inspired me to kind of branch out. And I thought to myself, you know, I love sign language and I really like connecting with the kids."
Teaching ASL is different from teaching and learning other languages because it is a visual language, she said. Because it is not a written language, she can't assign students to write paragraphs that show understanding.
"I have to make sure that when we're in class, we're very focused on what we're learning about since it's really hard to monitor when students go home," she said.
Junior Christina Sanchez who started taking ASL this year said she is hopeful that learning sign language will allow her to communicate with members of Austin's deaf community.
"I actually have learned a lot of signs so if I can learn more signs then I could probably have a conversation with somebody which is it's good enough for me," she said.
About the Contributor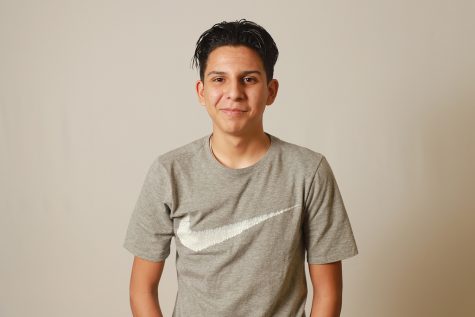 Frank Duran, Staff Writer
Grade: 11

Academy: New tech

Year on Staff: First year

Title: Staff Writer

Why they are on staff? I hope this will be a fun class

What do...