State should pick up the tab to pay for required testing
Austin ISD to provide SAT test for all juniors this year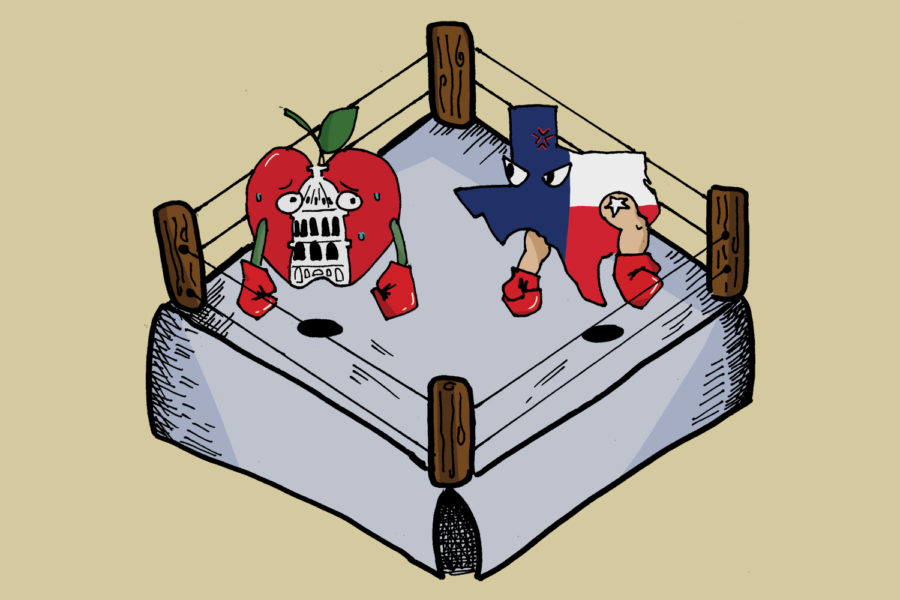 When some students hear words like SAT and the ACT they think "stressful" and "expensive."
The cost to take the SAT exam in 2018 is $47.50 without the essay and $64.50 with the essay, which is required for most students looking to major in certain fields of study. It might seem like a minor expense for those with lots of financial support from parents, but for those that don't have that, it can be one more obstacle.
However, that could all soon change this year for the current junior class. Current seniors who have not taken the SAT will still have to pay for the exam if they did not receive a fee waiver this year. However, current juniors might be spared this expense this year because Austin ISD has announced the entire junior class will take the SAT during the school day on April 9.
The school district will cover the cost of all the juniors to take the test. However, as of press time of this edition, there is a question about whether it will be the version of the exam with the essay.
Christine Kesling, college and career readiness counselor, said there the school district is doing this because there is a new federal education law that requires students who completed high-level state math and reading tests before entering high school to take another assessment while they are in high school to measure their achievement.
Students that are eligible for fee waivers do not have to use one of their waivers for this test. Students can save those waivers for subsequent testing, Kesling said. With the new federal mandate for an advanced level math and reading exam, the expense for who should pay for the exam will fall on either Austin ISD or the state of Texas.
With Austin ISD sending more than half of the property taxes it collects back to the state because of Texas' broken school finance system, many in Austin ISD believe the state should be ponying up the funds to pay for the tests. Austin ISD's financial situation is so bad that it is relying on reserved funds to fund the current year's budget. It has also created a budget stabilization task force that is searching for ways to cut expenses.
"The Legislature puts aside over $78 million for student testing each year, and I believe the money should come from that. The district and our school should not bear the burden of state-required testing," Kesling said.
I for one believe that the state should pay for the test. The school districts shouldn't be responsible to pay for something that the federal government requires. Imagine two wallets one being the state and the other the school districts. The state's wallet is full to the max with money is falling out while Austin ISD's wallet is empty.
Juniors could be a lucky bunch if they don't have to worry about shelling out their own cash or coming to school on a weekend to take the SAT or ACT. They won't have to worry about having to make sure they have a ride or missing work to take the test. The district is doing the right thing to offer it to all students.
This will be a major benefit to students who struggle with paying for these tests and those who struggle with taking a test in general. Some students who suffer from learning disabilities will benefit from having at least one testing attempt that they don't have to pay for, giving them a second chance to do better.
The SAT and ACT are college readiness indicators that let the students know how ready they are in math and reading/writing skills as they begin to make college and career choices. Because students who are college bound will have to take these tests anyway, it's a good idea to use these exams as the advanced-level test to meet the new federal standard.
It's unfair, however, that a single test can have such a major impact on a students chances to get into college, but at least students won't be burdened by this expense anymore. The district is already trying to find funds to pay for many other things such as school repairs and security improvements. The state doesn't fairly give money to schools in the first place, which leads to schools not being repaired or increased class sizes.
Our school district should not have to shoulder this burden considering it's dire financial situation. The district had to create a 31-member Budget Stabilization Task Force composed of Austin ISD parents, staff and community members to examine ways to keep the school doors open. The task force may have to look at more drastic ways to cut the budget if the state doesn't provide its fair share of funding to pay for essential things like the SAT and ACT exams.
At the time this publication was sent to press, whether or not the district will fund the essay portion of the SAT was unknown. If the district does not fund this part of the test, I believe that the state should fund both parts of the exam.
About the Contributors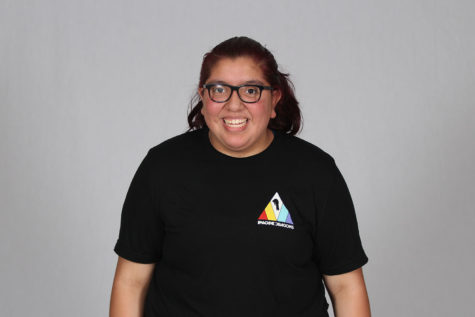 Zeta Handy, Staff Writer
Name: Z
Grade: 12
Academy: New Tech
Year on Staff: 3rd
Title: Staff Writer
Why are they on staff?: I like to write and I am very opinionated
What...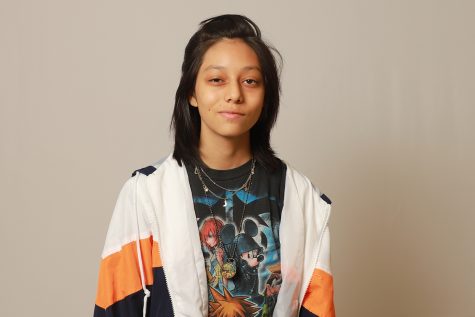 Ash Catalan, Co-Editor-in-Chief
Name: Ash Catalan

Grade: 11

Academy: New Tech

Year on Staff: 2nd-year

Title: Co-Editor-in-Chief

Why are you on staff?: To create a newspaper...