About the Contributors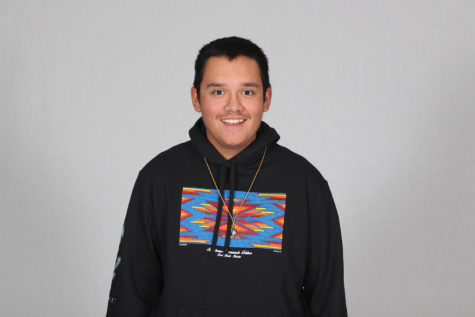 Austin Rutledge, Staff Writer
Name: Austin Rutledge
Grade: 11
Academy: New Tech
Year on Staff: 1st
Title: Staff writer
Why they are on staff: I like to express my opinions about certain issues and Newspaper gives me that opportunity.
Plans after High School: Enlist in the US Air Force and study journalism.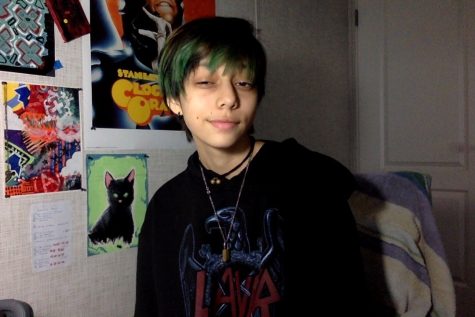 Ash Catalan, Graphics Editor
Name:
Ash Catalan
Grade:
12
Academy:
New Tech
Number of Years on Staff:
3
Title:
Graphics Editor
Why do you enjoy being on staff?
I get to practice my drawing skills, and explore how to convey themes and ideas through art.
What do you do for fun?
I create paintings, digital art, and play video games during my free time.
What new hobbies, activities do since quarantining because of COVID?
I haven't developed any new hobbies, but I have been cooking new stuff a lot more at home and practicing cooking techniques, and bothering my beautiful cat a lot more.
Hopes & Dreams?
To make a living through freelance art, doing tattoo work, and, in general, be able to do what I'm passionate about without losing the drive and be stable.
Instagram handle:
@Subhumanzzz