Varsity softball makes progress after mixed preseason
UIL changes boost chances for district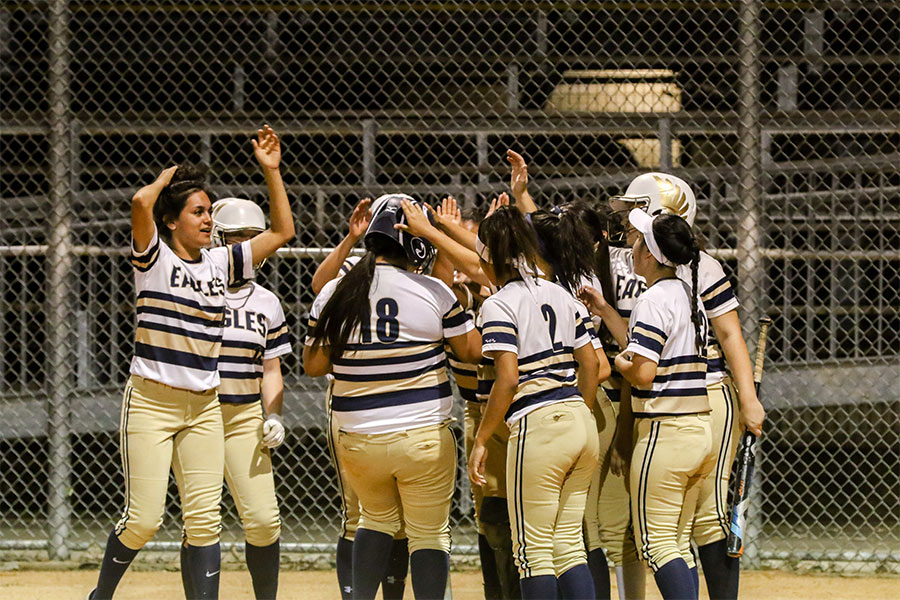 After a mixed preseason start, the Varsity Softball team is making solid progress toward their goal of making it into the playo s and beyond.
The team currently has a 2 – 3 District record coming o with a big win against the Manor Mustangs on April 4, in which the team won 25 – 3.  Officials ended the game in the third inning because of Akins' large advantage.
Sophomore Alejandra Rendon said they didn't know what to expect when they went up against Manor so they played as hard as they could.
"The fact that we first started getting points on the board it felt good but we were playing slow and then whenever we got points on the board it was like 'we got this now,'" Rendon said.
Another motivating factor for the team this year is that they're facing a new list of opponents after the University Interscholastic League revised the district alignments last year.
Players said they are hopeful that the realignment will improve their chances of making into the playoffs this year.
"I think we are going to do better because we have competitive teams that we could compete with," said Sophomore Annali Rubio.
Coach Anthony Degelia said the new district is a great change for our community.
Senior Lauren Degelia said the team has high expectations this year.
"I think we will do a lot better in district then we did last year. Our expectations are high as a team and individually, we also are expected to make it to playoffs."
The team had a good preseason with an 8 – 10 record. Coach Degelia said he thinks the team could make playoffs for the first time in school history.
It's also a first at Akins to have a coach who has his own daughter on the team. Coach Degelia said he doesn't go easy on her.
"It can be difficult at times, coaching, because it's not much different than at home, I'm harder on her more than anyone else on this team," Degelia said.
Lauren Degelia said she is used to having her father share the dual roles of dad and coach.
"I'm used to having my dad as my coach because he's been my coach my whole life," she said.
About the Contributors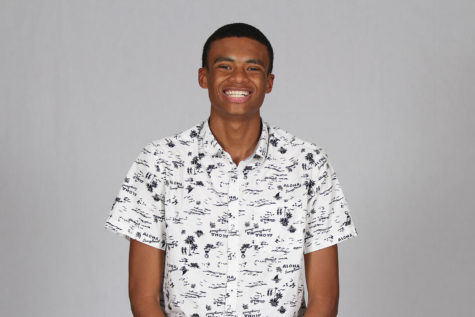 Jaden Garrion, Staff Writer
Name: Jaden Garrion
Grade: 12
Academy: New Tech
Year on Staff: 4th
Title: Staff writer
Why they are on staff?: I'm very good with technology
What...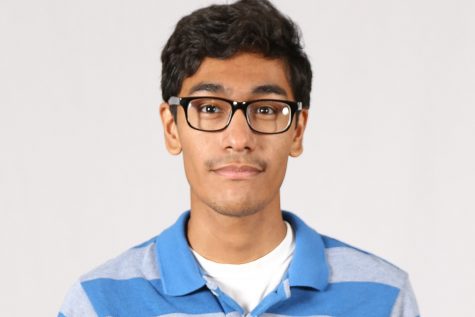 Matthew Rocha, Photo Editor
Name: Matthew Rocha
Grade: 12th
Academy: New Tech
Year on Staff: 2nd
Title: Photo Editor
Why they are on staff? Likes taking photos
What do you do...