How league sports affects varsity and JV participation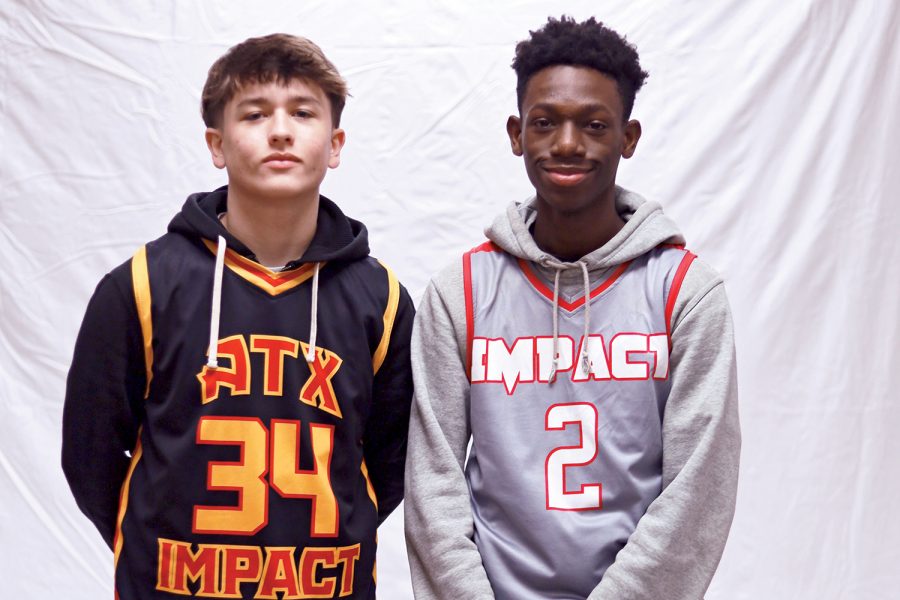 We are midway through the high school basketball season and as the best teams in the district get ready for the plays others will be watching from the bleachers. Only 3 months until those same players begin packing their duffle bags, boarding planes, and taking long bus rides to play AAU. Often being compared to each other, Amateur Athletic Union has bared more of the negativity due to the playstyle and lack of practice.
Amateur Athletic Union (AAU) was founded in 1888 as an organization that would strive to establish uniformity for young athletes. Over time it has evolved into an ashy version of its high school counterpart attracting college coaches from all over the country.
Some players enjoy playing on an AAU team because it gives them more opportunities for success even if their school team struggles racking up wins. ere are many students who play on AAU league teams and some play for both school teams and for AAU.
Sophomore Torrey Smith, who plays for the Austin Warriors, said there is a difference in intensity between the league and school teams.
"I feel like high school basketball is more intense and AAU is like more laid back," he said.
Sophomore Kale Parkins, who plays for the ATX Impact, said there are some advantages of playing AAU basketball.
"I feel like, for AAU basketball, it can help you get ready during the off-season, other times like that so you're constantly working on basketball and getting better," he said.
High school coaches also have strong opinions. Girls freshmen basketball coach Mario Howell said has definitely noticed an uptick in popularity of league basketball in recent years. He said he thinks it is more popular now because the costs are more affordable.
"Before when you looked at league sports it was kids with money so now that it has become more affordable for kids to do you get more and more kids playing league," Howell said.
He sees the benefit to league teams. "League teams have a greater chance at getting you recognized by colleges, especially since you are traveling more and you play more with elite talent." He said but Howell wouldn't advise players to choose league over school teams nor vice versa.
"More exposure is more exposure so at the end of the day if you want to play league does it, you're only enhancing your chances," Howell said "Would I say pick league over the school? No. (Coaches) want the kids to practice more and play more (over summer because) that's how you get better. But then also you don't want them to get hurt (playing league during off season). It's a balancing act"
About the Contributor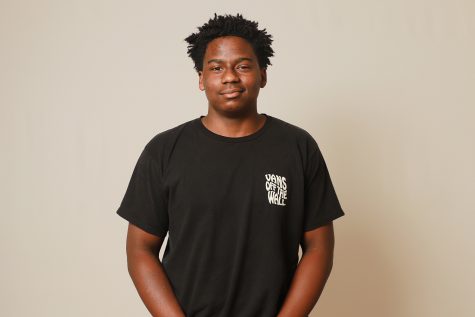 Rhett Moore, Staff Writer
Grade:
12
Academy:
Social Services
Year on Staff:
1
Title:
Staff Writer
Why they are on staff?
To become more knowledgeable about how a newspaper staff operates
What do you do for fun?
Play basketball
What movie do you recommend that everyone watch?
Remember The Titans
Plans for after high school?
Attend UTSA or Huston-Tillotson